About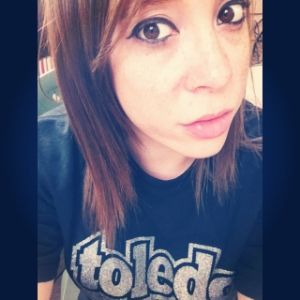 As you can already tell, my name is Lea.
I'm 22 years old. I look about 16, really not sure if that is a good thing or not.
As for my sexuality, I really hate labels. I'm attracted to people, gender is not important.
I tend to be very shy IRL, but online I'm like a social butterfly.
I live in the US but would love to move to England, someday.
I love to read, my room is literally a mini library.
I'm also a gamer. PS3 is my system of choice and I'm mostly into RPGs and COD.
I'm a huge animal lover but is mostly a cat person.
I'm very caring but feels like everyone hates me.
I love music and Asking Alexandria is my favorite band. Ben Bruce is very handsome.
I'm into tattoos and piercings. I plan on getting half a sleeve and I have my ears stretched to 0g.
I'm honestly young at heart and have a fear of getting old.
I love coffee and I hate tea.
I love meeting new people, so please come say hi! smile
!