About

Hi, My name is Amaya.


I'll throw out some of the basics for you.
I'm 21.
I live in San Diego, California.
I'm in a relationship with my boyfriend Steven. <3 8/10/14 <3
I have 6 kids that all have 4 paws and they defintely keep me on my paws.
I work part time in a retail store.
I'm married to my wifey, Whitney. <3334
10/11/09
Seriously, she's Uhhh-mazin!



Here's some picture... <3

This Is Me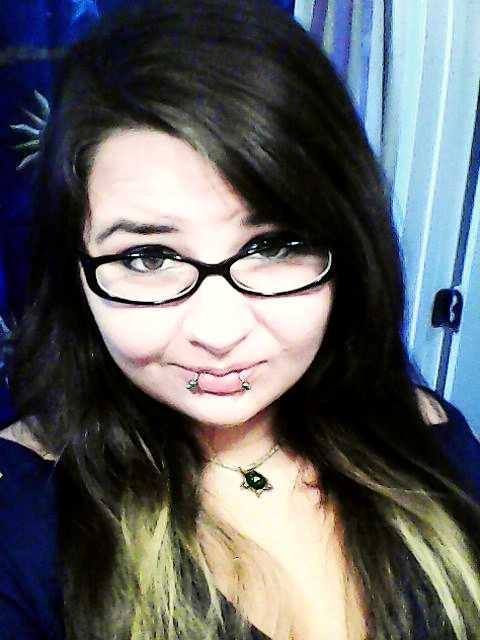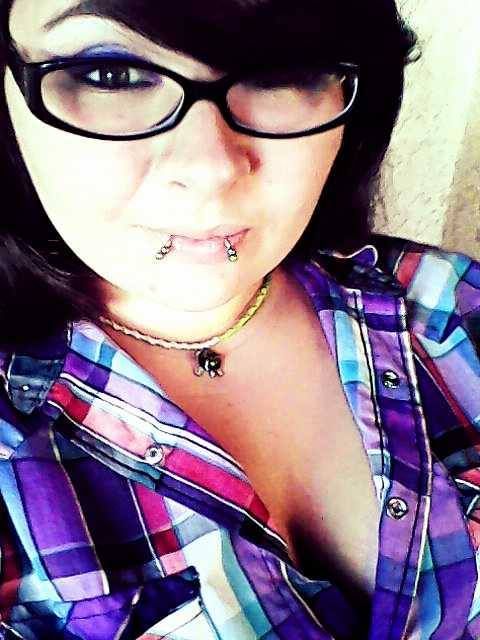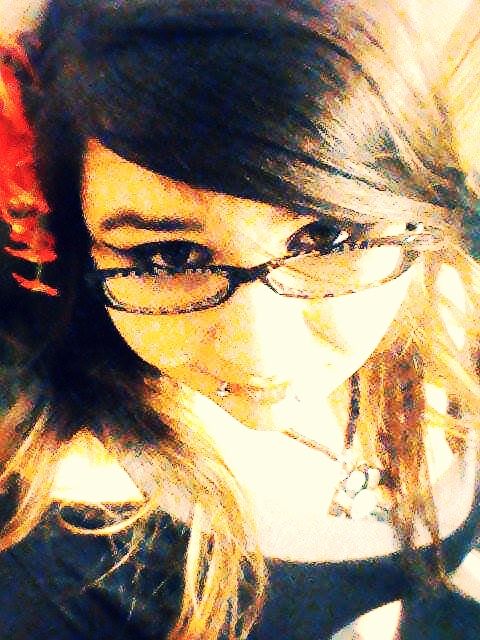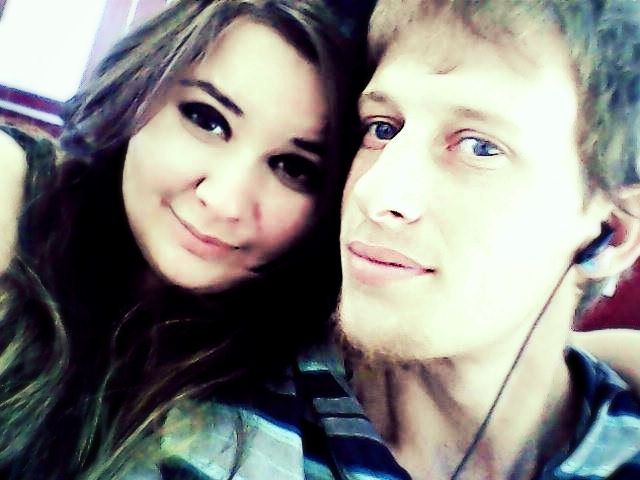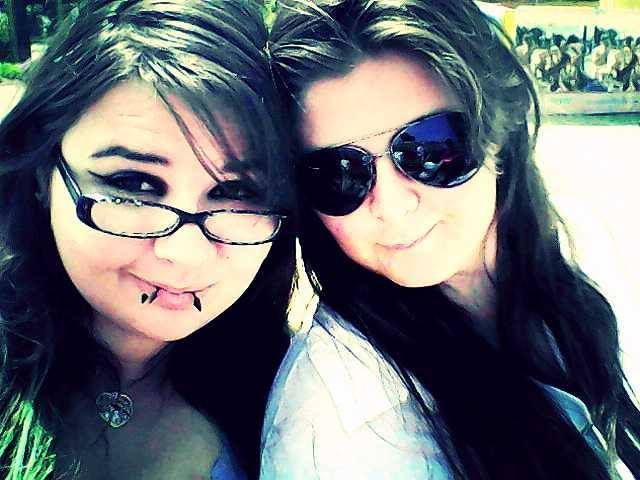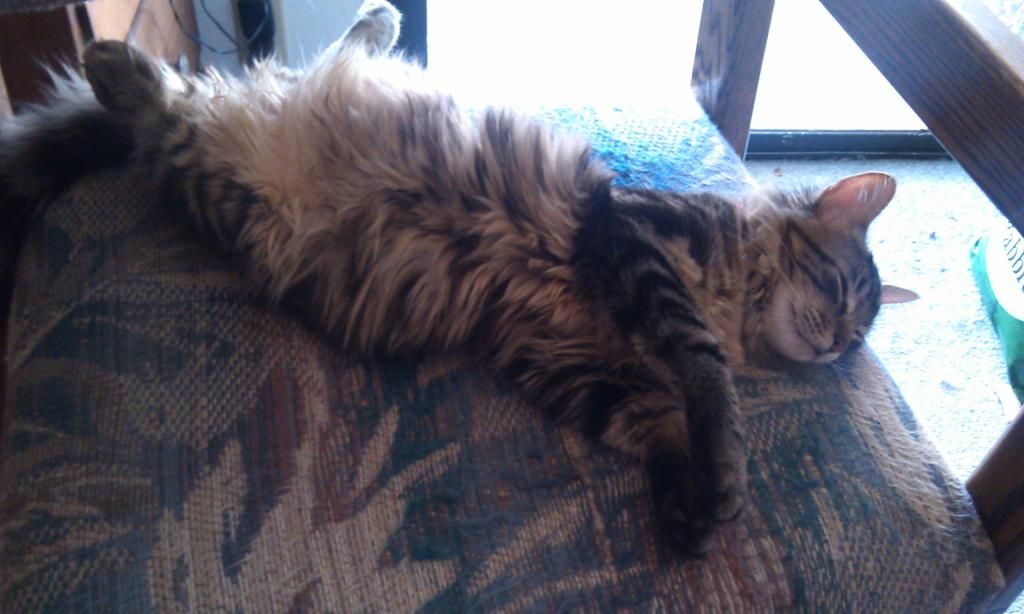 Wish List