About




Let's see.........My name is Nikita. Though I prefer if you call me Nikki or Twi. Yes, I like twilight but I am not a fangirl. I will not speak to you for hours on end how Jacob and Edward are sexy. As a wise friend once said looks aren't everything. It's what's inside that matters. I am 25 and single. I FINALLY GOT A FRIGGIN JOB!!!!!!!!!!!! but I may spend more time on my writing. Yes, I am an oddball and no that doesn't bother me at all. I have two rats which are my babies. Yes, I still live at home but only because it's cheaper and let's face it. I love my mom to death. I am also a person that believes Dragons are real, don't like it then I have only one thing to say: Tough. Ask anyone who knows me and they'll tell you I'm nuts.




Likes:

-Minecraft

-Stuff animals. ((I have tons!))

-drawing ((I'm horrible at it))

-reading

-writing ((that's a given))

-Singing ((as long as there's no glass nearby))

-quirky and sadistic people

-ANYTHING to do with Dragons.

-Tom Hiddleston

-Yogscast




Dislikes:


-bugs

-cats

-everyone else besides my mom in my family ((long story))

-fake people ((meaning anyone who tries to act like someone their not))

-cheats ((this goes for lovers as well))

-healthy food ((junk food junkie all the way))

-people who don't stand up for themselves.

-People who believe in something but won't back up their belief when someone challenges it

-being the same as everyone else. ((sooooooooooooo......boring))

-being cool. ((sorry but smoking, drinking, and having sex at a young age is NOT cool))




Well, I think that's everything for now. BYE!
Friends
Viewing 12 of 68 friends
Journal
my new thoughts
same
just random junk
Signature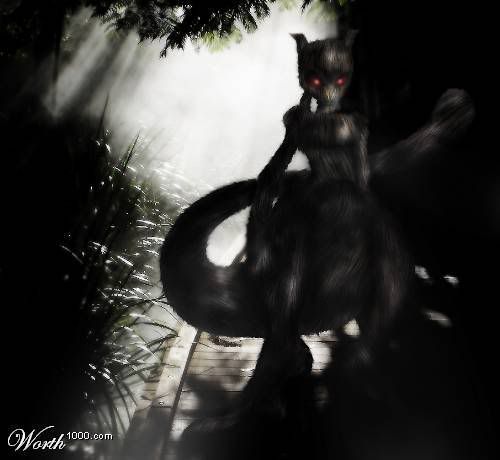 It's Slendermen, Mewtwo style.