About
So you would like to know more about me? Very well then.
Age: Trillions of years old.

Where I live: In the galaxy
.

I like video games, cartoons, anime, manga, comics, friends, family, you know the typical usual heh.

I'm an Aquarius and im really good with astrology, tarot, birthpath, and all that good stuff put together in one big ball of goodness.

Buy stuff from my shop if your lurking.

PSN Account: SirDino98

If you want to KIK then ask me over PM for it.

I like to role play in the forums if that strikes your fancy.

*Stares at you and sees that you still haven't left*

*Poses in many s e x y positions*



Ah you scandalous little thing you! Haha.

I'm care free and tend to speak my mind but try not to do to people may get mad or offended BUT OH WELL!

Wanna know how sexy I look? Well BLAM! I look like this and I look good!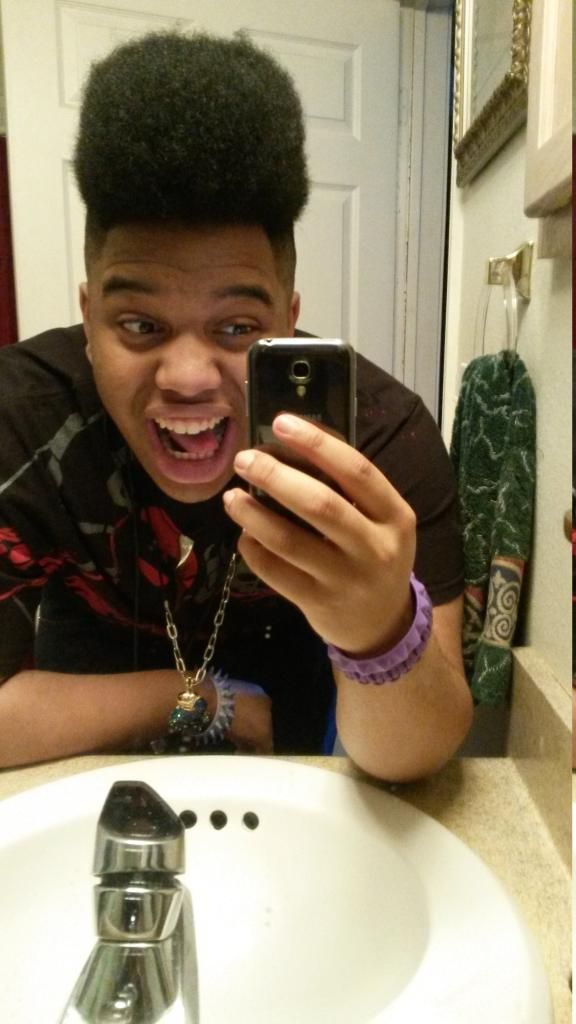 I might add more info. WHO KNOWS!?