About
Jacob Black You are Jacob Black. Your bright personality and cheerful smile could bring anyone out of a bad mood, but you have a temper that you have to try very hard to control. You love being around others, but you value your privacy. You are stubborn and will do anything in your power to help someone once you decide it's the right thing to do.
img]http://i64.photobucket.com/albums/h189/MoshAroundTheClock/AbminArt.png[/img]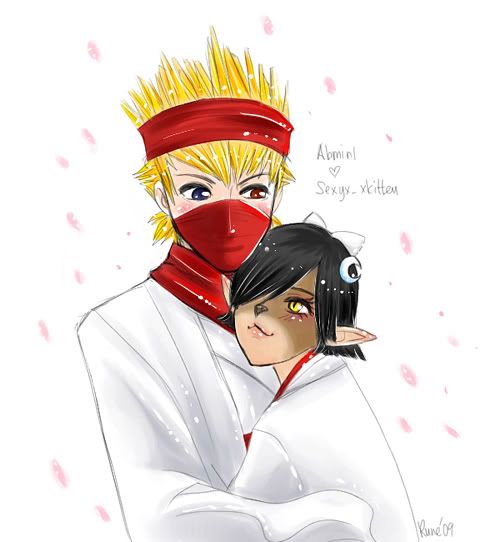 You are a Don't ******** With Me Seme!
Serious and to the point, and sometimes bordering on the sadistic, it takes a special breed of uke to satisfy your needs. You tend to be anti-social with little patience for most people. You need someone to challenge you and push you to your limits, and then be able to take your intense reactions, which possibly involves rope and sensual torture. This is what makes the Badass Uke the yin for your yang, as you're the only one able to put them in line and satisfy each other.
Most compatible with: Badass Uke
Least compatible with: Dramatic Uke, Innocent Uke, Clueless Uke[/url].

Those gaiaborn under the sign of the trunk, the Arca constellation, are capable of staying cool under most pressures, or at least maintaining that illusion. As a friend, they can be incredibly supportive, but as a result of keeping up such a tough, reliable exterior for everyone else, they can often feel empty inside and in need of someone to return the favour. Often loyal and trustworthy, they rarely divulge secrets they've been given, and can keep them locked away inside for as long as necessary. Sadly, they can often be exploited because of their loyalties, which can lead to them feeling worthless, but when freed from the bad vibes they hop around like there's no tomorrow!
hey peoples! check out my drawing!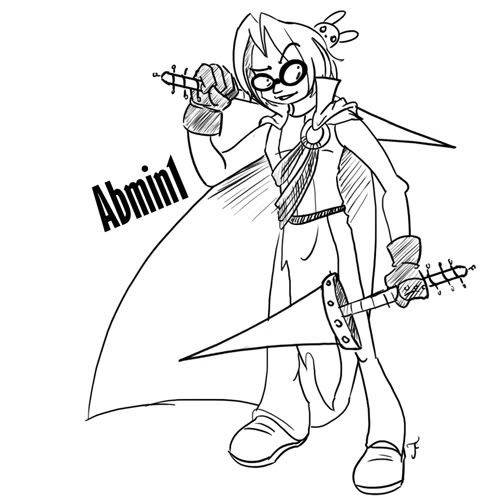 Sasuke:
Total Value: 1,668,690 Gold
[Item Information]
Item List:
Dark Star
Dark Star
Dashing Gentleman Onyx Tuxedo Trousers
Dashing Gentleman\'s Onyx Tail Coat
Black Musketeer Boots
Black Musketeer Top
Steel-plated Ninja Band
Naruto:
Total Value: 1,708,060 Gold
[Item Information]
Item List:
Dark Star
Dark Star
Dark Star
Dark Star
Yokai\'s Treasure
Yokai\'s Treasure
Gills
Black GetaGRIP Gloves
Steel-plated Ninja Band


[br]
Click here to feed me a Star Fruit!
[br]

[br]
Click here to feed me a fruit!
[br]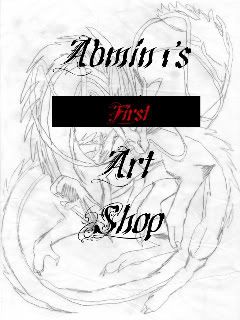 come by to chat, bump, play around, have fun, and receive some art!
Symbol: the Ram||Ruling Planet: Mars||Ruling House: First||House Element: Fire||Quality: Cardinal||Body Parts: head, face||Keyword: SELF||Date with destiny: Leo, Sagittarius||Run for the hills: Cancer, Capricorn||Where you glow: pulling the strings||What makes you tick: excitement||Fitness forecast: tae kwon do||Play date: rock climbing||Perfect jobs: firefighter, aerobics instructor||Best accessory: hats||A sure thing: wearing red||Destination: Carnival in Rio||Pleasure: action, new beginnings, assertion||Pain: follow-up, sharing, losing||Kindness: Your courage to help and inspire others even when it's inconvenient or risky sets you apart.||What's my line? Get out of my way.
Friends
Viewing 12 of 128 friends
Journal
whatever i am thinking of...
Multimedia
Signature