About
If you are just passing through you don't need to know much else about me.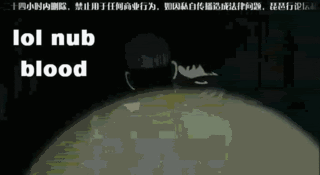 List of Lovely Donators
Kenchi Hayashi - Gold Prince's Rapier
2k11 Xmas Event featuring Old Pete - Black Brisk Day Coat
Friends
Viewing 12 of 26 friends
Journal
Necessity dictates me to make this.
the title kind of explains wht this is about
Signature
Enki is the prince of the sea.
Triton is the king of the sea.
Triton is Enki's father. (i r dum

)

I want Stein's outfit in Biopsy from the CI Runic Challenge.