About
[b]
HEY ALL as you can see from my profiel i'm a bit odd xD but lol everyone is odd in a way!!
any how I LOVE animals

I LOVE Art
I love drawing
I LOVE ANIME
I love ninjas
I love xD alot of stuff
hahaha i'm very childish but i'm 21~ WOOT LEGAL~ TO YA KNOW XD
AND BTW age means nothing to me >.> because age is irrelevant!!
I DONT got a bf hahaha its fun single fun!! <3 XD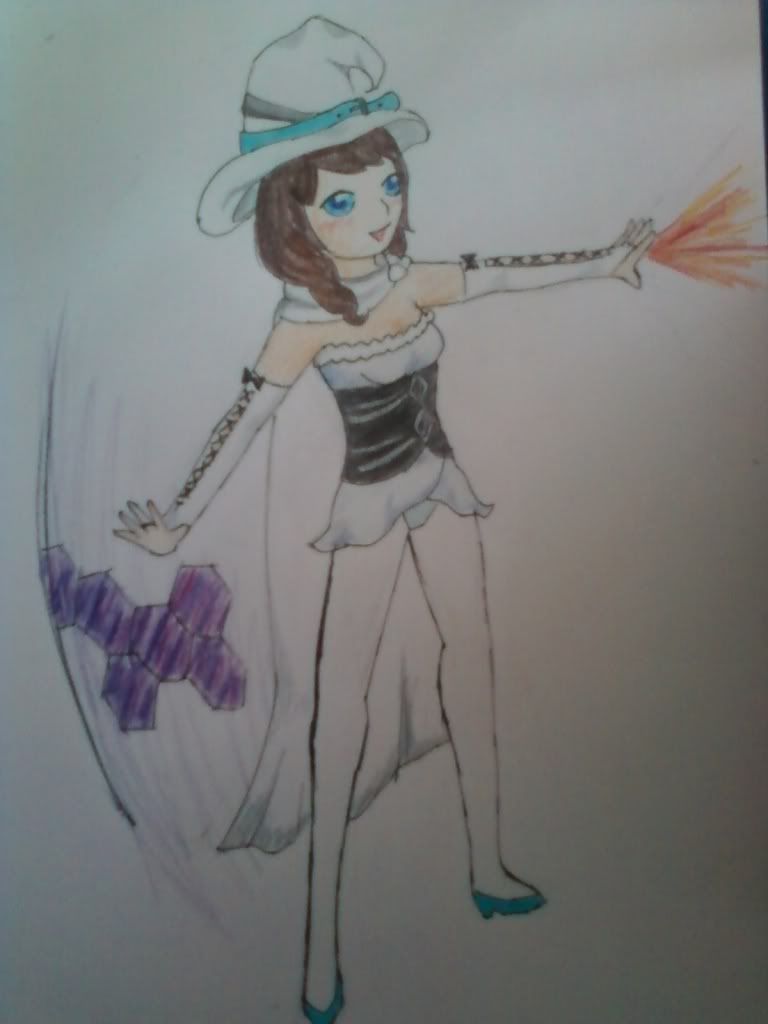 MY current avi :3 i made it <3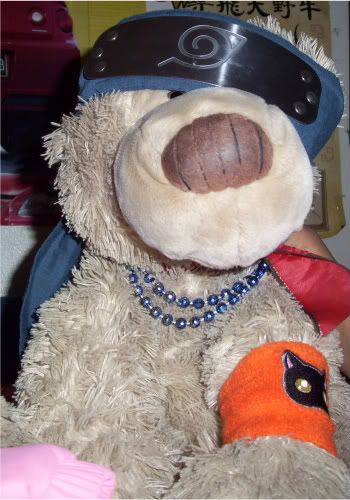 aint he cute? XD look at that ninja head ban woot and his gaia coco sweat ban woot hotty hahaha
<3 woot thats my teddy we cuddle every night together ^////^ he is great at it