Check it Out!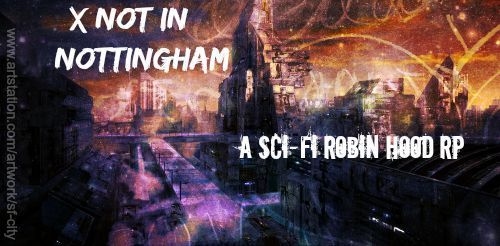 Come and Join! One Slot Left.
My
Search
Thread
Stuff i've done... that you can see
Posts per Day: 0.85
Total Posts: 841
Hey, look! I'm not nekkid! ... or am i?
Things I Know About and Enjoy
Favorite Movies/Anime
Favorite TV Shows
Favorite Reads
Favorite Music/Bands
Hobbies/Interests
People who have a high tolerance for RL being a crapper, or what people normally call Friends
About This Unique Personage
Bonjour, mes amis! My name is Aaron. I'm a man, over the age of 18, and I'm gay. I live in the Mountain Standard Timezone of the United States. I was born and raised in New Orleans. I have a job, a dependent little sister, and am also going to college. I also kinda live under a rock. I don't watch anime, I don't follow most... well, anything really. My main form of entertainment has been reading, fantasy novels in particular.


Ask me questions. I won't bite―unless you want me to. *flirtatious wink*
Oh, It's me!
Registered: 03/16/2013
Gender: Male
Location: The Mountain Standard Timezone of the USA
Birthday: 10/30
Occupation: Bartender, Big Brother, and Medical student
Wish List/ Things i want but either can't find yet, or can't afford