Details
Last Login

09/15/2014 8:09 pm

Member Since

02/09/2006
Location

Canada.

Gender

Female

Birthday

04/10/1992

Website
---
Interests
Favorite Movies/Anime
About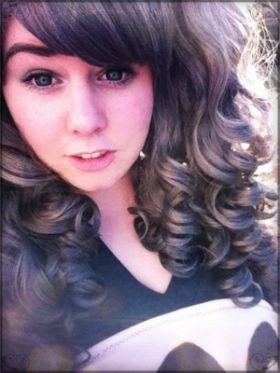 Hello Gaians! The username is A r u r u & here are some fun facts about me:
.A r u r u.
.I'm Canadian.
.I am an 06' Gaian.
.I became a Forum Assistant on August 23rd, 2013.
.I am actually a lady, he he ho ho.
.I speak English, French, a little bit of Spanish, a little Japanese, and a bit of Italian.
.I'm going into my fifth year of university.
.I'm twenty two years old.
.I
am not
single.
.Music I'm currently listening to.
Of Mice & Men
Iggy Azalea
Deadmau5
Ariana Grande
Friends
Viewing 12 of 35 friends
Multimedia
Signature
Art by Mokitty!

Please do not post in misplaced threads.

If you ever have any FA related questions, feel free to send me a message!

I am currently looking for avatar art, please send me samples!

I do not accept random friend requests.