About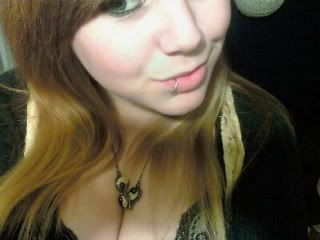 My name is Leslie... But people tend to call me Leslo. I'm 18. I live in a little town called Madison ... Try not to stop if you come through. It would be for the best. I love music, but I couldn't play an instrument to save my life. People with irrational fears bug me.
"All that we see or seem, is but a dream within a dream."
Edgar Allen Poe

Want to know more?
Then ask me.
<3
Friends
Viewing 12 of 78 friends
Journal
like omg ? whats this ?
its my life ... and it sucks XD
Multimedia
Signature