About
Click for Directions on how to Rule the world.
Yo Peoples, Bri here and i'm supposed to tell you about my self and stuff. But here's the thing, that's not easy. I don't have a stereo type. If i feel like getting all black on in the morning then i feel like getting all black on, same thing if i decide to wear pink, it's just the way things go. My Ipod has to be the weirdest one ever, i have from Ac/Dc to neverShoutNever on there. My life consists of three things, My School, Tae Kwon Do and my buddehs. I'm secretly THE BATMAN and my favorite villaness is Harley Quinn.
I n e e d a n o t h e r s t o r y
S o m e t h i n g t o g e t o f f m y c h e s t ,

S o s e n d m e a r o l e p l a y
S o I c a n d o m y b e s t ~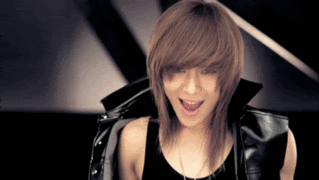 This one pic made me a fangirl~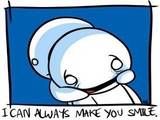 http://www.quizyourfriends.com/takequiz.php?quizname=080504111323-695257&
take a quiz on me
AVI ART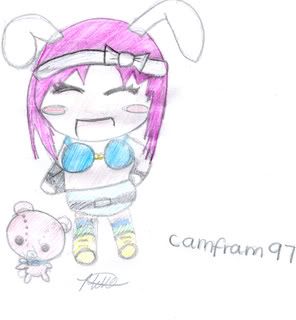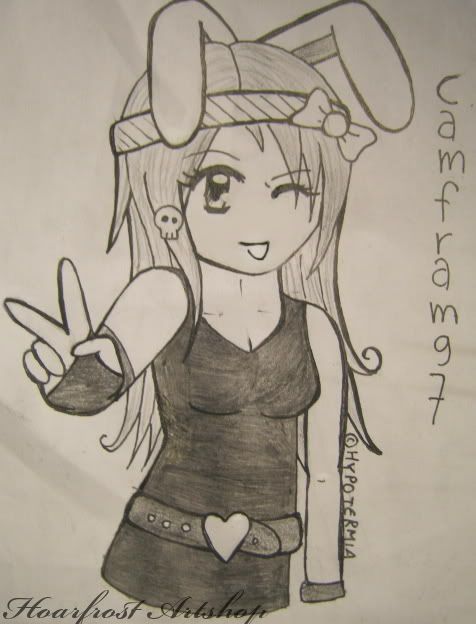 THANK
YOU

Friends
Viewing 12 of 53 friends
Journal
The Adventures of Skittlez
if you cant handle it..... OH WELL.
the boredest ,the wierdest, the colorfulest (is that a word),the most spontaneous, its all found here ♥♥oh! and we have mental cupcakes for and one who comments♥♥
Multimedia
Signature
Beware the Vespa woman....
Gotta love FLCL.