About


I'm 24. I'm in college working towards a career as a music journalist/promoter. Music has been the only constant in my life and my favorite musicians mean enough to me that I want to be a part of that world. I was never satisfied being on the outside looking in.

My clothing style varies but I'm mostly influenced by 1980s hair metal fashion and 1960s fashion. I mostly wear black or white, leather and denim.

My favorite genres of music are heavy metal (all kinds but with a preference to hair metal), rock and some pop.

I typically frequent the lifestyle discussion/life issues forum, heaven forum, art forum, music forum and food forum. I don't accept random friend adds so I'll only add you if I know you in real life, you know me from any of the above places or we talked and I like you. I'm not trying to be 'elitist', I just don't want a 'friends' list full of people who aren't actually my friends. And for the love of god, no, I'm not interested in cybering with you. I have a boyfriend whom I live with and I'm deeply in love with him.

First and foremost I am an artist. I express myself through my words (I write poetry and songs) and clothing. I'm a perfectionist in what I do and have and always have had my own way of doing things.

I have slight OCD, anxiety and have had depression in the past.

I would consider myself a morally conservative and socially liberal person. I'm extremely anti-social. I don't trust people easily and have few friends. I am a very eccentric person, always have been and always will be, and chances are we wouldn't get along anyway. So many people claim that they think 'outside the box' or think for themselves, but most people really have no idea what it's like to be rejected and outcasted for who you are and it's nothing to brag about.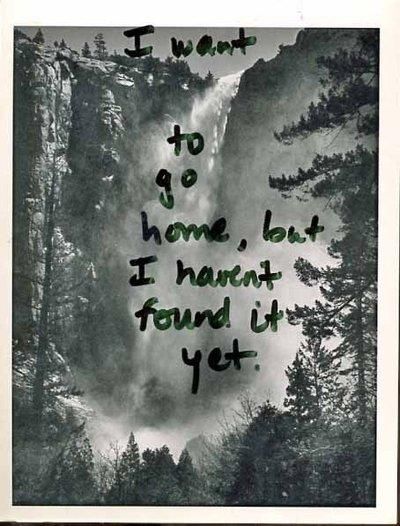 Friends
Viewing 11 of 11 friends
Multimedia
Signature