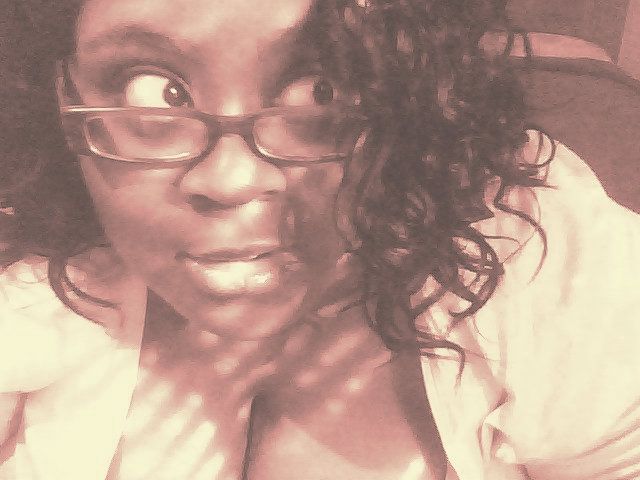 Formerly TheVaginaWhisperer.



I go by Chadwick, and I'm 23.
I like reading.
I like writing.
I like music.
I like walking.
I like cartoons.
I like intelligent conversation.


And I love The Lord.



I dislike attention seekers.
I dislike liars.
I dislike spoiled children.
I dislike being around people who are loud

all

the time.
I dislike ungratefulness.
I dislike drama.
I dislike clingliness/insecurity.
I dislike inconsiderate/selfish people.


And I hate Satan.



I go to school online for Health Information Technology. I would basically be the person in the hospital or doctor's office processing the records and payment information. I don't really want to do it anymore. I want to switch my major, to what I'm not sure. I'll see where the path takes me.



I'm Black. Fat. And Doe-Eyed.
There's not much to me.
I'm the typical Black woman living in the South. I like fried chicken and sweet tea. I have an accent. I know how to keep my manners and respect my elders. From a realistic perspective I'm in church more often than not. I pray daily and do my best to read my Bible every morning and night. I shove my religion down no man's throat but if I'm asked my opinion or my wisdom is sought I will give a word--and it is ultimately up to that individual to decide what to do with the information given to them. I've seen and heard too much to doubt God. I love the Lord too much to doubt He's my Savior and my reason for being. How anyone else wants to live is up to them.

I'm generally the person that doesn't bother you unless you bother me.




Skype: revelation.epiphany
[Comment][Message]
[Trade]