Store of Happiness
heart
Welcome to Store of Happiness!
heart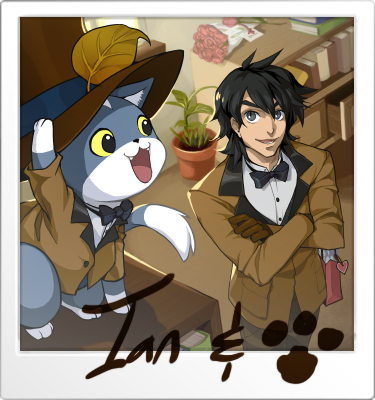 Hi there. Any Item(s) do u like?
I always trying selling the items
cheapest
from the others.
So,
be quick
to buy it before the others get it first. (since it displayed for 1 day only)
I also selling
rare items
at certain time.
(with 50bil price on it. I willing negotiate for price)
If the price too much for u, PM me how much do u want.
Also PM me, if you want trade that item(s) with something (must be equal or more than the current price).
Except if you had items with theme futuristic, tech, sci, I willing to negotiate for u.
Especially
Anima Adamantea
, I willing to trade anything for this item(s).
(just for ur information I my main color theme is blue, white, black)
I only display
Buy Only
item(s) within
1~3 days
(so, bookmark me if needed),
And
Bid or Buy
item(s) within
3 days