100 words or less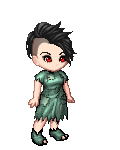 About
Ri
21
Pansexual
In a Relationship
2 sisters
1 dog
1 cat
Wants birds and bigger dogs.
Wants to live out on her own.
Part-time job.
Hardcore gamer.
Big on older games.
A little less friendly than she looks.
Just learned that she is the shittiest friend ever.
One time I did a Nuzlocke of Emerald with nothing but Murkrows and I got this baby.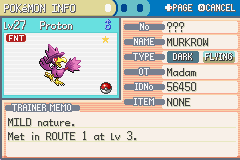 TOO BAD HE DIED
Friends
Viewing 11 of 11 friends
Signature