About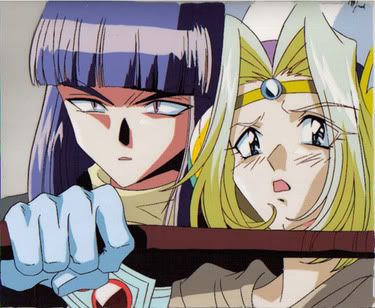 Filia and Xellos <3 I heart.
Well, I guess I'll start off by telling you the truth about how I got my username.

When I was a little twelve year old I played on neopets. That's right. This username belongs to one of my old accounts there. But let me tell you just how my little twelve year old brain worked at the time.

00 came from an agent in a spy movie of course. I can't remember why I decided to use it, and now that I think about it, Dolphin is a really weird name to use it with. I had a 00chicken account on runescape but I won't get into that.

Dolphin was actually used in referance to Deep Sea Dolphin in the Slayers. That's why when someone asks me what my favorite animal is I don't say "Dolphin!" I say "The wolf is of course."

And finally, _sw was used as an abrieviation for _ skywolf, because my favorite colour was sky blue and my favorite animal was the wolf. The bracket is there because in neopets you can't have spaces, and this username is right from there.
I'm currently in high school. My favourite subject is english, and my least favourite subject is math. (I hate it! I hate it so much!)
And my label is "semi-prep." It was given to me, so I'm keeping it.
<3
My hobbies include watching anime, writing, and drawing. I love writing. Drawing is more like a break inbetween. Gaia is another hobby I guess, but I'd like to think of it more as an addiction than anything else.


Ok all you Emos! "Every night you have to repeat 'Life is wonderful! Life is wonderful!' and keep on repeating!" -Amelia
I finally caved in and joined 'Fanfiction.net' with a slightly better username/pen name, which is Slurpee Monster. I write Slayers fanfiction if you haven't already guessed. I invite you to come and read my fanfic. I made a banner.
WHO is 00Dolphin_sw?
Dolphin is a radical anti-gambino and a member of the Revolution. She has been a zombie now for nearly a year and used to be a regular at her friend's bar. She is also a gambler and has gotten "addicted" to slots, she can quit anytime. Really. Recently, she has taken it upon herself to become a defense lawyer.
This is the old art I drew way back in 2k4 maybe 2k5: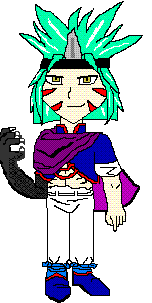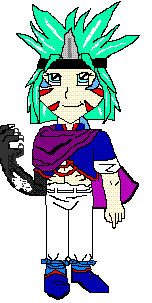 These are more recent: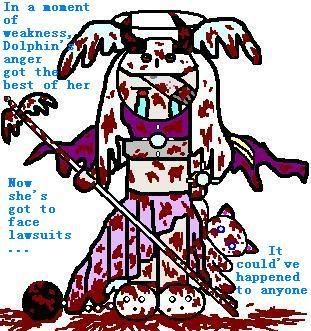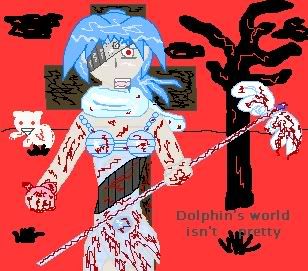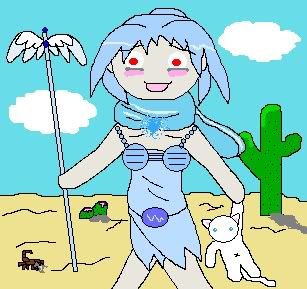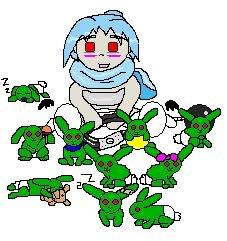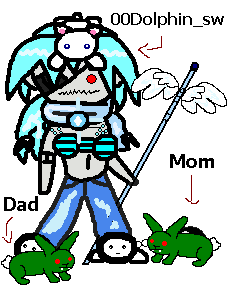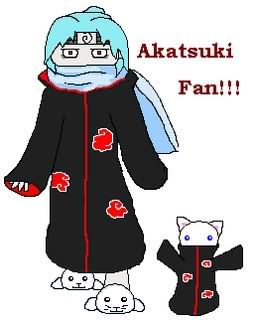 ~~~~~~~~~~~~~~~~~~~~~~~~~~~~~~~~~~~~~~~~~~
I'm obsessed with the Slayers, but I suppose you've noticed that. The song playing in the background is one of my favourites; Waru- Bad blood. I was thinking about putting 'Get Along' or 'Dareka no message in, but neither really fit the atmosphere.
These are some Slayers animated gifs I found around the internet.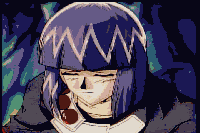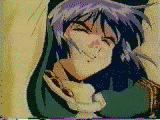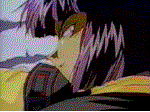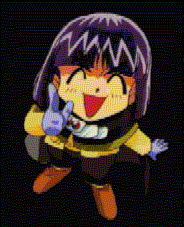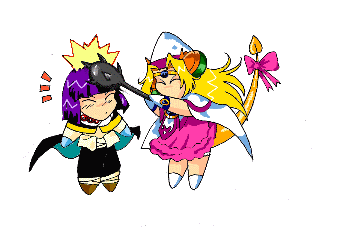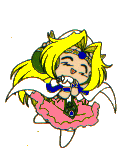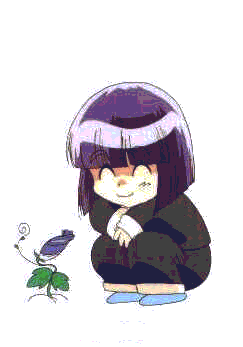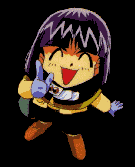 The last two I "borrowed" from www.geocities.com/xelfan12/Animated_Gifs.html?200612
Check it out!
Friends
Viewing 9 of 9 friends
Journal
00Dolphin_SW's writing area
Eeeeeh! Stop reading my journal, it's private! Yeah right! ^_^