About
About me:
Hi yah. You can call me Emmy.
Age:
21
relationship status:
..........
Nine Facts.
1.)Concerts are my life. They are the reason I'm still alive.
2.) I'm straight asexual.
3.)I'm quiet
4.) I prefer solitude over people
5.) I'm extremely awkward
6.) Metalcore and rock are my favorite music genre
7.) I'm first generation born in Canada. So polish and French is what I'am
8.) I like gaming a bit. But I try not too or I'll get addicted.
9.) I'm a student at Uni. Trying to get a degree in engineering.
last about me update was: April ,2014
-----
Quotes I like, quotes. Quotes i can relate too.:
"I'm the setting sun behind the trees, the saddest one you've seen" silverstein
"In love with being in love with nothing.So in love with being in love with nothing" The Carrier
"the sun of nothing" BTBAM
"Yet I'm searching for something more.And I long for a little bit more.
It's the disappointment that's far too much to cope with when everything is a fabrication." Dead and Divine
updating quote list.

...
last quote update: April2014
-----
FIRST AVI ART I ever recieved.
want avi art like this contact: Su-Tee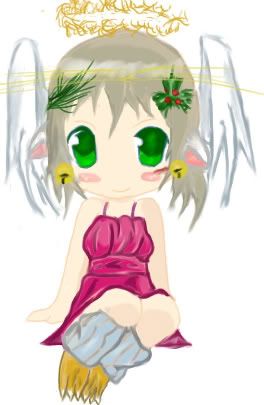 contact:Neo Glitch for avi art like this
contact:Agent Spax
pokemon pixel:

by: x-Miyuki-_-Uchiha-x
See my journal for the rest of the avi art

If someone would make me avi art fore free. I would forever adore you

---
Old photos of me in my journal
---
Social medias I'm on
SEE JOURNAL
----
Dream avi:
---
Friends
Viewing 12 of 32 friends
Journal
I don't even know
Nothing interesting. here
Multimedia
Signature


pixel of my avi made by xDa_Boss998xx