Loading the most recent posts...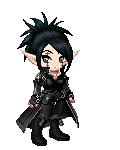 Star Norin
: "With these wings, may we never forget our friendships, no matter what happens to us in the future." ...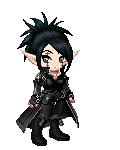 Star Norin
: Uhh....I think we got them backwards. >.< ...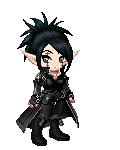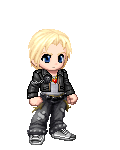 JdawgC
: Well, hello there, this is my first entry and I did say my plan was to write stories but, as my first entry, I have a challenge for you, the challenge ...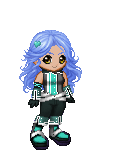 snowwolf14
: The next morning Karina got up bright and early and went to get ready for school. "yawn" Dear god last night was nuts oh well. Karina answered. She ...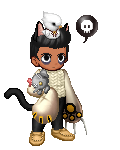 Augybuu
: Lying to the living, Praying to the dead. Making a maze, Inside of your head. People change and so do seasons, Why I hate you, I got my reasons. Worki ...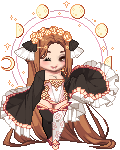 Bubble_Blood
: y should know not to read the ladies journal evil ...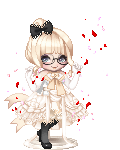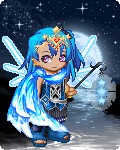 Ryoko Konton
: Fantastic Valencia - Chapter 2 Aemilia had relaxed as her siblings prepared for the trek into the woodlands. It was good that they did not need rest, ...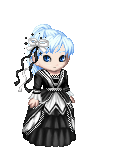 Tala of Darkness
: So, today has been kind of a lazy day. I've been getting a lot of headaches today, and I'm honestly not quite sure why. I'm pretty sure it's just ...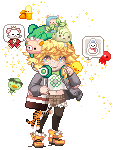 Teppei-kumiko
: I Lost my friends, I had 2 friends who were fighting the world with me, and they left me they left me because my parents pushed them away or because m ...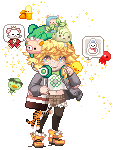 Teppei-kumiko
: I Lost my friends, I had 2 friends who were fighting the world with me, and they left me they left me because my parents pushed them away or because m ...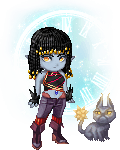 Turnilk
: So, last week's entry was more than a little bad. Mostly from a behavioral standpoint, I think. I realized how awful my behavior was after posting i ...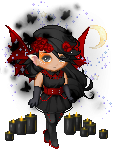 TeddyLucia1006
: So I just made a cup of coffee. It was the first time I made my own coffee so I'm quite proud of myself. I don't know if I can afford sleep tonight ...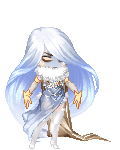 retro_rage
: in the dark, and it hit me in a deja-vu way how suckish my outlook on life is right now, as well as the question of what parts of this outlook should ...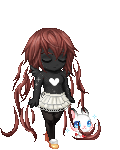 castiel_assistant
: I have a nightmare again and this time its really scary. A girl who got killed and it was like one of those horror movies like the ring or the Grudge. ...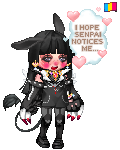 Jinxxster
: show spoilerhide spoiler AM I KAWAII ENOUGH?!?! 8C[/align] ...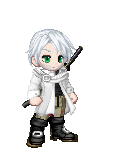 Ryou Domavonie
: The Wrong Turn - Trekking through the forest after an unsuccessful day on the job, Shawn found a cave. Upon investigating, he was attacked by Luna the ...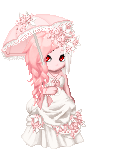 insane chocolatelover
: so ya i do have a favorite but you know? there are a lot of gaians out here that are really skilled in one style or another. so, im going through the ...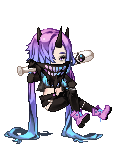 Silly Hedgehog
: I'm so done with your shit. I gave you my heart in trust you'd keep it safe. You smashed it to pieces with a fucking smile on your face as if it doe ...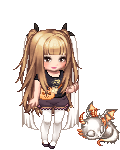 Plump Deb
: wee hours of 3/17/14 Just visited TeaTimeSenri's profile. That young man is talented with a capital "T"! If you get the opportunity, go check it ou ...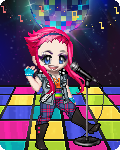 Blue Eyed Wallflower
: 7 days straight. Almost all 10s. Fuck work. I should get paid more. I'm tired already. 4 more days. Plus side, I've lost about 25 pounds in total si ...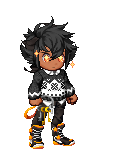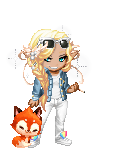 n u t e l l a f u d g e
: Okay, so it is currently 12 51 AM, central time. I'm mulling over how I can make my Monday productive over spring break. I do have all that homework ...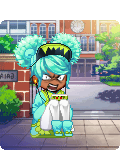 Xaumeric
: Josh I'm looking at you through the glass. Don't know how much time has passed Oh, god it feels like forever Josh merely chuckled at her statement. ...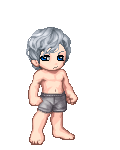 the-_-godfather-mobster
: 467,844,796 gold to finish my dream avatar and to be able to trade a massive amount of gold to markthelight and alyssathelight im at 11,517,116 so i n ...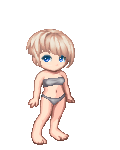 Pir Que
: This is what I did from a trip to [Art Freebies] ...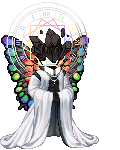 Giesta
: Was a bit sick at the beginning of my shift but once I got to work and making my way threw the night my stomach got better, Hugs Also learned the mea ...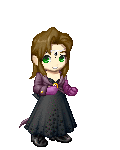 Artemis_Gayle
: So. I feel that it would be appropriate to post something here that wasn't a fanfiction, or the abandoned attempt at a story (I'll get to the other ...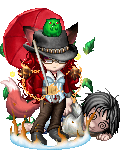 Mistress Vellexis
: Journal Entry 6 16th of March, 2014 I have begun to feel somewhat better than the last couple days. Getting up to get things done was still a little r ...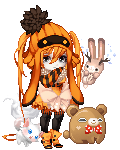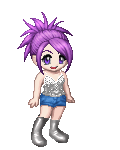 lilacegy
: A random guy noticed me, and he gave me his number. Maybe it was a phone number on a piece of paper. I heard him when he told me, '' I noticed you s ...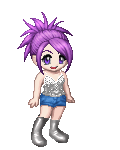 lilacegy
: This is a fun one. I woke up 15 minutes 'fore the bus across the way. I didn't eat breakfast, cause I had no time. I ran, booking at full speed, tow ...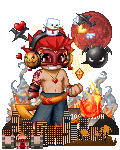 agingsaurus
: trippin Unhere. Soylent Green has the answer. ...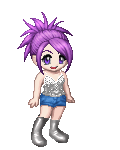 lilacegy
: Sales clerk team member company retail sales associates are required with the basic forms of common sense to assist eachother when one member of the t ...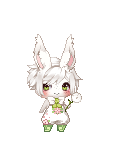 Pinji
: Made by Pix Jen! D'aw~ This art was made by Radiant Historia! *o* Art by Fiorii! 3 ...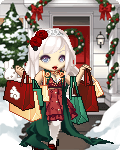 Fates Razer
: Really... like, YEARS since I've posted something in my journal which sort of makes this whole thing a little awkward but lately, I've been feeling ...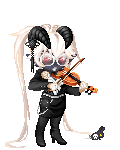 zimmay
: Sooo, I'm back kind of??? I'm glad Gaia asked me to come back even though my new work and packed convention schedule prevents me from making as many ...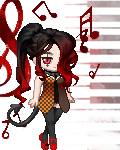 Shazzyballs
: Well, today, I will deposit money and spend some. ...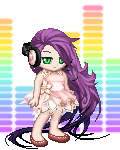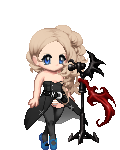 NikoMikoSama
: So, my plan is to save 500 dollars in my Bayport account, withdraw, and hide in a box in my room. ...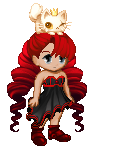 Th3Shaz
: Too many plans, not enough money. ...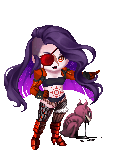 Lucilili
: Sephiroth With Fabu Legs- Final Fantasy 7 Saga Since I know I can never make him here is what I plan on dong if I could. He would look like him self, ...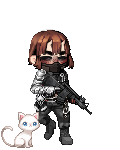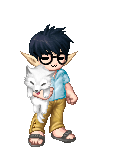 Tomjima
: Bored. 3 Well i did not do anything today or any feelings i just sleep the whole day and play LoL and Gaia. Im a little bit pissed at lol i got penta ...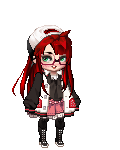 Anikacy
: And I'm wondering whens the best time The best time to speak my mind Cause the month of march is maddening And we left the February troubles behind I ...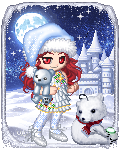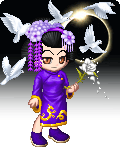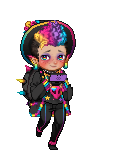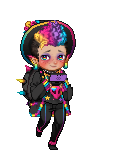 Chris Ackles
: Greetings to all who read, my name is Chris (short for Christopher, but I hate that name, so please call me Chris). Another name you can call me is Pa ...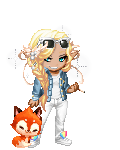 n u t e l l a f u d g e
: Nevermind to all of that. I didn't sleep from whatever time I typed my last entry until now. 7 30 AM. What the heck, Gaia. I guess 1 AM was a bad ti ...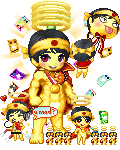 B R A I N
: I receive a lot of random gifts, mostly to help me in my quest, but sometimes to send me a heartfelt message. I hate opening gifts, because I hate los ...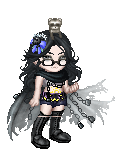 KatalinaCuori
: A place for my random mind to put out what is there. Like all things I'm expecting this to be trial and error. Some times I might put up my thoughts ...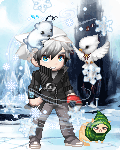 Capa Branned-Alms
: Every day for a year, I asked you "How is he?" But since last night, after he dumped you while laughing, 4,600 miles away on a beach in Hawaii, I ha ...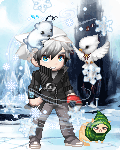 Capa Branned-Alms
: We'd sit in my driveway, and you'd count the minutes til you went back to your dark home, and your chilly floors, and your lost youth When you could ...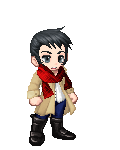 King_Of_Catastrophes
: READ THIS These are meant to be as broad as possible to accommodate any RP partner I could imagine at the time of writing. It's mean to suit men and ...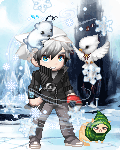 Capa Branned-Alms
: I think the universe was trying to assist you You've lead so many on Sexuality trickles and sprays out of you, like water from a broken sprinkler Yo ...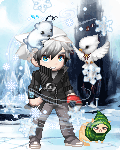 Capa Branned-Alms
: You'd walk through the front door, and I'd be in the back of the office And I'd smell you My pupils would dilate so fast, I would feel pain Every h ...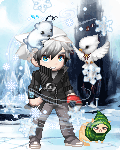 Capa Branned-Alms
: But, actually, I hadn't And I nearly caught you on video admitting it But I was 16, and I didn't hide my phone well enough because I was nervous And ...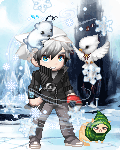 Capa Branned-Alms
: I shook for hours Until I fell asleep on the lid of the toilet And her roommate asked how much I'd had to drink, like it was nothing, although I was ...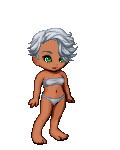 xXsnow-snowXx
: Her name was Chelsea and she was amazing in every which way possible... We were going to have a life together have babies together... She was perfect. ...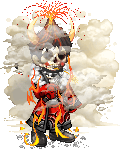 Bradamante
: Brada Only! (and her orphan Jay, at times...) [by Bradamante] --- [by AnnaCrackers] --- [by Lady Lucifel] [by royaldisorder] --- [by Imrus] --- [by Zo ...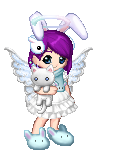 purplewiz
: Yup, I've been pretty absent on Gaia again lately, and if you've been reading my journal at all, you can pretty much guess why that pesky Real Life ...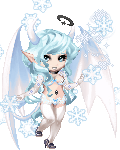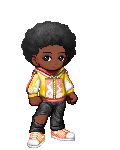 Fresc
: Man it sure is a rainy day. Usually I feel the need to sleep in rain, but the real source of my drowsiness is my lack of sleep the other day. I was ou ...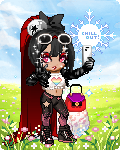 keyvaskull
: I did not know I could have done the appeals form already and been gone! These stupid people don't tell you what you need to know. Anyway happy saint ...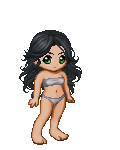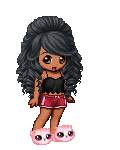 MyNamesKass
: Hello everyone (even though no ones reading this .-.) I was bored and tired and decided to add a list of my favourite songs and one's I think you sho ...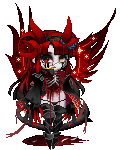 Liliipea
: Got my new Bleach doujinshi in the mail today!!! The art is so amazingly beautiful and twisted at the same time. I'm geeking out so much I could cry ...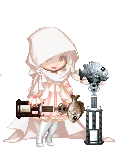 Thunnus albacares
: I never thought I would still log in to my account. Time check It's already 4 05 in the morning and I still haven't got any sleep. The fact that I ...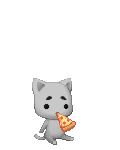 alien named blue
: Cold is gone, but now I'm on my period. It's St. Patricks day and I can't drink because of this stupid period! I'm in so much pain omg. ...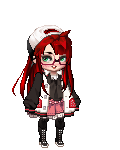 Anikacy
: ------I guess I'm doing a double entry today. My best friend and I, on our way home, was talking about future plans like stuff when we're done with ...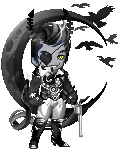 kenrosa10
: The Prince is escorted by the rough, strong and atypical Royal Protector Vittoria! She will be sure to save the Prince before he can get himself into ...
Clinkkz
: Human C Potion The Case of Pietro (Barista's Revenge) Onyx Dragonslayer (Tier Pauldrons) Bad Moon (New Moon and Clouds) Orange Tabby Bakeneko Ears (T ...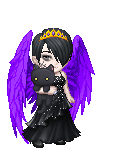 twinsister27
: Okay in case you didn't know it before, I Webkinz! I always like getting new ones and yesterday I was at the mall with my family and we saw some Web ...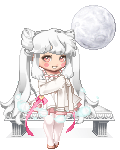 FearOfOvens
: So umm, I'm currently updating everything I have because I realized I haven't been coming on here that much. So anything I had written was most like ...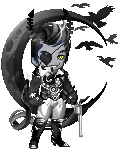 kenrosa10
: The ultimate bad guy, or in this case bad girl, is Sanela Aditi Britt, the Frostborne Empress seeking the immediate death of the Prince and entire his ...

Please sign in to view subscription service.