Loading the most recent posts...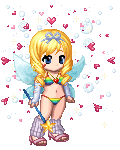 XOSunFlowerOX
: I'm crying. I hate my life. Why am I so useless? I am nothing. In all things that mattered to me I have failed. I have failed so badly. I couldn't b ...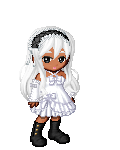 ghostalisa
: ( there's a meeting story that alisa was talking about) me / phantom *hearing what the grownups ghosts were saying* kingboo grrr i'm telling y ...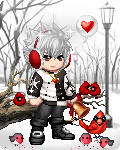 Harvey_Kinkle
: link to Xmas 2013 Resolution event page - There you will find daily wing sticker and link to daily oink alchemy item Tuesday 12/17 hot chocolate - ...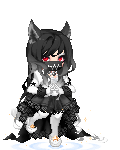 Alex the Kitsune
: December 17th, 2013. I've been very tired because i fell asleep at 2 00 a.m. and woke up at 6 00 a.m. I usually sleep a full 8 hours, so sleeping on ...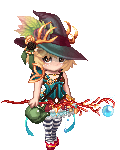 Okami of Hearts
: The motorcycle was getting louder and louder as it got closer. This car was already going almost 70 on this highway, so that motorcycle was going at l ...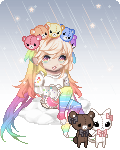 Atelier Yue
: On the fourth day of Recolormas my Gaia offered me, a recolor that is most frosty! The beautiful Frosty Kisses is available in La Victoire today, unti ...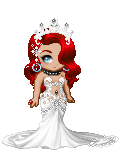 Cherry_Lion
: I feel like I fuck up everything but then I can't tell if I really did fuck it up or I'm just overthinking and being paranoid.. then I really do fuc ...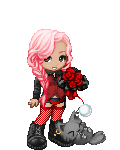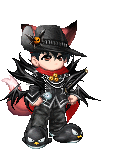 Legion-D
: In love with a Demon Importance of balance, overplay it, jab at it. Normal but quirky civilians? 8 elementalists, Sin of Gluttony Most developed stor ...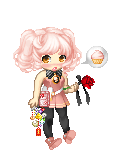 Stacy-Kun
: too large and too cute another slightly too big waaay to big but cute cute ...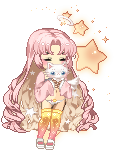 Kyrimi
: [size=11]B A C K G R O U N D A girl who woke up alone in a station without a single memory of who she is or why she is there. Possessing the Cyberion ...
A f t e r F X
: Hi. My train of thought today is like. Fucking. Fizzowwww, blammm, GONNNNEEEEE. Legit. I have been like starting things and running away to start new ...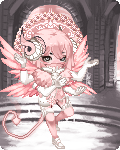 Lena9016
: Are you really gonna start this holiday battle shit am done I am so fucking done can't we just have a regular gaia Christmas I'm so fucking done. (N ...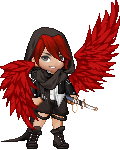 iNOMfood
: (swag swag swag) on you sittin' by the fire while we eatin' fondue i know bout me i don' know about you say hello to falsetto in 3 2 (swag) ...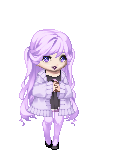 yay_its_molly
: When was the last time you cried? Couple days ago. Have you ever faked sick? Yes. What was the last lie you said? I don't know. Have you ever ...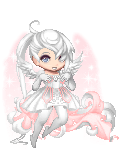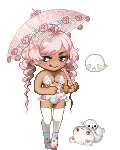 Snowy Promenade
: Treating a girl differently because she's "ugly" makes you much uglier. ...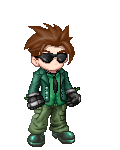 The_last_alchemist
: There are many times at day when i think i should sell my car. I would save a nice amount the money monthly, i would avoid a good amount of problems a ...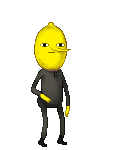 Earl of Lemongrab XIII
: Still not making friends, I'm still alone, but I'm ok with that. Don't get me wrong, I've tried making friends and talking to people, but it doesn ...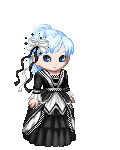 Tala of Darkness
: Good evening, everyone. I feel really accomplished today. I've been doing really well at keeping up with my daily exercises, and it's really helping ...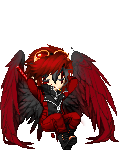 iKunisaki Yukito-kun
: ...It hurts so much to see you like this. To see you turn all this pain in on yourself, when you never deserved any of it in the first place. Why did ...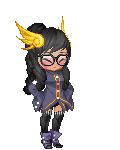 Tsumetai Akayuki
: XD YAY~!!!! lol I bought a gaia cash card and had 2500GC it was awesome hehe I'm so happy~!!!!! I bought some things I wanted and that was good and ...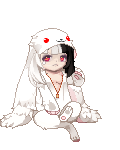 Beyond Blush
: oh god today i got hit with a pencil case but i frogging hit him back of course, i won't let some kid who called me a fucking bitch hurt me. o-o" ar ...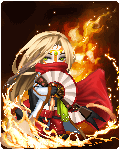 Hamika Kitsuhana
: Written By Jeannette Anne Blanchard I can't help but be in doubt When I don't look like the man at all, And we've hardly anything in common. But, ...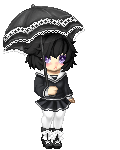 randomstranger345
: i just made an amazing improvement to my life. i was out for donuts and i picked three jelly, strawberry jelly and jelly stick. yup, three jellys in ...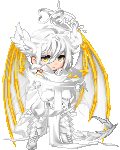 Virtual Earthquake
: 12/17/13 Opened 105 Caches 8 Gold 6 Platinum 7 Diamond 10 Ruby 9 Topaz 11 Amethyst 12 Garnet 14 Aquamarine 17 Sapphire 11 Emerald Yay, th ...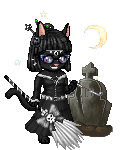 DarkLadyvanStar
: "I will hand out a Christmas gift tomorrow for attending despite the school board saying today's class is cancelled even though I informed you it w ...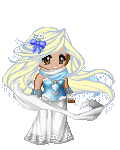 Shy little Nympho
: Alexandra, 17 A young and very shy girl, Alex has always been an outsider at her school. She keeps quiet in class and on her lunch period she eats al ...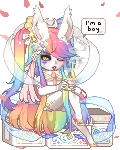 Dante Alexander 1
: People are dressing up for Christmas. Not me. I'm dressed like a... A...dapper demon thingy? ...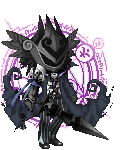 kuroi kage yasha
: should i go back to being a loner that way i can never hurt anyone go back to the darkness maybe i should have never have come back to here then again ...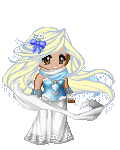 Shy little Nympho
: Jayde Bell, 22 Jade had worked in the House of Grey for her entire life. Her family had worked in the mansion for 9 generations. The Bell family alw ...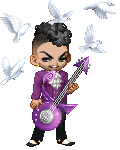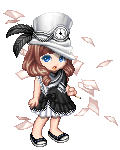 meglahem
: I'm so happy school is going well! Only one more class until Christmas break! ...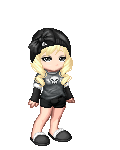 Twerk 4 Life
: You call me your friend? But when i need to talk about my problem's where are you? You say i'm your pal.... But when i turn around you talk shit abo ...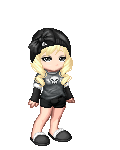 Twerk 4 Life
: Some people say that i choose to be gay.... Why would i choose to be gay? Why would i want to be bullyed my whole fucking life? Why would i risk the c ...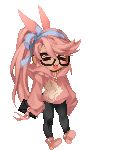 Peachy Zelda
: Counting down 'till CHRISTMAS COUNTDOWN 7 days, 2 hours, 41 minutes, 13 seconds, 12, 11, 10, 9, 8, 7....... ...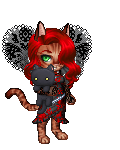 B.D.S.M.Slave
: Current Quests Total Value 48,088 Gold Still Need 44,788 Gold Bought Questing Donated Total Value 48,088 Gold Still Need 44,788 Gol ...
NekoLovah
: Want to Play? Then come to ElswordOnline. They got cool costumes for each characters and adorable pets. They also got events and free costumes and i ...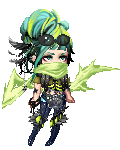 poonus s
: art from cool people/// by squadalla by real kayla wassup by The Day-Care Man by NO SENPAI by drewsefske by no senpaiv2 ...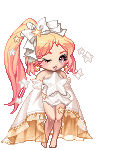 PEYA SAKANO
: We search for entire lifetimes. We sacrifice almost everything. We push onwards through our own blood, sweat and tears. We ignore the nay sayers. We ...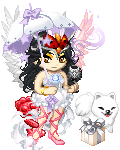 Karimoon
: From earlier this year.... let's try an alternate beginning shall we? They say if you stand close enough to the canyons edge you can hear her singing ...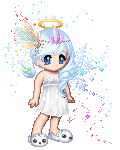 Angel Spirits
: Here some art some awesome Gaian drew for me! Thank you so much for them and it is fantastic! Note If you want to draw me, mail me! I very much appre ...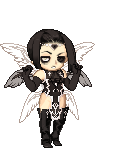 Chocolate Homunculus
: I did some shit. I'm not that sorry. I'll alphabetize this later, maybe. And add more from time to time. Movies A Clockwork Orange, Clerks, Clerks ...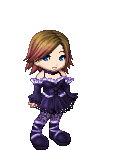 fauxfurshawl
: Decide a sample for the form of hat you want to generate. Some styles will reference for which dimension head they're designed. To uncover your measu ...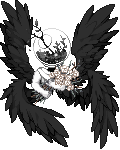 -Explentive- Deleted
: I got home from work and felt very sick, I think I accidentally took in some dirt and stuff in my mouth and got sick from it, I was coughing and sputt ...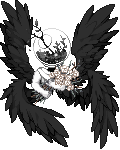 -Explentive- Deleted
: MY day has been so much better me and MY Pogi have been broguth back closer together and are SO HAPPY, it is all resovled hug I feel much better abo ...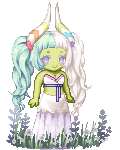 Green_crayon42
: it's been a while since I've done any half decent writing. I work with toddlers. The head boss lady sends out e-mails with assignments every once in ...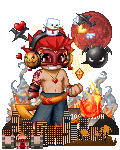 agingsaurus
: insanity hours Unhere. Soylent Green has the answer. ...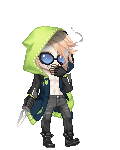 soracious wonk
: you know when guys say they have bigger balls, what do ladies say? i think they say lady balls. or just balls. why don't they say they have bigger ...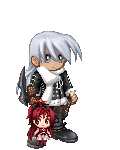 Synops12
: Made you look, well at least somebody did yay ...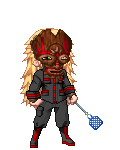 Weretindere
: A game which receives 20 million sales would only account for around 20 million people out of the U.S. average population of 313 million, which is aro ...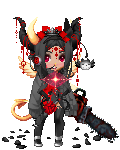 KeosPear
: Sigh What do I do, when I feel like I should stop something wrong, do I take matters into my own hands? Or do I call out for help? If the second optio ...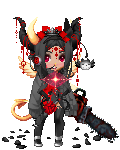 KeosPear
: Also, I can't sleep. Anyone, tell me a story? ...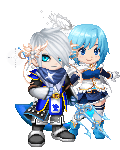 Rei The Black Butler
: So yeah, this is my first post. Woohoo!! Yeah.. I haven't really thought of a story lately, so I'll probably introduce myself I guess. Uhhh I'm a 1 ...
Evencin
: Hey friends and strangers!!! ...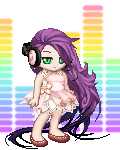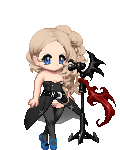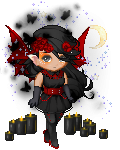 TeddyLucia1006
: In fourth grade, was it? There was this boy who was in my class. At the time, I didn't know him. He left in sixth grade and by then, I still didn't ...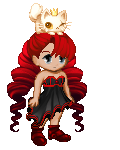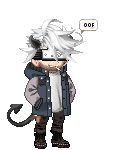 linmia13
: well, back to my story. there are many kingdoms on this planet (Canai) that are based on the elements. The light kingdom consists of air and earth an ...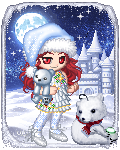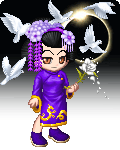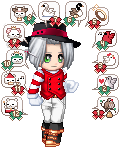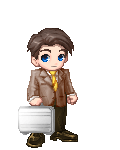 Slayer Saint1
: I happened to create my journal just now but I have nothing to talk about atm about today so I'll talk about yesterday. My friend Muneca and I were k ...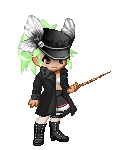 neonnia
: If I do not fail, I will consider it a Christmas miracle. Directly involving Christ himself. Please dear God, I need you more than ever in the next 12 ...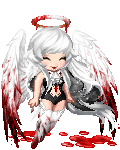 Kawaii_Shifter
: I am makeing Profiles again but my store is through my journal so if you wan't one please feel free to ask I'm makeing 3 free ones you tell me what ...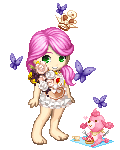 inskin
: 106 hot chocolate brown rice ok getting myself ready for my big reward tonight. and a big reward this weekend if I hit this hard!! ...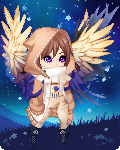 rogue blood angel
: Yesterday I got my Wisdom Teeth taken out, it went better than I thought. The surgery was only 15 minutes long but they had to keep me in the office f ...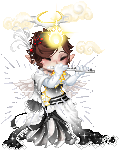 Rinn Lothron
: So, what... I can't blaspheme under your roof? ...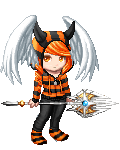 CaptianRukia94
: as the days get long nights grow shorter and so does my patience those who know me know this and stay clear others learn the hard way by pushing me t ...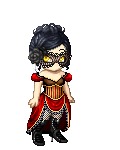 Zebvlun
: Kev goes to bed before ten without being told. Father's voice does not get louder at night. I go outside all by myself. The house is in perfect orde ...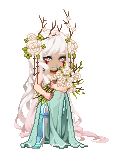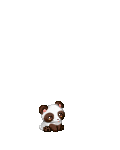 KittenKomando
: If you read through, be prepared for errors up the ass lol. I love to write in my spare time and this is the prologue to a novella I want to write. I ...

Please sign in to view subscription service.