Loading the most recent posts...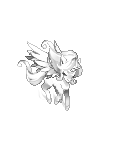 GriffinKillah
: Not scheduled to work a lot this week. But I gave up my shift today just so I could hang out at home and do nothing. ...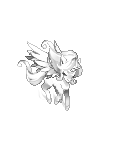 GriffinKillah
: I remember dreaming of taking care of a little baby. Maybe it was mine? Maybe not? But I had strong feelings of protectiveness and love for him/her. L ...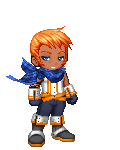 theodore007
: Când vine vorba de organizarea unei petreceri, mai ales a unei petreceri pentru copii, puține lucruri pot fi mai binevenite și pot rivaliza cu cioc ...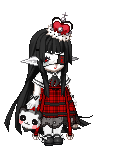 Cabbage Queen
: BBCode - For Gaia & other forums that support BBCodeTOTAL MARKET VALUE 49,105p1 Dark Freckles 1,980p 1 Agape's Cut 13,352p 1 Herbal Synthesis ...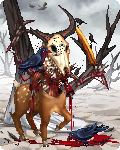 Be Forewarned
: Dry RotAnother day I'm on that sippin' sauceI don't need you telling me about kidney lossI'll do what I wanna do So act like you sister and fuck y ...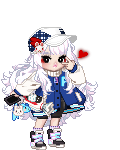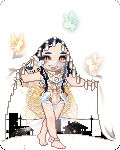 Princess Paladin
: Listen wellOf old Paxkel,The beast of blood and fear,For if on YuleYou find PaxkelYou've lost your Yuletide Cheer.Paxkel hunts for those who hideUnde ...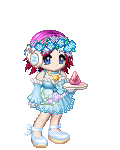 Laviddi
: Colored Full Body by Bluueyy ...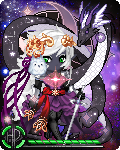 Jelly-lover
: Chapter Five The next day they headed south, following the road that would take them to Nashkel. Raditz lets out a low grumble as she demanded they ke ...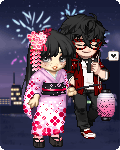 Rakashael
: I think I need more vitamin D. I'm so tired. =_= ...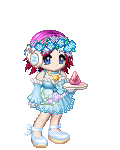 Laviddi
: Because the first page got too stretched to edit ;-;Full Body Full Color Wren by Therapy Needed ...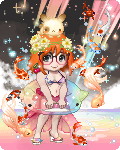 Teula
: on 2014, on my birthday, she was on surgery & I wish to God on that day.rather than my happiness, please save her. I prior her so much than myself ...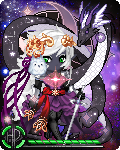 Jelly-lover
: Chapter Six Raditz was still having fun going after any left over gnolls that tried to get away as Sara helped Minsc find his friend. It didn't help ...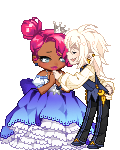 Esdella Vie
: Dallas got ran over today by accident, and I heard/saw it happen. Upon coming in, I also found out my favorite cat, Patti, got hit today. I think I'm ...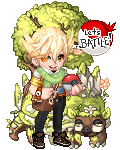 Level Max
: Hi guys. Just a reminder that I'll be out of town from December 13th (Wednesday) to December 17th (Sunday). My family and I will be going to Californ ...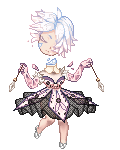 vocalone
: Hmm, I've been away but maybe I'll give this site another chance because I do have fun on here. smile ...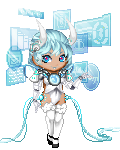 Twudderbutt
: Christmas time is here, and I'm not any less queer heart So boys and girls of every year, smile a bunch in holiday cheerDon't you grumble, don't y ...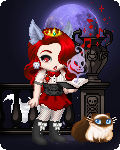 sailorminimoon96
: Hello Everyone biggrin its almost christmas time whee so i have some news to say 1.) me and Edward (ex bf) broke up cause he never talked to me for ...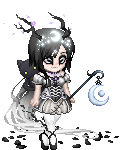 Gandalf The Ghey
: So hurray for me, I was in a fender bender. I don't drive like at all and that's the crazy bit, I almost got crushed in a bad accident at the beginn ...
xXCupCakes-LoverXx
: rolleyes rolleyes HoeTip Always have a car charger with youIt's 11pmish, already two hours later than the time I told Nice Guy R that I could hango ...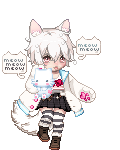 Lady mewcat
: These are the dragon girls i have been drawing.Miku, Minea, and Tezpid show spoilerhide spoilerTezpid alone show spoilerhide spoilerTez is the oldest ...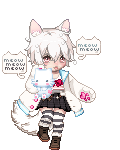 Lady mewcat
: This is sorbet.She has no tail but she is a dragon. She has a sweet personality and loves writing poetry.She lost her tail when she was a young dragon ...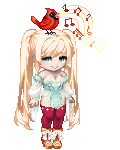 Nocturnal Violin
: When you're trying to move on but random nostalgia smacks you again, forcing your chest into a painful throbbing sensation, an addictive lust for dar ...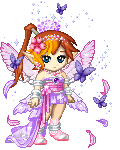 DSDragon star
: Aiming for the second Royal Autumn Maiden . ninja ...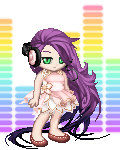 Smile_Dreadfu1
: 13 days left until Christmas and 19 days left of this year. ...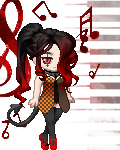 Shazzyballs
: Today is the Denbigh House social and we are going to the movies and then Plaza for lunch. Grand. ...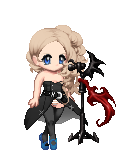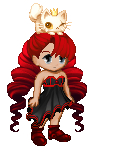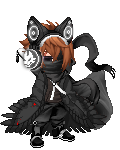 DragonWarriorDXI
: So As you Probably Know I Love Dragons, So I Decided to Dedicate my look To One As For that.Anyway, Another Day Another Hope, Thought That I'll make ...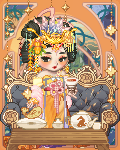 StarIore
: Looking for a level 10 alchemist to craft your items for you? You have come to the right person. In exchange for a small fee I will provide crafting s ...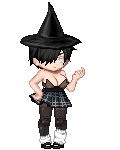 Zen Franco
: TOTAL MARKET VALUE 447,989p1 Agape's Cut 12,572p 1 Sweet Talker 4,640p 1 Pick Your Nose 14,433p 1 Astra Frosty Air 187,060p 1 Lolada's Hatefu ...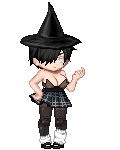 Zen Franco
: TOTAL MARKET VALUE 272,920p1 SDPlus Special #013 Bedtime Ivan 833p 1 Hime Bangs Haircut 6,208p 1 Sweet Talker 4,640p 1 Pick Your Nose 14,433p 1 ...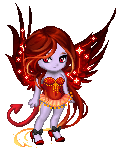 Rose Tanakui
: i don't know if it matters to you or not,but even if you think you can't make me happy, i'm not going to leaveand i'm not going to stopyou're my ...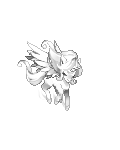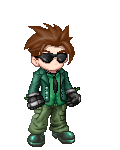 The_last_alchemist
: Holy crap, the character design here are getting more and more horrible. These are pixelated sprites, stop making them more and more detailed, they lo ...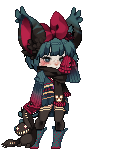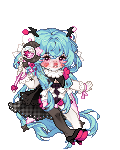 Mayor Juana
: G➳it's me blogamazing artwork by the amazing Floradoreshow spoilerhide spoiler ...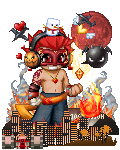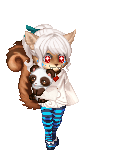 Lemetia
: I am updating this list of what I want to sell, as well as the items in my store (see signature for link) Message me offers.(2) Inari's Beads 13th Ge ...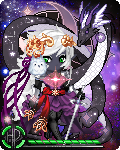 Jelly-lover
: Chapter Seven After dinner Raditz made his way to the small room they had to share as she took a trip to the shop real quick to see what they had. It ...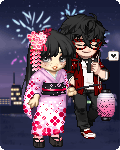 Rakashael
: So, for like, years I'd kicked my procrastination habit. I was punctual and good at getting things done in a timely manner. Ever since this injury, a ...
yay_its_molly
: been abroad nope.been to a concert yes.gotten drunk yes.gotten high no.made out with someone yes.thrown up in public yes, but like i ...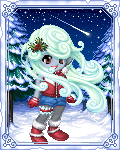 deep_frost
: I got in a car accident tonight, so that sucks. I'm pretty broke what with Christmas and dental visits and saving up for Japan in March and yet I man ...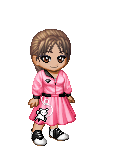 shywolf110
: well, it's december 12th 2017 and jarrett and i have been broken up for 18 months he is married now...but i have found this wonderful man..randy fauc ...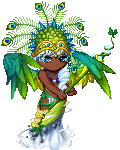 faggulicious
: you don't know why you're stillalive.you don't know who you live forwhat you live for.everything has become a far away thunder rumbleand there's n ...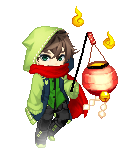 Ghostly Green
: Is still ongoing (yay).i should do a bit more civ and then i think i'll just call it a night ...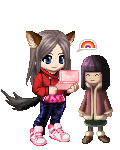 SukiRikko
: [imgrules]001;; Who is in charge-The major rule here is Gaia's TOS is the major moderator of this thread! Please read it or we will all be in some bi ...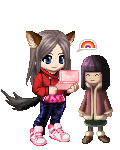 SukiRikko
: [imgupdates]The Umitoshi Community Bulletin Board✎Update date Update goes here ...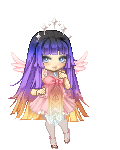 Eternaldusk
: All I want is to be with you. When I look at you.... I think about the touch of your hand, the way your hair curls into your eyes, the width of your s ...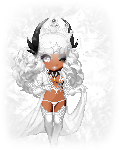 sahunna
: *sigh* idek know why im up...something wouldnt let me sleep this time..it..just makes me angry and upsets me like..why? why cant u stay faithful to ju ...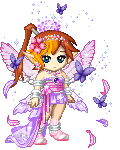 DSDragon star
: Each day is interesting with the free item spin board . ninja ...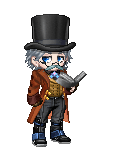 Husker Daggen
: I haven't logged in for quite some time. Not much have changed around here. Well, except for the Platinum thing. ...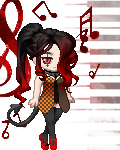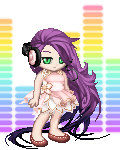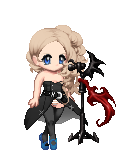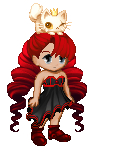 Th3Shaz
: Today's going to be cold. Boo. ...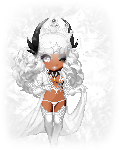 sahunna
: Idk...maybe i deserve this or something...i knew it was noone elses fault but my own...i went on his tumblr to see why hes been so distant and saw wha ...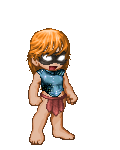 EKX
: dont make me get wild on a niggapiledrive a niggasneak in ya house smack your bitchin the face with this dickuh ...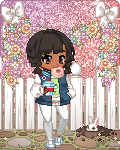 feney
: yay we get to start on our countdown to Christmas with the 1st day of Christmas! x3 tonight will also be the first night of Hanukkah n3n I'm so looki ...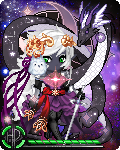 Jelly-lover
: Chapter Eight Raditz quickly found himself the center of attention as the group made its way south. Imoen, being much shorter than him was just lookin ...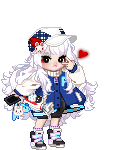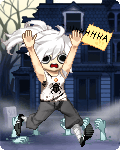 Keels
: My father passed away yesterday.He had been battling cancer for going on five years.November 30th, the day after his birthday, he suffered a series of ...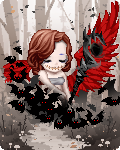 appletofuu
: End goal TOTAL MARKET VALUE 12,450p1 Lilac Stained Wings 112p 1 Majestic Diamonds and Ice 41p 1 Velveteen Guard of Lalune 36p 1 Checkmate Strateg ...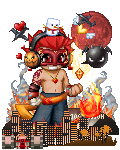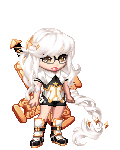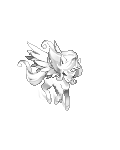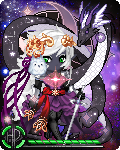 Jelly-lover
: Chapter Nine Meanwhile elsewhere the old crone known as fortuneteller Baba, was at a complete loss. Goku had asked her to track down his brother. She ...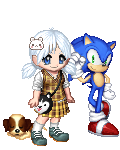 Princess_Shireen
: While waiting, Daryun notified Hermes and Xandes of what happened, and where they were. The two pranksters rushed to the hospital and met up with Dary ...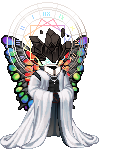 Giesta
: Im feeling awful agaib... I dont know which is worse a headache or my backs inability to sit straight because of the pain. Sorry I gotta lay back down ...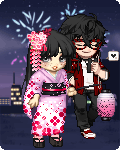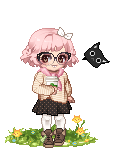 __oh bella
: Does anyone have a song that remind them of Gaia? I know that is weird, but that is exactly why I have logged back in on this Thursday afternoon.What ...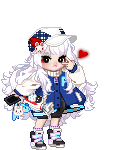 Giesta
: The story is still told of a old man, one who left alone in the world walked endlessly nothing more or less, alone. And in his time he had experienced ...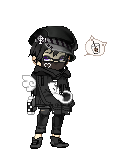 T0fuchunks
: The day before my final exam and I'm here ` v 'But don't worry, I've been studying, just took a break XDSo....This week has been hectic. First, I ...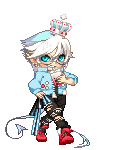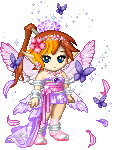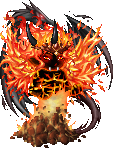 Artha-Amberose
: Hey decided to check this out after years of absence. A ton has changed and my profile was extremely cringey so I'm going through and changing everyt ...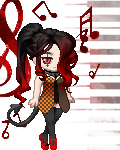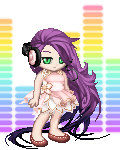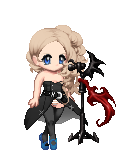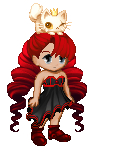 Th3Shaz
: So much for buying things for other people. ...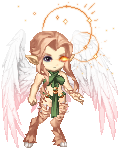 RenegadeRevy
: Everything I want isn't everything I need,but all my thoughts thus far have been nothing but feed.It is a poison to the soul.It keeps me poor, it tak ...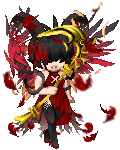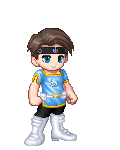 D-BoyTheFighter
: Ah, so the Christmas event in Gaia has begun.And what an interesting twist--to actually gift something to an NPC for an achievement! ...

Please sign in to view subscription service.