Loading the most recent posts...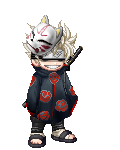 dV_Vb
: I cry Sin banderas Stay a moment there Don't look at me I wont be able to stand it If you stick your look It has happened to me before That my body ...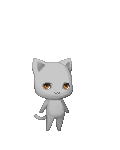 Ruie Sheree
: I'll post them when I am not being so lazy. ...
Naruchris
: Hace mucho tiempo que no entraba a esto. Recuerdo que llegué aquí a causa de un amigo que deseaba que entrara porque era divertido, sin embargo, al ...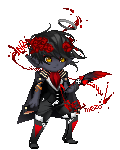 eatingmonster
: You know that smell? Yeah, that smell. It's the best smell in the world, isn't it? You know what it means? It means SPRING is just around the corner ...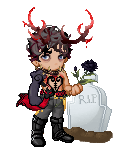 VelKoz996
: Cursed is the man who trusts another man, great truth in that statement lies, I feel like a madman trying to trust yet someone on the planet of the ...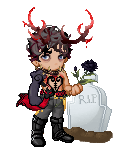 VelKoz996
: Para amar debes olvidar, para sufrir debes de enamorarte, y para enamorarte debes ser fiel. Pero si quieres que te amen debes de ser auténtico and fo ...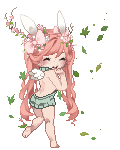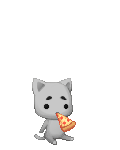 alien named blue
: Super fatigued and sore. I'm going to start soon. Ugh, periods ruin everything. In other news, it's raining and smells nice. We also have another wi ...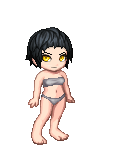 Acidic Succubus
: Vindictive Suggestions. I could never seem to shake this crippling sense of repetition. You've got your pattern, and I have mine too. What are we r ...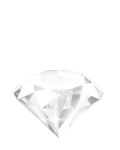 dancingprincess435
: and i fucking hate my throat, ears and nose and body and everything booooooo ...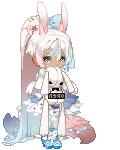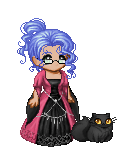 TheVisibleGirl
: Woo journal entry number two! And still going strong I'm just gonna do a quick recap of what happened today..So, when I moved out of my aunts house ...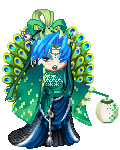 Sweatpants Princess
: "Beki, just shut up about your dark circus themes addiction already, you're being a pain in the ass about Loyal" SORRY I CAN'T HEAR YOU, MY PARENT ...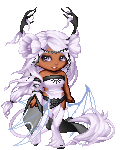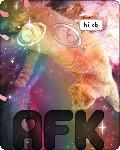 Ravish the Beast
: Well, I've finally made it somewhere in the virtual world. But it means nothing. This success seems unfulfilling and hollow. Thin and fake. My life h ...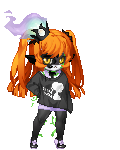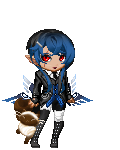 Le Visage Inconnu
: I have been thinking about, perhaps not too deeply, about the things that AM probably experienced during the time that we were separated. I imagined h ...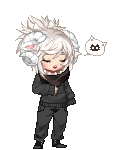 Ciw
: 11.03.2014 ..i meet someone i don't know in gaiaonline on 02.06.2013 4 33pm. ..God like arrange. ..IDK Y i so happy meet him. ..IDK Y i need to mee ...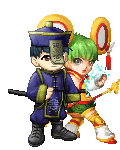 tekkaman27
: The 2014 Winter Olympics in Sochi, Russia came to a close. Lovely set of games. But the foreshadowing of things to come when the Ukraine team took the ...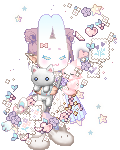 Molune
: Donations will be very helpful. ...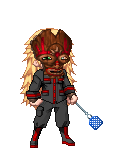 Weretindere
: You know, it's one thing that they're easily portrayed as assholes. It's another thing that every shit-for-brains game developer can't help but ma ...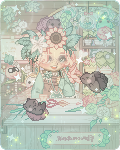 ChevelleRose
: I was only half serious when I said it(because they were bored and that means they'd start misbehaving)but they actually wanted to watch it. Riley di ...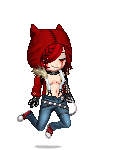 EvilzzLuvz
: Erm...My First Write D.. Hai I Wuvs Pierce The Veil Sleeping With Sirens Black Veil Brides My Chemical Romance Panic At The Disco Of Mice And Men Aski ...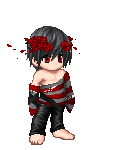 ShiroJiki
: Helluuuuuu mai lovelies @w@ Im extremely bored which puts me in some weird mood so writing this should be fun possibly funny e.e Now let's see where ...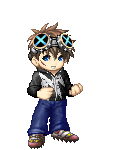 dan chestbreach
: Yup, here I am, before i did YouTube i did a blog on a dying website cause' I'm that hip. well, here I am, that's it ...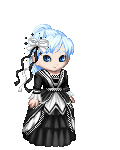 Tala of Darkness
: Okay, so lately I haven't been feeling all that happy lately. I think it's because of my weight, because I can't imagine myself being so big. I jus ...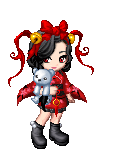 ll S W E E T ll
: I'm done with the drama. Going single and raising my kid on my own. ...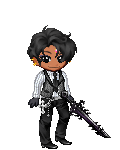 jazzknh1
: What the Hell happened to the Gaian economy while I was away? _; ...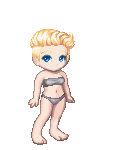 Ladyy Lemonadee
: Heyy cutesicles! I have FANTABULOUS news! I have updated my computer and can now play all the Gaia games and rally's and such! It may not be fantabu ...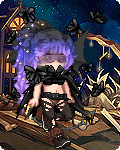 duky_grr
: Don't be afraid to fail. Whenever you make a decision, be willing to fail for the chance at success. It's hard, yes it's hard. That's what makes ...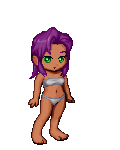 Crystal_Commantary
: Anigrides Nymphs of the Angridus River in Elis and they were healer nymphs of some sort. They had this grotto at the river and people with skin diseas ...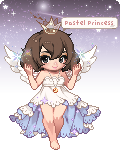 Miss Overachiever
: You'll never read this, but maybe you will. If you do, then I guess that means you still care, even if the person you are right now doesn't want you ...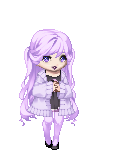 yay_its_molly
: Hey everyone! I hope you're all doing good. I've been pretty good, today I cleaned the house and it felt nice to get it done because it needed it. ...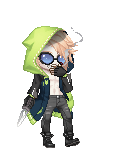 soracious wonk
: Maybe some people like being in love the way some people like to be drunk. It's a state of distraction. It's kind of exciting. It gives your life, b ...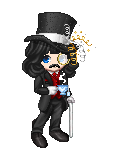 DARK NEBULA7
: So I was browsing around on some of my gaia peep's profiles and through one of their friends, I found the friends facebook which led me to the facebo ...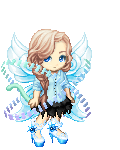 Drakness Queen
: Hi my name is Brie and I will be writing one of this every time I'm on to tell people that being different is not a bad thing at all and that we are ...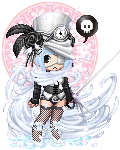 KiNaMi_KiTtY
: New Avatar Lumiere Noire (Noire's Dark Moon) Compass of Seidh (Sunna's Winged Anklet) Regalia of the Flame Tongue (Flame Burst) November Dark Mythri ...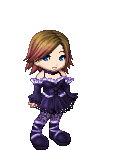 fauxfurshawl
: Many people fancy fox fur coat charges for many various arguments. Fur coats are certainly not only timeless and basic manner must-haves, however they ...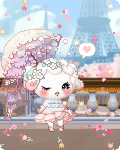 Deceptive Puffball
: Day 91 DC- Aquarium Arrow Fish, Green Matte Wall Tile, Brown Beetle, The 4th Amigo Lucki Tie, gold x2 DD- Valkyrie's Descent, 5 Crumpled Zerox Paper ...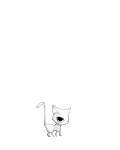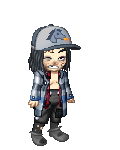 dissolve me
: after graduating from uni, for the first time in forever, i actually feel like i'm living my life. and yet it's four in the afternoon and i must be ...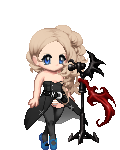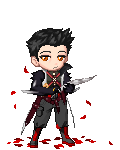 Just call me Kylan
: They had been watching him for years... Decades, actually. Ever since his birth, to a young couple which did as all young parents did; attempt to pare ...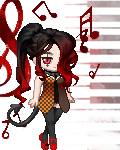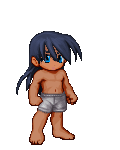 Ryonosuke
: [sinze=11]I've been experiences many different feelings and emotions for the past few days. Of course it started with Rob and I's Facetime session ...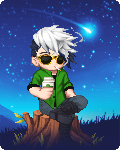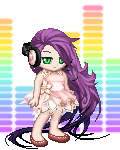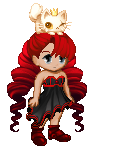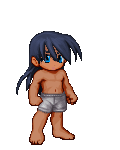 Ryonosuke
: I think I realized that Love & Loyalty are truly keeping us together. The fact that we love each other and are both such loyal people...really make t ...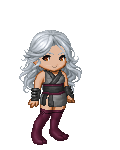 Rebel-bear03
: Oh, no u didnt. So crazy how we think the same. ...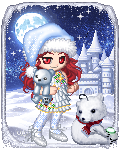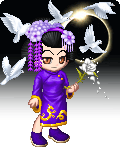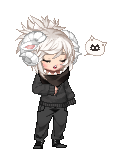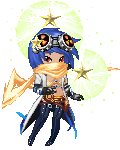 defineunique
: Sleep has failed to find me now in these early hours of breaking dawn. My reality is gone beyond the blinking cursor of this fresh page, and in myself ...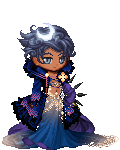 Forlorn_Monkey
: Lite Fish Drop Opened 10 Red Ink 1 Aquarium Fountain 1 10 Tokens 1 Aquarium Arrow Fish 1 Aquarium Earth 1 Burnt Filament 2 Cutin 1 Aquarium Go ...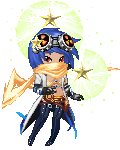 defineunique
: Sticks and Stones I am pretty. Liar. I am smart. No. I am talented. What a laugh. I am loved. Stop kidding yourself. I am pretty- No, you're not. I ...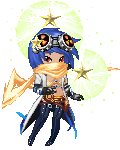 defineunique
: To My Coy Heart Should I move upon my heart's whim? If I listened to the wanting of the beats, Will I be forsaking all logic? Is this battle against ...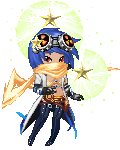 defineunique
: Salt Something broken in my heart – not love. Something other. The world no longer beautiful The rustling of the leaves, a soft breeze Beauty ign ...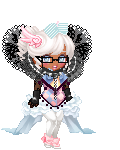 Karuoko
: Talk about a blast from the past! I've been away from Gaia awhile, but I've been visiting on and off for years. I've started reading some past jou ...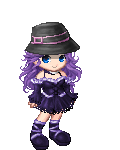 PrinceYume
: Hello everyone! My name is Yume and I am the Prince of Dreams~ I hope I can make everyone enjoy this site, since I am kind of new myself. Feel free to ...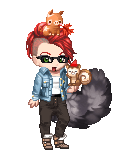 bcimkary_
: I'm so tired of depression. It's ruining mine and my friends' lives. I can't stand to see it in anyone's faces. It just hurts my heart to know th ...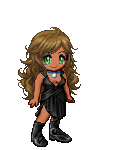 PsychMajorMoni
: so its been awhile since ive been around good to be back im majoring in psychology and ready to get on with my life after a few years of hell ...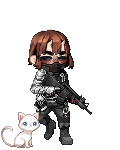 Lonely Spring
: E-4 Got a lot of plenty of things to do at college. Add the finals for our major subject tomorrow! ...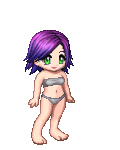 Tiscket
: Hello All! It's not fair and I think you're really mean... ...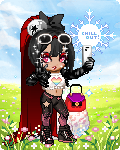 keyvaskull
: Well today I officially dropped all four of my classes here at ucf and I filled out the form to quit housing so now I just have to wait for processing ...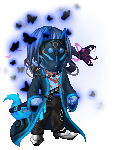 Sanoka Mikatsu2
: Rail Forld, an anthromorphic white dog who has a spirit companion that can change into various different small animals. Keska, a tiny canine with mino ...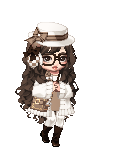 Brianna Bells
: Skout Sakaro - 6 Million, Astra-150 Gold Winking Kyun Sparkle Eyes, Angelic Headband, & Aqueous Page Of Cups. jazzytits - Coco Kitty Plushie. Twizzz ...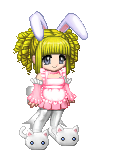 miraclegurl2
: your avvie is male, or if it's wearing armor, or if it's weairng traditional chinese or japanese clothing ...
NuSith
: Regular bid Between SB-99mil. Thigh up pinup of male or female with basic background. HB 100mil +. Full body male or female with basic to complex ...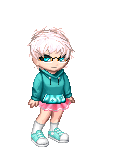 Chezza Ai
: 03/12/14 Today is a good day to start writing down my thoughts. Cows are cute when they are small. ...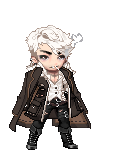 orite
: hi there, i'm juno. my real name is matthew i'm 22 years old and identify as male. i am currently a university student working on my degree in socia ...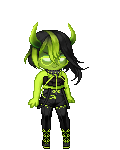 Green_crayon42
: I heard mom asking about a handicap driving class! woo! ...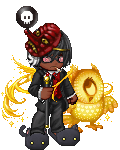 JacknOph
: "I feel like nothing was real until I met you I feel like we connect and I really get you If I said you're a beautiful girl would it upset you. Beca ...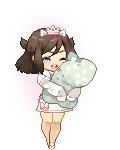 That Psycho Called Yuno
: Dear Diary, Guess What ***** Smiled At Me In Class Today I Felt Like Screaming My Face Turned Bright Red Then After School I Followed Him Home You Kno ...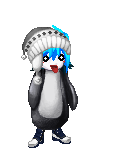 MoonSnowMouse
: I am a little bit late making this entry... =l But what eva! =o I was gone for a long for a long time, because there was a nasty power outage in my to ...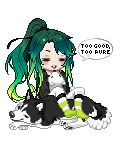 fire11056
: " no your full blown human." the doctor says " then why'd ya look confused?" I ask " because you know all about space things." he tells me " w ...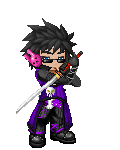 Fuuin Kitsune
: Aaron looked across the desolated scenery of Zanarkand. It was beautiful in spite of the ruins that seemed to fill the distant horizon. The almost mon ...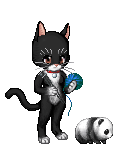 NukaCola2160
: "So angry right now, yesterday some inconsiderate asshole cooked and ate my lunch for tomorrow. Said person also left a huge mess in the microwave an ...

Please sign in to view subscription service.