Loading the most recent posts...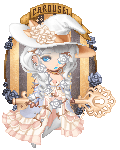 MeMyselfAndEye
: Join the Gaia Revolution! Help us save the future of Gaia! Be part of the day of silence on Sunday Oct 13th. Do not post on Gaia & try not to log in! ...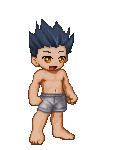 I Just Shipped My Pants
: I don't belong to anyone and nobody belongs to me. Some people are glad to be claimed by their mate. But there's something great about being free. ( ...
-Anon Darkness-
: and still wrapping up presents. It's late and I gotta sleep so i can get up early for work! ...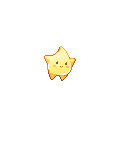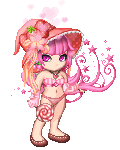 Soft Sin
: So, my avatar is back to wearing those stupid goth boots again. Someone donated that Raven Nior thing I've been wearing for a bit for a new look for ...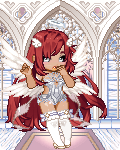 xx-angel-atsuko-xx
: I feel like you don't care anymore like i'm not the reason anymore Is there something more, you desire Am I just for attention? Am I just being used ...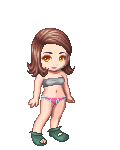 UrbanGeek
: It feels nice to be a millionaire on Gaia now, not for any particular reason except that I don't really feel like a noobie anymore. I can afford most ...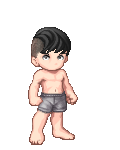 NotADoubt
: Can someone please just murder me? I'd appreciate it~ ...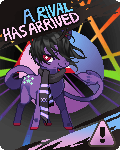 reirelight
: Lovely art from awesome people 3 Drawing by Twisted Hippie ...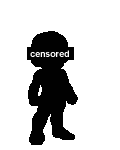 Loveparody
: Pepper Scarlett is a Succubus and one of /many/ daughters of Satan. Her mother was a mortal and seduced by the Prince of Darkness; She abandoned her a ...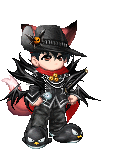 Legion-D
: The world did not stop spinning. The sudden forest of leafy trees wavered in her vision, straight one moment and distorted the next. The elven girl co ...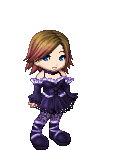 fauxfurshawl
: You will find different types of fur scarf and wrap, fur specifically. Kinds made significantly more for total sophistication and class may perhaps be ...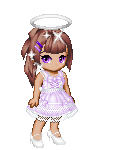 Gentle Cherry
: ''By about the year 12,000, he said, communication skills and emotional capabilities such as love, sympathy, trust and respect would have diminished ...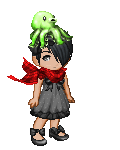 sapphicivy
: I feel like I do nothing majority of the time. I want to be busy. Who says that? ...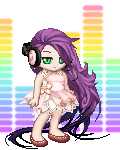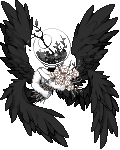 -Explentive- Deleted
: Another normal day had a Christmas meal at work that night and had much yummy food from our company provided for us for the meal, Also got home and h ...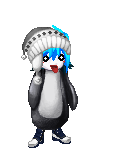 MoonSnowMouse
: Dear mother, dear father, you're our pied piper, lead us straight into hell. From the time our minds are fresh and unblemished, you begin filling the ...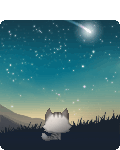 Zight
: Christmas 2013 Thank you all so much for the grams and gifts~! ; o; ♥ ...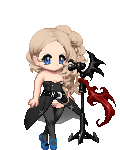 NikoMikoSama
: Today will be an interest, interesting day. ...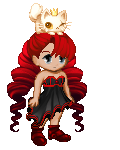 Th3Shaz
: I look up to Kendall because he got a worse result from being hit by a car and he is still striving on. ...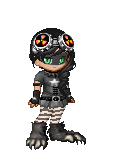 Prail Munster
: "Let's run away".... The last thing I said to you before all the bad things happened. And you said, "Okay, let's go." Why didn't we go? We cou ...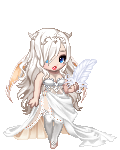 Yui_Saruki
: What is love? Many would ask. But I have learned that love is that feeling of wanting to show the world what you feel for that one person. That one fe ...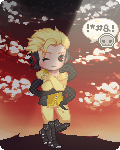 Pirate Santa
: Art from friends. Thanks to Lil_noir for the drawing. Thanks to Soggy Cats for this one. ...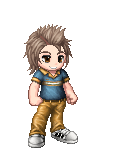 Shrugmuffin
: 1. Support Your Team 2. Drive Constructive Feedback 3. Facilitate Civil Discussion 4. Enjoy Yourself, but not at Anyone Else's Expense 5. Build R ...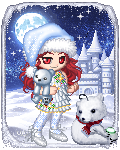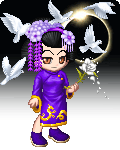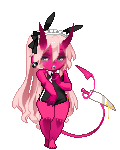 chiIIy fries
: I fear for my fathers death, When you take his soul and suck it dry. And i dont wana believe your a succubus. But im watching you drain him right, be ...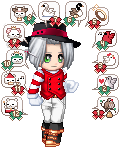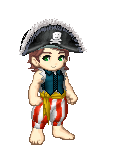 IulianBrudiu
: People attending the London premiere of a new film about Nelson Mandela were told of his death as the closing credits rolled, on 5th December 2013. My ...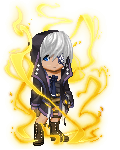 KoH_Lanz
: A friend of mine died recently. I've met her personally only once but she's a friend nonetheless. It's just so sudden. She's just 21. We hope she ...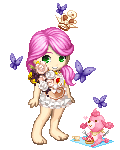 inskin
: 106 hot chocolate so much stuff to look forward to next year if only i can just get it right!!! ...
goombaslayer
: im probably fired from work today. Hopefully im not, I couldnt face lauren and trevor if i was ...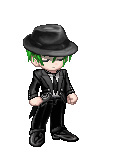 Time_Witch_666
: Alright so the first post of something should give a little information about the user. Some things you need to know about me A) I love horror movies ...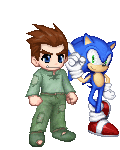 PrinceWatercress
: Checked out two more games Ninja Gaiden for Game Gear and Tiny Toon Adventures Babs' Big Break for Game Boy. ...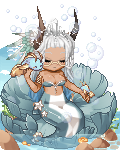 keyvaskull
: For the past two weeks I have spent my time calling century link trying to get them to do something about our internet problem and finally someone was ...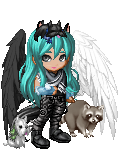 shadowfox159
: I have a character named Po and my avi looks like her now~ ...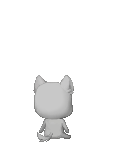 painted mug
: " There. Be a dear and press the play button, would you? Remote should be under the blankets… buried… somewhere, " the voice was deep, clearly ...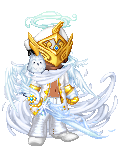 Salsa Overlord
: *Sigh* It is with great sadness that I announce the unofficial fading of two wonderful mental men. You may know them as Inner Troll and Other Alan.It ...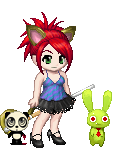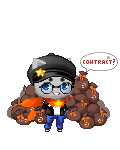 Abeni the Colorful
: Wow, it's been so long since I updated! But a lot of things happened as well! Brian had disappeared for three days! Gosh, I was sooo worried about hi ...
PizzaStix
: Well, the year is almost over, again. I'm no better off, or worse off than I was last year at this time. I'm ready to make a change, a few really. I ...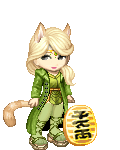 DarkHamlet
: So, I was made to look into Flagstaff, and Show Low for possible moves, right? In Show Low, Amerindians don't even comprise 25% of the population, de ...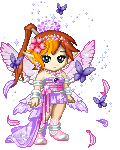 DSDragon star
: She lie beneath his body . Loving the way he touches her . As they bond themselves together for all of time . Letting themselves drown in the others h ...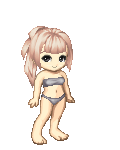 _HHHAANNAAHHH_
: bad day i need a hug remind me never to fall down the stairs again ...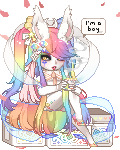 Dante Alexander 1
: Well, Christmas is less than a week away. Holy tacos, that's soon! *shrugs* 24 hours of A Christmas Story here I come. ...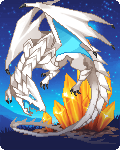 SpatulaofDestiny
: It has been a LOOONG time. Since I have updated this thing. Or at least what feels like a long time. A lot has happend. Good and bad. But such is the ...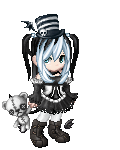 XLilly
: I'm in.. incredible amounts of pain right now. Words cannot describe the hurt and mistrust. I figured she was cybering someone on IMVU.. like, alrig ...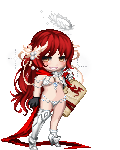 The Soviet Titties
: Hi, I'm Soviet Titties The Bringer of (existential) Jollity. I'm a tricksy and benevolent and existentially absurd tanuki who is able to change th ...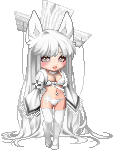 Reimae
: Its another year so, and still I'm feeling this way. How would you even know how I feel anyways... its the same. ...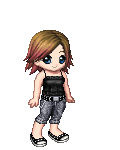 dgutowski
: Welcome to *Insert catchy title here*, my weblog about anything and everything. My name is Danielle Gutowski and I live in cold Wisconsin. I'm 19 yea ...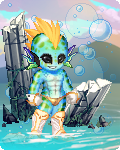 CourageNFaith
: From tomorrow (21st of December), I'll do a (not so) Secret Santa and make happy not only my friends in Gaia but also people that I admire in this pl ...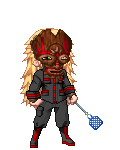 Weretindere
: I'm sick of the anti-pirate circle-jerk this fuck-face "developer" has incurred. This game was released DRM-free which means that any copy bought a ...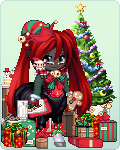 Liatha
: I have a total of 10 Gaia characters, although none of them are true mules. Each one has their own personality and role, although they've all been s ...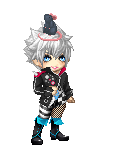 Redloof
: Start Date October 14, 2011 Finish Date October 29, 2011 ...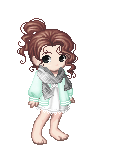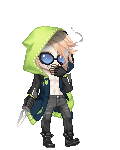 soracious wonk
: i'm too traumatized to move fuck physics man don't wanna argue with people on LD about why George Zimmerman was wrong don't wanna do anything argh ...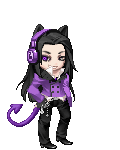 Rei Shnieder
: We Are Having A Christmas Party In 3 Hours Time! We Would Like You To Join In On Our Christmas Joy. We Are Gonna Be Exchanging Gifts And Will Have A R ...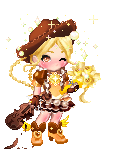 Tannsi
: I'm so excited. Wicked is touring, and it will be in Cincinnati during the month of March! I am so excited to be going to see it again with my three ...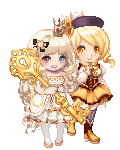 kierstinsan
: Okay so for my first outfit i would like would be the School girl outfit, i already have the skirt and shirt but if someone would please gift me the s ...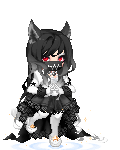 Alex the Kitsune
: December 20th, 2013. ~single subject~ I don't know what he did to it, but it seems my father can't use his phone. Now, whenever he wants to talk to ...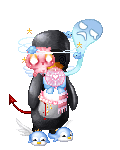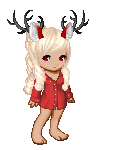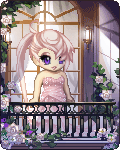 akira water demon
: Old friend, I can see you You're right there Old friend, I swear The bond between us will never be broken You start walking, in the infinite wilderne ...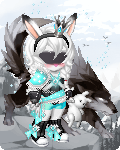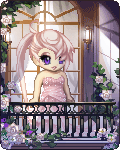 akira water demon
: Along with a little dirty suitcase, I descended from the sky. Across the map, it called me here, the place I've longed and dreamed for. yea yea y ...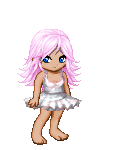 xXMiku RawrXx
: All the hatred with one another is pain to see, paint to receive. It happens everywhere you go, and everywhere I wet. I get bullied and taken advantag ...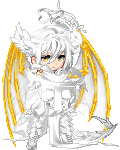 Virtual Earthquake
: 12/20/13 Opened 100 caches 6 Gold 4 Platinum 4 Diamond 10 Ruby 13 Amethyst 9 Garnet 8 Topaz 22 Aquamarine 10 Sapphire 14 Emerald That wa ...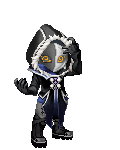 RNMMule1
: List One Total amount 26,175 1. Sentinel-class Heavy Fridge - 7,821 2. Innocence-class Destroyer/S - 5,347 3. Venator-class Heavy Destroyer/S - ...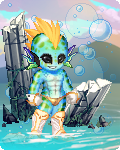 CourageNFaith
: So, I've randomized the people I chose to gift in random.org, and from 21st to 24th of December, I'll be gifting friends and some people I admire in ...

Please sign in to view subscription service.