Loading the most recent posts...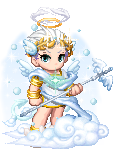 mhardz2k16
: One of my pet died today morning sad we will miss you ketchup, chapchapersssww crying ...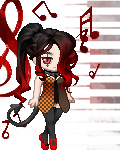 Shazzyballs
: Well, we sold one thing yesterday. The Aroma rice cooker for $30. Thank you momma. ...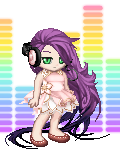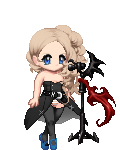 NikoMikoSama
: I'm over here thinking off baby names just incase I end up pregnant one day. ...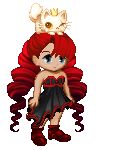 Th3Shaz
: We had the option of my mom yesterday. Today, we'll get his mom today. ...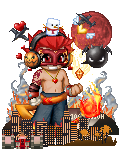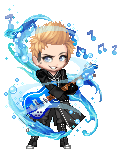 Still Waters IX
: my Roxas account was the third account I made on Gaia and I once had a lot of fun there.then things changed.see, back in the day, people were surprise ...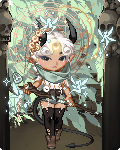 Cett Oracle
: RoyalOracle is my third Gaia Account, as of this moment I do not have access to the other two, lost to hacking which is upsetting, But I am still prou ...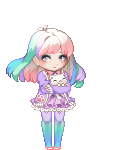 insomniacMelancholy
: Phase I -- Summons forth many soul orbs. Only able to be seen by the caster.Phase II -- The soul orbs begin to move.Phase III -- A soul orb is touched ...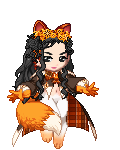 SanadaSayuri
: scream stressed burning_eyes Hate.So much hate ...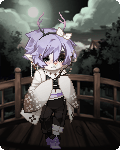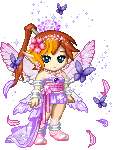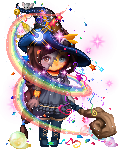 Queequeg89
: I prefer the relatives who are cuntbags right to my fucking face and never pretend to not hate me to the ones who are cuntbags and then still want to ...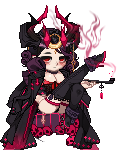 TymeValentine
: I feel on the edge of.... something.The last time i felt this bad.... good.... was when i finally understoodwhat " being overcome with obsession ...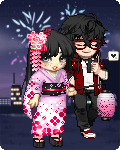 Rakashael
: Decided last night I could carry in all the groceries... seemed to forget I have a horrible inflammatory disease. Now, a day after, I am in agony just ...
HalloweenQueen95
: I'm love being random that's just how I am all my friends know it and they like that part of me I think xD ...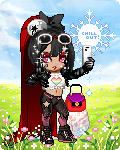 keyvaskull
: I keep moving slower and slower as far as a job is concerned and everything else. I can't wait to finally see a new doctor next month but the waiting ...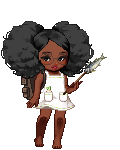 gaythoven
: For me, Christianity has always been the tucked away unkept closet of indecision that I can never keep clean. And today has been a good cleaning. ...
HalloweenQueen95
: Here's the pic of my I promised this is before I cut my hair cut a month ago so it's recent ...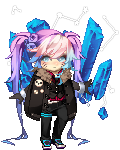 EunJea001
: I'm Giving up Hope on Her Yeogijjang Gea Widiawati Soetedjo she a lost one i don't believe she going to be in the right path that it i am not going ...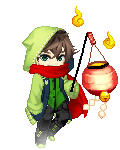 Ghostly Green
: Guess I'll be returning to IRL style journal entries soon. ...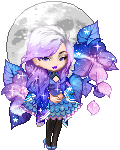 HalloweenQueen95
: I'm bored my husband doesn't want to play overwatch just bc we lost one match but no he goes right back to playing it behind my back ...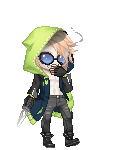 sora wonk
: I'm all nervous and caffeinated and busy.Sunday night angst; I want to be pink haired and scooped out. Where am I now? I finally broke up with the ma ...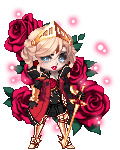 -Shieldmaiden Ehren-
: I really can't stand these ant-brexit people marching around. The majority of the British people voted to leave the EU because the EU has been taking ...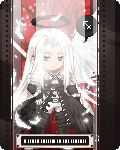 ShadowHunter Alexander
: Sale ChangesStarting tomorrow (3/27/17) I will be implementing a new standard for selling things.It will go something like this 1. Everyday, whatever ...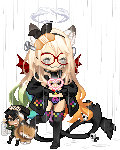 FollowingtheLost
: To be broken is to be imperfect. But in this life imperfections are cast amongst the dirt.To be damaged is to be unwhole. No one wants something missi ...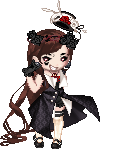 Ninja_warrior3000
: dear journal today i killed a family of 4 and i sent a human soul to my uncle satan, and i killed a couple of angels! i also played with sally and ky ...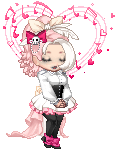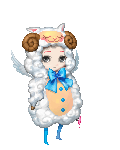 Royal Lilypad
: TOTAL MARKET VALUE 01 Playful Gloom Bunny 0 Gold 1 Heavenly Bubblegum Vitamin 0 Gold 1 Me Day 0 Gold 1 Dream Chimes Sweety 0 Gold 1 Bubble Stute ...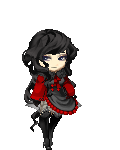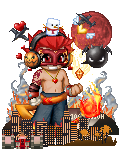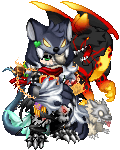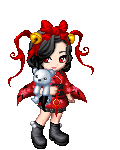 ll S W E E T ll
: I don't know if you remember the promise but I will keep mine and wait for your return. No matter how many years that may pass me by. ...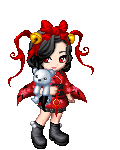 ll S W E E T ll
: Many times, I've logged on and read through my comment section. How much I laughed at my idiotic self. Those were the days when I was just too carefr ...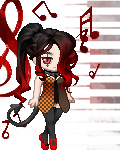 Shazzyballs
: I made $5.25 from selling my stuff to 2nd and Charles. Tomorrow, I'll get $3 from a friend who owes me that much. ...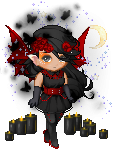 TeddyLucia1006
: As March nears its end, I find myself constantly thinking about how I haven't updated this journal this month. How very irresponsible of me. I'm s ...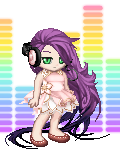 Smile_Dreadfu1
: I should probably put the tickets in my wallet so I don't forget. ...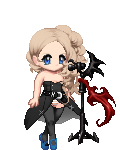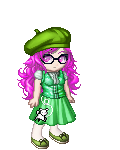 Kyotsuke Akihime
: I talked to Jac over Skype, asking if he could play ZOMG with me. We could become part of the same clan, and do all our adventuring together. He agree ...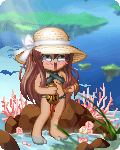 Crystal_Meth13
: Deeper Deeper Deeper Still Down in the darkness we go. Will we ever go to see light? This I do not know ...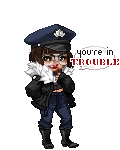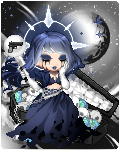 mermaid_goth
: So I'm hoping tomorrow or the next day will be the final day. ...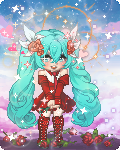 Fae Frosting
: The Watcher of Dreams is the essence of magic.She was once a magical girl, but had honed her talents to such an extent that she has since surpassed th ...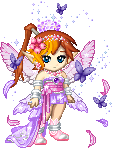 DSDragon star
: Hmmm . Looks like I have to go to the shit school again . BUt I want the money to go on the trip . ninja ...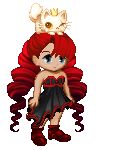 Th3Shaz
: I am so sick of stuff that it's not even funny. ...
D-BoyTheFighter
: Hard to believe that March is nearly done.Well, hopefully Towns 2 will allow me to build my new house there so I can finally build my house again. Ma ...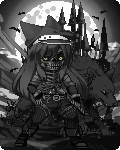 Sage_and_Night
: till taxes come woot woot it looks like we are really stuck living with my stepdad mike so we are trying to make due yesterday i had to beg the church ...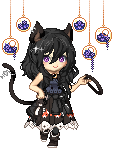 Puckel
: Hello, I was bored so I wanted to write something happened just right now. So I was playing zOMG and the game was lagging so I must quit. But I made a ...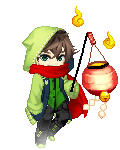 Ghostly Green
: 7 25 AM - Calculus, rates of change and stuff, almost finished the worksheet1 - finishing up stuff not finished in first block2 - some reaction rates ...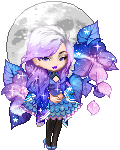 HalloweenQueen95
: Watching Ali Wong lol omg she's hilarious I love her jokes lol. ...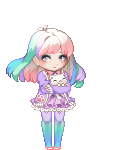 insomniacMelancholy
: Rain of Light -- Calls a massive glyph into the skies, storming down soul-forged arrows.Runes Hagalaz, Uruz.Chain of Blight -- Calls a massive glyph ...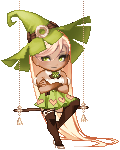 Vida Lea
: To my friends, I would like to take this opportunity to say thank you. I don't expect you to find this journal entry for some time, and some may neve ...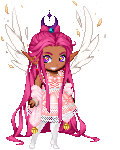 chemicalGrime
: Wow~I love that not much has changed on Gaia in the few years I've been absent. heart I need some sort of outlet and literally no one in my life use ...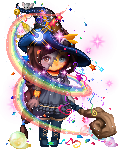 Queequeg89
: I don't think Andy was a good choice to be the replacement manager after Michael Scott left on The Office. He's too similar to Michael without bein ...
XxShaken_HeartxX
: So today, my thoughts were not very happy. This happens a lot. Sometimes, I'm fine and other days its like I'm a different person and I hate everyth ...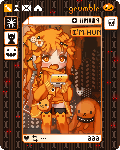 Sinful Drifter
: 1 Elusive Sinful Visitor 2 Shooting Star's Encore 1 Wish Upon the Sinful 1 Sinful Demon Star 2 Alnair's Sinful Wing 1 Boom Boom Sinfully Cute ...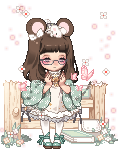 Starry Milkshake
: gaia_angelleft gaia_star coming of spring gaia_star gaia_angelright ...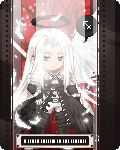 ShadowHunter Alexander
: Twitter UpdateUpdates to sales will now be visible via twitter. This is an automated posting to Twitter. Most sales will be holiday sales. Spastic sal ...
MischieviousMishap
: Wow another long hiatus XD Another "I tried to get back into this then life got in the way then I got bored and it's been another four years.&qu ...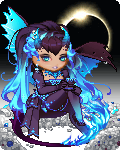 Akasha Angel
: Looking to expand my friends and meet people... ...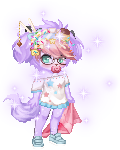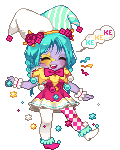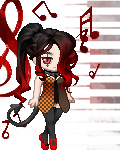 Shazzyballs
: Today, I collect three dollars and I also get to have some sort of fun at the Denbigh House. ...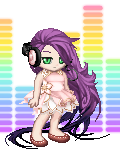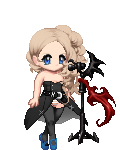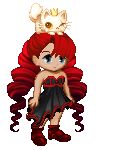 Th3Shaz
: Happy Birthday to all of my friends! ...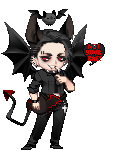 Vitiatus
: I wish people wouldn't be so melodramatic and chill a bit. ...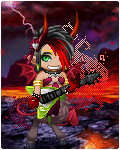 Xenar1
: Star date 24170328In my opinion the war against the vyrex goes poorly. I lack the resources to kill any vyrex in short order. Instead of larva I kill ...
D-BoyTheFighter
: The weekly puzzle in Jigsaw (as of this upload) is of a cute girl dressed as a bride (except barefoot) and wielding a katana.I wanna know who made tha ...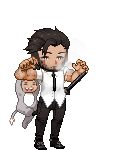 Mellifluous Jam
: You don't have to question what i have for her.Yes, i have moved on.Not exactly from her but from the past. Moved onwards far away from what should b ...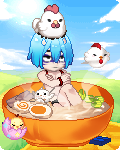 ChaosPariah
: 100 Facts about the person behind ChaosPariah (me)1. Japanese food is my favorite2. I watch wrestling and only wrestling on tv.3. Top favorite youtube ...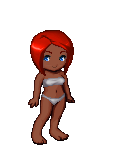 Rose Petal Fairy
: This is a blog of random avatars i make in the avatar builder thing.TOTAL MARKET VALUE 01 Alruna's Rose 0 Gold 1 Primrose Grove 0 Gold 1 Vibrant ...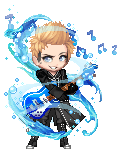 Still Waters IX
: ugh!! wretched, wretched avatar, am I right!? well, it was 2010 so give me a break. sweatdrop copied this stuff over from my old journal on my othe ...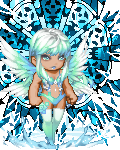 Angel Essayez
: Lol, just read the rubbish that I wrote in this journal when I was like 15 years old xd .Almost 26 now and back on Gaia... It is like time traveling. ...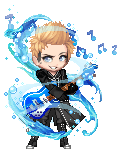 Still Waters IX
: Here's some stuff I wrote back in 2011 when Days was the newest KH game and the sequels/remakes after it didn't exist. I decided I might as well lea ...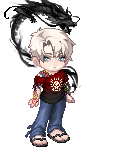 Dragon the VII
: Dragon's Requests(In order of creation from earliest to newest.) Contrast Couple Art of these two ...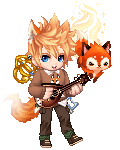 Roxafox
: ( wanted to save our RP on gaia because it's kinda developing into a cute little story so we both collaborated to take screenshots of it as it goes a ...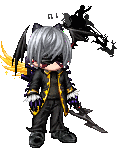 h0mewreckaz
: Wew, school semester doesn't feel like it's gonna get any easier with all the incoming deadlines. Reaching the end of the semester, more and more wo ...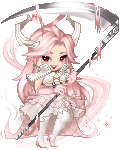 EmberLioness
: It's been such a long time since I was active on Gaia. So much has happened to me. I'm in art school as an illustration Major, and I'm set to gradu ...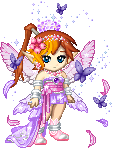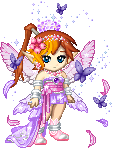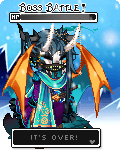 trajik007
: I'm not sure how many, if any, will actually read this. But I found it absolutely fascinating. As always, some of it doesn't fit. But a very surpris ...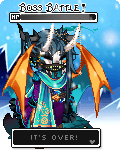 trajik007
: I'm not sure how many, if any, will actually read this. But I found it absolutely fascinating. As always, some of it doesn't fit. But a very surpris ...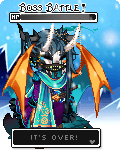 trajik007
: I'm not sure how many, if any, will actually read this. But I found it absolutely fascinating. As always, some of it doesn't fit. But a very surpris ...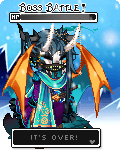 trajik007
: I'm not sure how many, if any, will actually read this. But I found it absolutely fascinating. As always, some of it doesn't fit. But a very surpris ...

Please sign in to view subscription service.