Loading the most recent posts...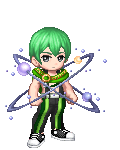 Takashiyoshi44
: We are all family. Some people still don't understand that. Just because someone doesn't look just like you doesn't mean they are weird, or have no ...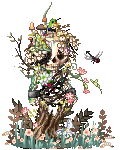 Le Garcon Perdu
: It rained today And all the ladybugs came out To celebrate the strange October warmth And like them I'll be gone by tomorrow Lost in the amber abyss ...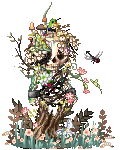 Le Garcon Perdu
: Sometimes, sitting under the bramble We would say things backwards Pretending like it was a language, From another world The other kids would play O ...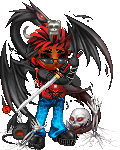 crownclown54
: Ok, so I went through my old journal posts. And I saw one where I was thinking of quitting Gaia. 6 years ago that post was made.....6 fucking years an ...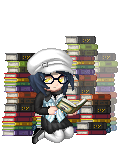 orihime_shayhime
: so this is a list of every anime (that i can remember) that i have ever watched... im including anime movies too~! so here we goooo! anime marked with ...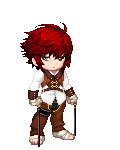 Etraz
: I was still too weak to stand on my own, so Felicity helped me to get dressed. I was given a loose-fitting long-sleeved shirt and a tight vest. She th ...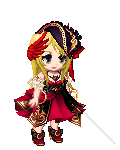 hpanna
: Click for larger size ...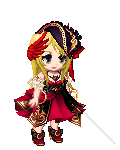 hpanna
: Click for larger size ...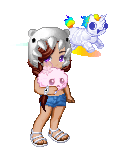 iluvzyouii25
: 10. Ed Sheeran 9. Wiz Kalifa 8. Too Short 7. e40 6. Bruno mars 5. Ciara 4. Imagine Dragons 3. Script 2. Hunter Hayes 1. Justin Timberlake ...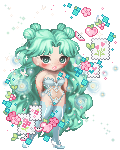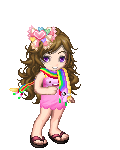 XxHanonTheVocaloidxX
: "Okaies, for now, NO stories. Maybe a few skits here and there, but other than that, NO." Hanon spoke loudly. It was clear that she was probably the ...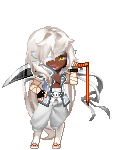 Voidling
: Woke up-- wait, what the hell? Did I just groan? Like a freakin' zombie.. Oh, right. Its Friday. Slumping down my ladder,-- hold up.. when did my lad ...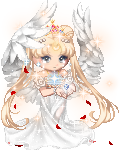 angel_of_joy
: One year ago today my father passed away. The year has gone by so fast. It still feels like it happened only yesterday. I miss him. ...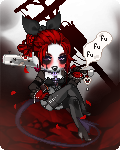 La Cantarella
: She laid there, her arms wrapped tightly around a teddy bear, as the dams of her mind creaked from the increasing pressure. Mentally she stood at the ...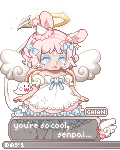 Sexts
: I feel pretty useless right now. My mood did not last long. I need sleep. ...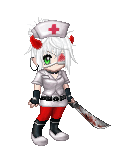 Doopumz
: Such truer words have never been spoken. We're the strongest couple I've ever met. We've beaten and battered each other. We've been there for th ...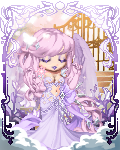 Aiumi963
: If I am to be judged by every word that will come out of my mouth, then I would rather stay quiet. Let your words wound be but I will not change who I ...
MasterWolf13
: Today i realized im here on gaia to make friends and be as helpful as i can and i also realized i wanna help my friends as best as i can i know im no ...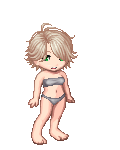 Ace Kiwi
: Losing your child is not a fear that ever goes away. Especially when someone is threatening to take your child from you. Even when they are bluffing ...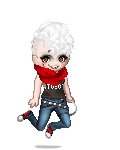 Optional Jesus
: IN APPROXIMATELY 6 HOURS, MY LIFE WILL CHANGE FOREVER. ...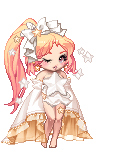 PEYA SAKANO
: Seriously. How is it possible to fall in love with the same person over and over again? We've been together for god knows how long. We've been marri ...
Kitty_Meow_Meow_13
: I wanted you to know That I am ready to go, heartbeat A heartbeat I wanted you to know Whenever you are around, I can't speak I can't speak I know ...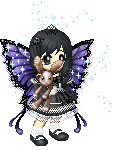 -xXLittleCutieeXx-
: I found the most beautiful Gaia dress ever today, but it's really expensive!!! I'll never get 500k! And it's so unfair, because I've entered EVERY ...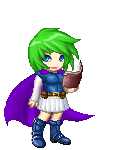 Kurenai Kisaki
: Men may jeer at you Meet hate with honor and strength Leave them in your dust ...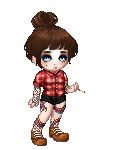 [wriggly]
: Adventure Time B&W Full Body - 50k Bust - 37.5k Headshot - 25k Adventure Time Colored Full Body - 75k Bust - 56.25 Headshot - 37.5k - - - Chibi B&W Fu ...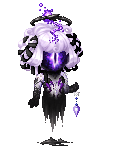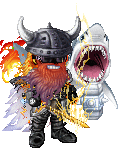 CarcharOdin
: I was driving around downtown Salinas today when in front of me I spotted a car with one of those annoying bumper stickers of some parent bragging abo ...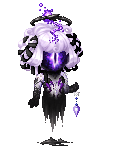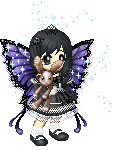 -xXLittleCutieeXx-
: ... and I've just found the best thing you can possibly hope to see on paper… I wish I'd found this sooner! If I had then my life so far could ha ...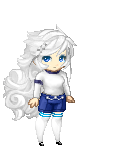 xXsamsmilesXx
: not mine but had to put this on my journal credits to tumblr user mydollyaviana ...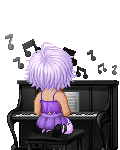 animerocks12892
: Haha oh man, where do I start?? XD When me, my mother, little brother and sister headed out together, we were at Montebello. Let me tell you, the pla ...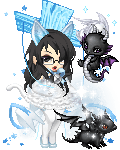 Fleur-de-Floraison
: I hate how playing games makes me emotional.. I get attached to them and when i don't get what i want i get super pissed or sad or jealous or happy.. ...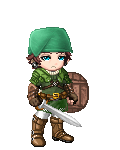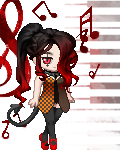 Shazzyballs
: I don't know, but I think it's bad when the pain from your wisdom teeth wakes you up. ...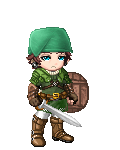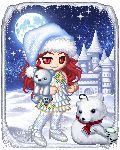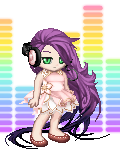 Smile_Dreadfu1
: So, 3 out of the 5 movies J bought yesterday work. Of course, the 2 movies I wanted don't work. ...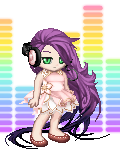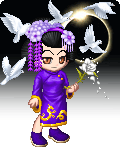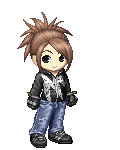 beastly78
: i just started this new journal thing. Hope it rocks! Anyhoo, today is just another day, i guess you cud say. lots of sports and nice weather. N ...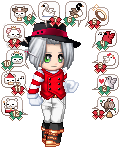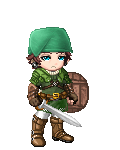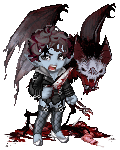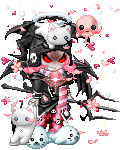 Teh Failure
: Yeah Working my butt off. lol 2 jobs and just finished my sophomore year of college..... 2 more left. ...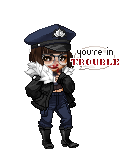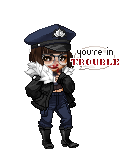 Freya Nightfell
: I hate girls who brag about themselves. I hate girls who think this is a phase. ...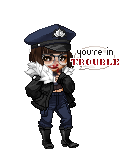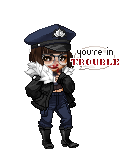 Freya Nightfell
: Because people automatically assume Pot is safe. Because it's natural. lol, stfu. ...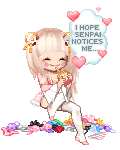 snailbutterdexter
: 5 days of school left! so excited, gonna be a junior. No more E-town. ...
Rosie_Huntington_Whiteley
: You been accepted into one of the most prestigious schools in the art of espionage. The training is tough, but the reward is worth it. Can you deal wi ...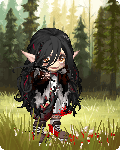 Moth Tale
: Eunomia stared into the cloudy water of the bathtub. She blinked a few times, trying to clear the black spots from her vision. They kept appearing, cr ...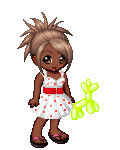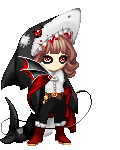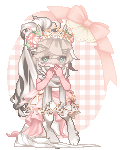 Einya
: This was made by Zlae. Amazing, even though she said she had trouble with curls! ...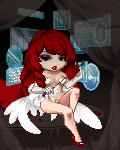 DemonessOfDespair
: Woo hoo. I'm going to Disneyland today with my choir. Should be so much fun ah ha. ...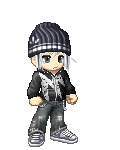 K-Y JeIIy
: I uhh... yeah. Need to keep track of things I'd REALLY like to have because my wishlist is nearly impossible to clear out. I WILL QUEST FOR That Chic ...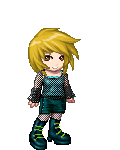 lowwwasaur
: Today started out pretty well. I woke up and left the shelter at 8 30 and sat outside with Melissa, Ashley and Austin. We got some hot chocolate and s ...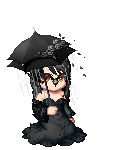 RichGrl20
: To-Do List May 2013 Delete old topics and edit Ouran guild Begin Vocaloid High rp Start Tri-Regions guild Reply to all rps ~Richy ...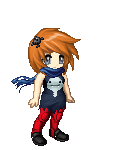 neptune1000
: Heyo...my favorite color is black. Like a ninja costume Yes, I am aware that ninjas wear other colors than black, now stop ruining my journal! Woa.. ...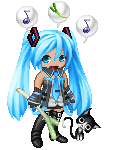 Erogenous Jones
: Anime and Life.... Being a 50+ adult and hanging out on Gaia probably labels me as being more than a little odd to many Gaians, and this journal entry ...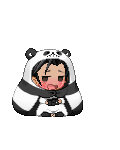 MorningPanda
: I just keep getting better! (if I do say so myself). I've been working on some art for friends, and typically do freebies! If you want art, just send ...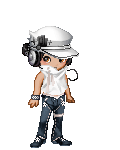 Jishin
: Hi there! My mules include * Turk Commander Tseng * Hurricane Reno * Muryou * Shadow Lord Kyouya I'm putting this here in case I need to get in touc ...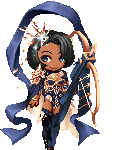 Rayne Night
: 5 years since my last journal post, 2 since I logged on just to see If I could.... ...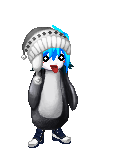 MoonSnowMouse
: One whole year. One year has passed since May 18, 2012... my one year anniversary, too bad I couldn't spend it there. I would have gone early and I w ...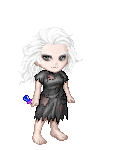 Wicked Alyce
: Tis' the season for haunters to begin building Halloween props. I love Halloween and I do try and build minor things though I am not great at it. Yes ...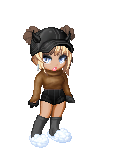 jdrew villegas
: wassup, crazies! tsk, okay. spotify is the coolest thing ever, like seriously life sucks without music. anyway, im just documenting all the things wit ...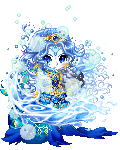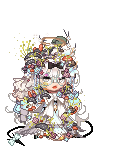 b l u m i
: Seeing as how I make so many avatars, I should start saving them. xD ...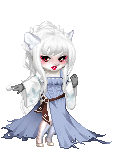 Asha2188
: Nothing makes a better assassin then a ninja who also a cat ...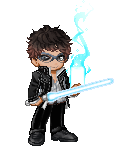 OmegaJosh
: I don't feel bad for people who say "I got swamped with Pm's and didn't see yours" maybe it's cause I'm lucky to get one pm ...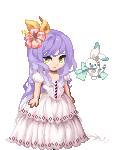 aardfee
: there are people that are hurt that are abused that don't want to talk or want to think about it but think sometimes thinking about it will help just ...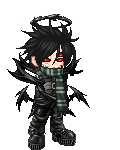 IzakiKatakari
: Walking a long the shy young boy looking down the hall with his only friend, there she stood. Just then as if time stopped his heart raced. But before ...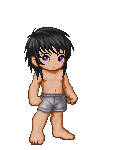 the manly chinchilla
: i just spent three hours on YouTube watching random vlogs. my buddy called and so we watched them together. no. life. at all. ...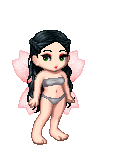 chr0n0s wife
: We got a new puppies! So update on the animals I have two dogs, Pippin who is the oldest (high as hell) and Rawhem who is a baby. The photos show th ...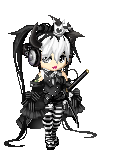 xX iBeCookehz
: Credits go to all artists. Please don't steal. Newest Oldest Mostly bought, some are free. ...

Please sign in to view subscription service.