Loading the most recent posts...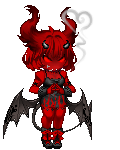 Lopsided Oreo
: I understand every guy has a certain preference for what they are looking for in a woman and I understand that my being fat isn't something most men ...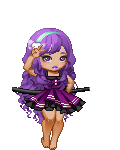 Riku The Devoted
: I love it! But.......... I am already hanging on by a string with them. And I really hate that. My second week I was out with bronchitis very contagio ...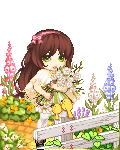 thewaitingtree
: i should be sleeping but i'm a little disturbed. my friend had posted an opinion piece by a nazarene pastor who went to a trump rally in florida (pos ...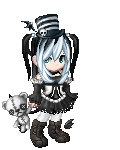 XLilly
: I have no privacy anyways, and I think she actually finally fucked off and got obsessed with someone else so I can post in my own journals freely now. ...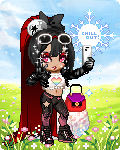 keyvaskull
: I need to just get to it and start applying for jobs because these certifications will take too long as well as everything else I have been trying to ...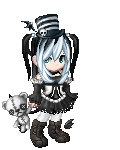 XLilly
: I got the confirmation I needed, she's in a relationship with this new guy, which that's fine, it's her life. She's going to be moving in with him ...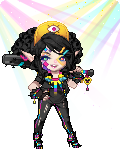 Dodecadork
: Mickey JonesOh Mickey, you're so fineYou're so fine you blow my mind, hey MickeyAge 19Gender FemaleRace Star BabyI'm too lazy to type out her st ...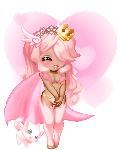 therealdickbutt
: Pasta recipe 001 Avgolemono Linguine with Chard RibbonsFirst impression Upon reading the ingredients for this, I expect it to be fairly lemon tasting ...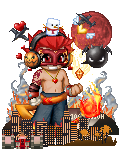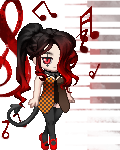 Shazzyballs
: Today, I get to clean house from top to bottom because that's what I need to do in order to get sprayed on Wednesday. ...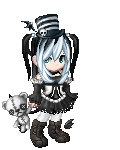 XLilly
: It's kind of funny how easily you can be replaced.What does it matter if we're roommates irl, if I don't even exist? I've been so so easily replac ...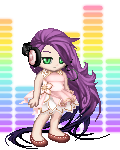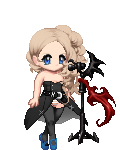 NikoMikoSama
: Why do I have a feeling that he forgot my milk? ...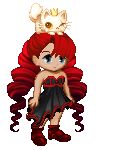 Th3Shaz
: I should be starting my unpaid internship at AAEES soon and I am ready for it! ...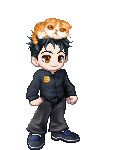 Lanzer
: Two days ago I was pretty happy as I got the server to start, and the game client could actually connect. Though looking deeper I noticed that some o ...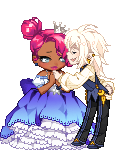 Esdella Vie
: I wasted my money on an off the shoulder top, even though I knew that (1) my shoulders are too broad, and (2) I'm honestly too shy to wear it as low ...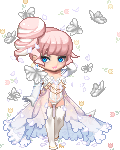 nightwakler
: TOTAL MARKET VALUE 01 Winter Retaliator 0 Gold 1 Eleven Eleven 0 Gold 1 Kira Kira Idol 0 Gold 1 A in Candy Maid 0 Gold 1 Candied Meido Cafe Yan ...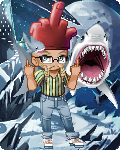 Middle Finger Michael
: The clouds balled up like fists in the skyand rained middle fingers down upon the heads of the thirsty! ...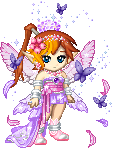 DSDragon star
: Oh my . Nerf changes are coming . Great . crying ...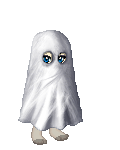 liquid06
: Now I'm signing in on gaia every so often, just so my account doesn't get de-activated again. There's something about this site that I just don't ...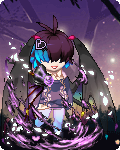 chermads
: It's nearly the end of February and I've really only been here a short time, but I want to update my journal.I visited my father in North Dakota. I ...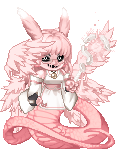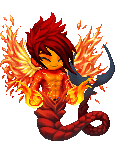 Eragon-12015
: I went to take a look at guilds today because I remembered how much fun I had posting and chatting with other people about our common interests. I tho ...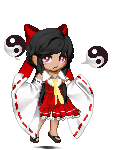 GreySlime
: I don't know why, but I like giving random people some stuff I get in Lake Kindred. ninja ...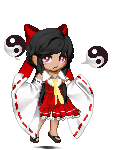 GreySlime
: In elementary I wanted to look cool and do advanced math assignments, but look at me now... I hate math, but I know it's important. Right now I'm le ...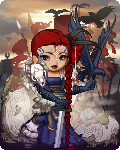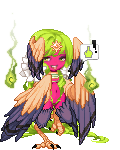 Fox_Kuroi
: Just keeping track of my catch up days for the 100 Days of Art EventDay Twenty OneTheme CrowComment show spoilerhide spoilerDay Twenty TwoTheme C ...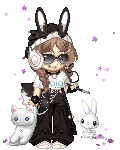 Miss Hecate Aria
: I am a bunMy nam is LunI lik to sitInside the moonAnd when I slepIn my soft bedI dream of bunsAnd lik their heds ...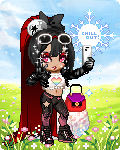 keyvaskull
: Yesterday I did some cooking which was nice to have enough energy to do that. I made a box cake with homemade icing/ frosting and homemade macaroni an ...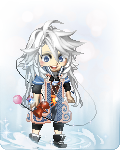 iGenis Sage
: I don't know why anyone would ever come to me for relationship advice, but it happened today. Emil and Marta are nearly inseparable, but Emil found t ...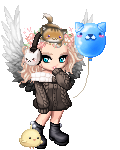 LunarLivvy
: YAY FIRST ENTRY! 4laugh heart whee ...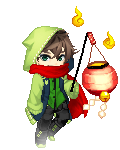 Ghostly Green
: I think I covered all of the fairy tale characters, tbh. ...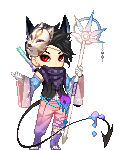 Yang Khaos Kao
: I used to thinkThat love was painfulBut when you see theDark night sky and allOf the Stars and the brightFull moon above youThat's when you knowThat ...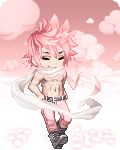 Mizourei
: MizouDAY 4 Missing Him - Is it good or bad?So today, my husband had work while I was at a family party. He worked both morning and night but his morn ...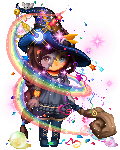 Queequeg89
: I'm being stalked by a shadow demon and none of my family or friends seem to notice or care... Somebody better start looking out for my well-being f ...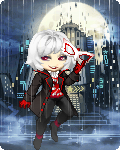 Lia Syuki
: Decided to do something I aught to have done for a while, and that's clear out my friend's list. A lot of these people are ones that either have lef ...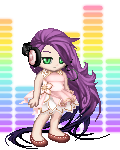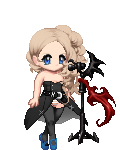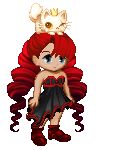 Th3Shaz
: I should go take a nap. ...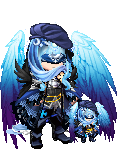 Watervoir
: If you know me well enough, you would know that I'm often highly critical (not unique of someone of my star sign, apparently) of everything, myself, ...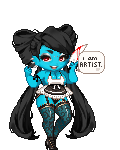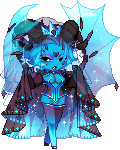 Mr Kittey
: "Trapped inside of my mind once again," Fafnir grumbled. "Slain by another once again," Fafnir cursed. "And once again, I am ...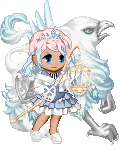 Akida Kanami
: I seriously have no idea what to put here. When I think of something, I'll add it. ...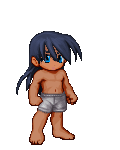 Ryonosuke
: ...to get help when they need it. So here's an update on my search for a life coach.I first reached out to a man named Frank, who was referred to me ...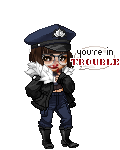 Freya Nightfell
: My tax returns are in ! Yay, I'm no longer anxious about money and I've got time to relax before my new job starts. Very timely, I'd say. ...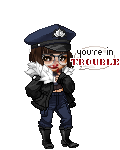 Freya Nightfell
: As if I could forger your birthday, you've only said the date around me about 10 times..People are so self absorbed. Thinking they're always being t ...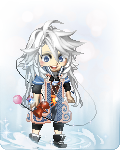 iGenis Sage
: I can't believe this... I know the test was about dark magic, but I never get anything lower than A's... I studied so hard! I really can't believe ...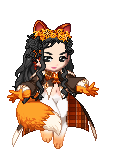 SanadaSayuri
: End of month and immediately on it's heels is start of March. That means payroll rush! Fudge, I'm exhausted just thinking about it. Even better is t ...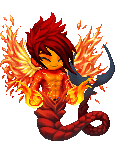 Eragon-12015
: Hey everyone!Today I took a small trip, about 45 minutes in the train, to Verona! You know the Verona from Romeo and Juliet? "In fair Verona, whe ...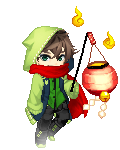 Ghostly Green
: Upon graduation of a primary training school, an Immortal can choose to transfer, or stay.From birth, an immortal is raised and given schooling on his ...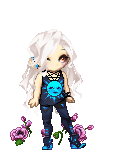 mastercatgirl8
: Right now I"m about to go skating and I have nothing to do rofl Something great happened two days ago heart heart heart ...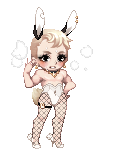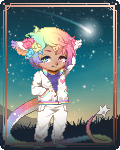 Sash48
: Heyo! So, recently my baby sister learnt how to sit up by herself, so now I don't have to hold quite as often. Other than that, not much has happened ...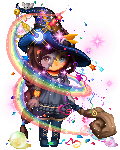 Queequeg89
: I like wearing the same thing for eleven years. I've got a lot of shirts from high school. Don't see why you'd buy a shirt when you already have o ...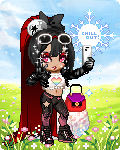 keyvaskull
: I'm not up to anything today just maybe later I will try to do some more art or start trying to build a 2D character to experiment with in after effe ...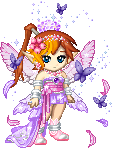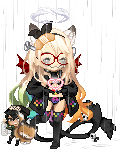 FollowingtheLost
: Chest tightening, despair settling, all souls lost. Water flowing freely from seeing fountains. Time finds a way to make wounds deeper rather then hea ...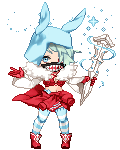 aaleeyyee
: How I know my grandpa's a fucking idiot. (part 1)So yesterday my grandma notice how her cell phone wasn't calling for some reason. She tried calling ...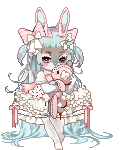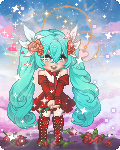 A Fae Nightmare
: Hikari is the saltiest magical girl to ever live. She didn't ask for this bullshit. She just wanted to race her motorbikes, run her little mechanic ...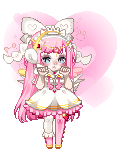 MeekMilk
: well okay then uhh first day back hello love me gaia is so confusing now and I miss zOMG entirely too much ...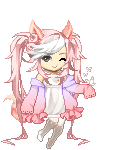 Xx Kitsushi Xx
: Idk how to title that without making it sound awkward. Basically talking about how people treat each other, people treat animals, animals treat people ...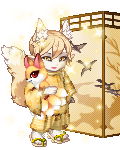 Jeannette Anne Blanchard
: *Many flawed women try to fake the exact opposite of their flaw. It's always a bad act that only works on people who don't know better themselves, b ...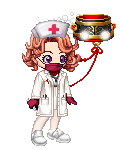 KhoMagic
: I'm back. Look for more soon. ...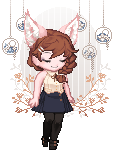 Gabbia
: Game On.basic details player name - character name - level - age - height - coloring - race - class - alignment - stats ...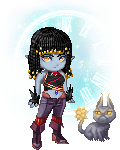 Turnilk
: I've been exhausted lately, and no matter how much I sleep, I can't stop being tired. I would blame it on the antibiotics I was prescribed by the ...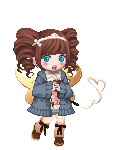 Hostile Muse
: "Mom I wish you were still here..."I can't tell anyone how many times I've said that phrase, let alone thought it. I've lost count after ...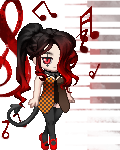 Shazzyballs
: Today should be interesting. I will be shredding papers and I'm there at DARS for four hours. I will bring a book and lunch or snacks.For the roach p ...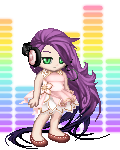 Smile_Dreadfu1
: I only have 7 more piles of pictures to scrapbook so far. ...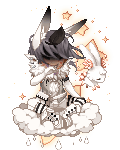 Rin nii San
: Made these sets this morning!credits go to original artists of course heart ...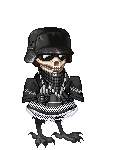 dot hash
: silly fuk dance crooked gleenasty toilet stains-on facescatch, no hands!hash the racessmash his face! smash his face!silly games and spastic graces!mu ...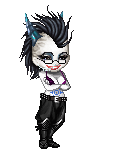 Whirlpoolriding
: lanzer zomg is backme o gr9 few months back ahh heck i dont need these anymore //sells to zomg loot collectorsrip ...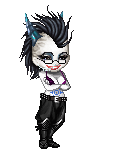 Whirlpoolriding
: also i noticed the last time i ever wrote an About Me it was fucking 2007jfc, ten years agooh my god how have i not disintegrated into asheswhat is li ...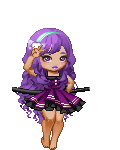 Riku The Devoted
: Work has scheduled me to come in an hour earlier than usual this week. So I went to bed early last night and got up even earlier than expected. This i ...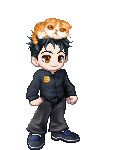 Lanzer
: Two weeks ago when I met with Swarf, we were in a coffee shop looking through the code and he pointed to the folder holding the build script for compi ...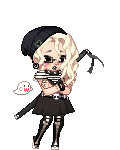 Pack-A-Bowl
: Every time I see a homeless person I get a lil mad because no one belongs living on the streets even if they we're a bad person or druggy they don't ...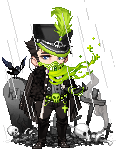 Wolfedgelord
: Why didn't I see these? emotion_0A0 I've been away from gaiaonline for a looooooong time obviously, thanks to Lady_Katsaya for bringing me back to ...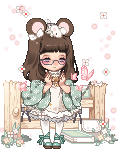 Starry Milkshake
: gaia_angelleft gaia_star deer girl gaia_star gaia_angelright ...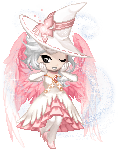 QueenCarson
: Dear J, Hi! (J as in Journal 3nodding ) This is my first ever journal so i'm dedicating this to Gaia Online who's still active despite of ...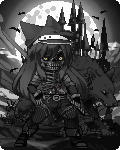 Sage_and_Night
: man i can't stand mondays....so i guess my college application got messed up and so i have to fix that via my computer or going down to the financial ...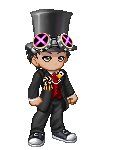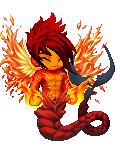 Eragon-12015
: Today has been rather uneventful, but I'm relaxing and enjoying one of my vacation days from school! It's Carnival season in Italy so I have 2 days ...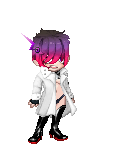 Labtech Campas
: What did your tone mean? Your not aloneWaiting to hear from you chained to the phoneLife is a Journey, love never lastsThat's what they tell me, but ...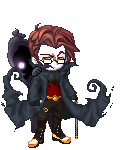 Canine Impulse
: "Why don't you just try harder?" They say.Because,No one's into old, beaten up and worn down mutts.I'm past my prime.Oh, there's an idea ...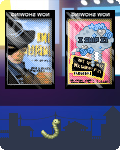 Scythe and Stitches
: -So, life sucks. Family drama, same shit.I dont know if you can see the image, found it off google, but see that board called long bed rail (the side ...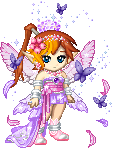 DSDragon star
: Hmmmm . The Crimson ember adventure continues . heart ...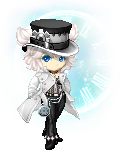 Hatter Li
: I should be working....But I can't seem to find any motivation to actually do my job. ...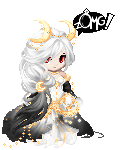 Quiescent Night
: So the last time I was found active on this site was when zOMG died. My friend Fragrant Aroma told me recently that zOMG would be coming back and so I ...

Please sign in to view subscription service.