The Payout From the Fish will be Changed in Booty Grab!



With help from some very positive, respectful people, we got Gaia staff to hear us!
You know who you are.... and I thank you!




WE

did good!!!!

Thank you Big Daddy Darth/Bossman for this Announcement Cartoon!




(I'll try to stop complaining about the Cafeteria food in the Temple. Try.... being the operative word there! lol)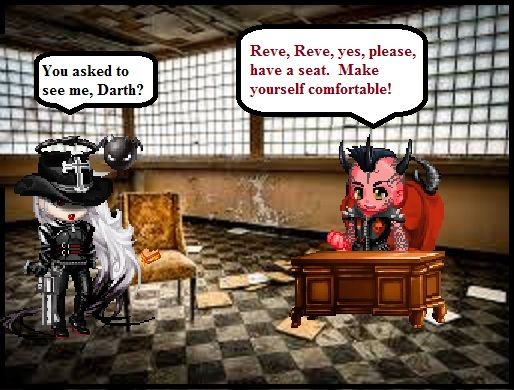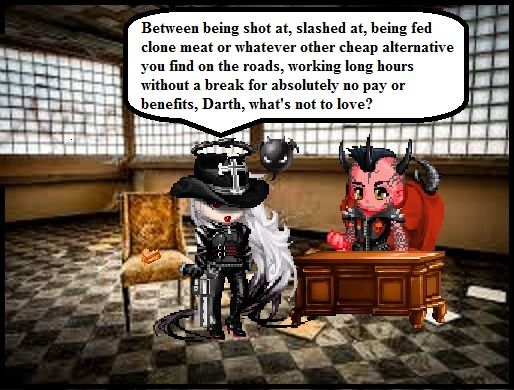 Help support the Evil Sith cause! Upvote and reply within!