Verwoesting is death in dutch. so in English it is Snowy Death Valley.

This is where the Mortem packs reigns over for a life long time, they hunt in the forests that is on the other side of their pack lands. the forest near them has many unique prey animals and other Predators of these lands. Mortem's pack alpha, Beta, and delta left to a different land so they find anything to bring back to the Mortem pack lands like females, pups or other kind of prey animals they would bring to their birth land. So only the Beta and Delta feas became the commanders of these lands.

Kira: Beta of Mortem

Mila: Delta of Mortem

Forest on the other side of the lands:


The Master Of the Mortem Pack:
Auran mountains is Where the whole Auran Pack lived for many years ago and now the Alphass Valentinia is ruling over the Auran pack and keep all the secrets of her wolf pack away from any suspicious people or animals that invades the Auran Mountains where she lives on her own without an Life long partner and mate to spend her life with. In the Auran Mountains there is always a beautiful light show of the Northern lights the travel all through the Arctic world.
Lupine: ( Master of the Auran Mountains.)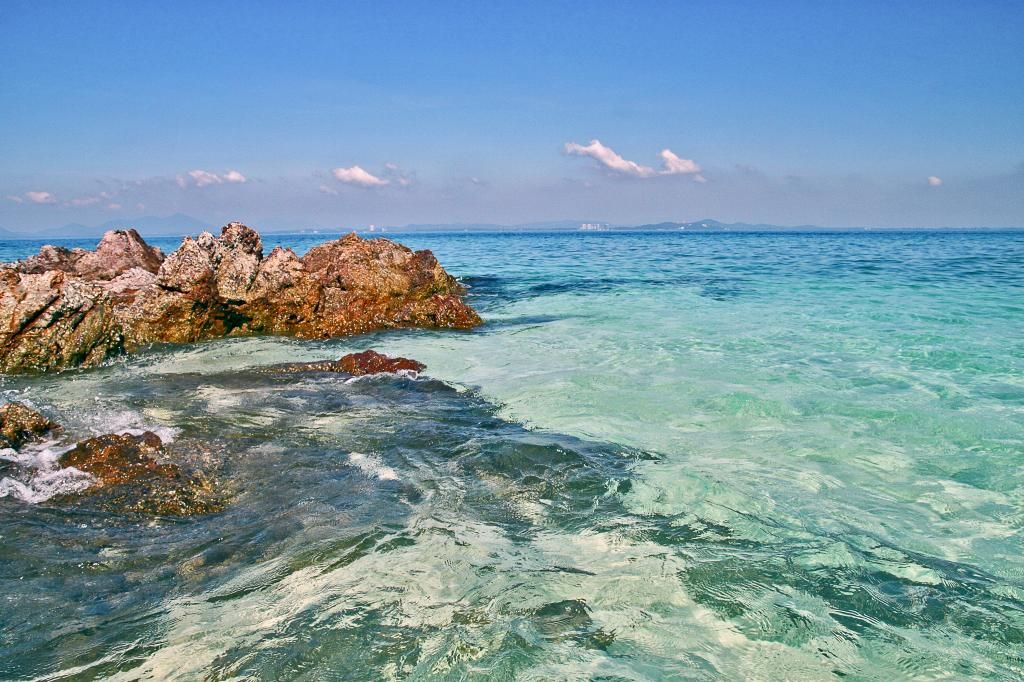 Sea of Mirrors is the Aqua pack's territory is near a very beautiful ocean that is as clear as a mirror and the aqua wolf pack members can drink the water right out of the ocean without a full mouth of salt. These wolves get to see a lovely sunset and a very beautiful moon night as the moon raises into the Horizon.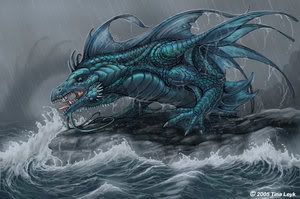 Aquan( Master of the Sea of Mirrors)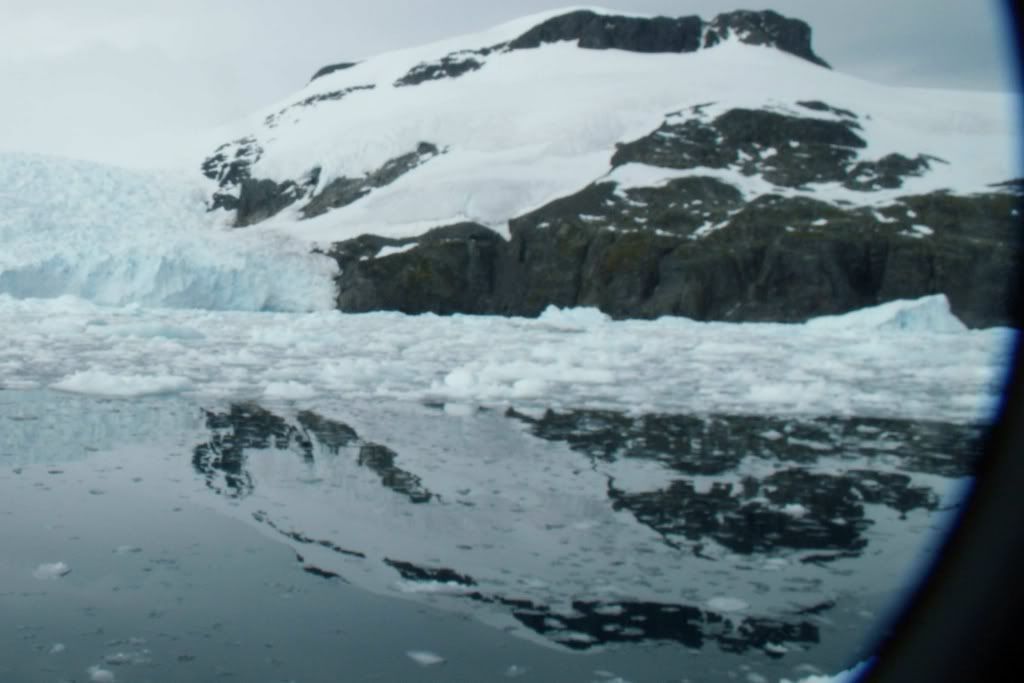 The Icrticvix is the territory of the Wolf Ice pack, that will do anything to make their land master very proud of them no matter what she asks of them. The ice wolf pack lives within the glaciers in the cove of Icrticvix their true and only master that will assign the Ice pack's Alpha with a mate with none of the Ice packs' concern, since they will never revolt against their master in the glacier cove.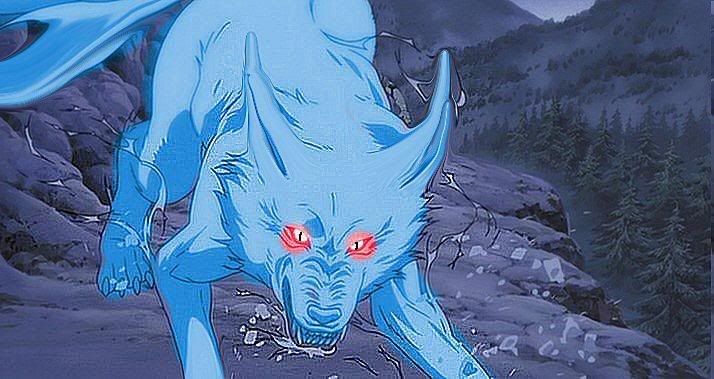 Icritivix ( Master of the glacier Icticvix cove)
The dark forest is the territory of the Nightmare Wolf pack also known as the Shadow wolf Pack, and they are mainly the tough boys and tough girls of the the wolf world that they live in. These wolves are not that nice but not as horrible as the Mortem pack wolves.
Nirine: ( the master of the dark forest)