Mood: Happy

So, I'm back on Gaia. I know I've been kind of quite for a while, that's because I was just a lurker for a year or so. But now I realized that I miss Gaia so I'm back. I deleted a lot of people from my friends list because I don't think they remember me. I didn't see myself in their friends list so I deleted about two pages worth of friends =( I did keep some just because I remember at one point in time I was close with some of them and I hope I can rekindle that friendship now that I'm back.

So I know from my past journal entries I was dating a guy named Dave, well I broke up with him because I was done being treated like complete crap. Soon after that break-up a guy named Jere (Jeremiah), whom I've been crushing on since the first day I met him, started dating me and know him and I have been together for a good 4 months and I've been so happy. It's so nice to be treated right. He's actually loyal to me as I am to him.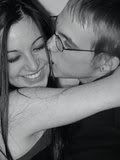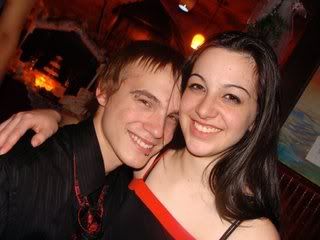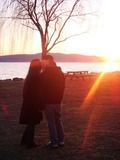 Also, My friend recommended an awesome Manga to me. It's called Hanatsuki Hime. I recommend it to anyone looking for a good manga to read. You can find it here on One Manga. Let me know if you read it!