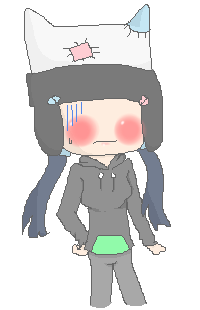 Seriously Phili, can this ever be more stupid? I mean
WHAT
?! Even butting in to our personal stuff?
Well,
awwww
. So I can't post any rants about the assholes in my classmates who kept on bullying me before this. What a pity.
Enough of this. I've been stressed out and pissed because of school. This thing is just another addition to my problems. I'll be stalking again on the forums.