-
Its early in the morning for me and I am hella tired. I was up all night (couldn't sleep), so I'm not in the best mood right now. Last entry I wrote that I would post before Monday, but I actually meant
on
Monday... which is today. Those time zones, though.
And
the reason I brought up that I wanted to draw more, was because I'm back on my computer which has Paint Tool SAI (quality program btw), and I'm happy about that..
What I wanted to draw, for the longest time, was
Enko
from
Mizuchis Jewel
(
gaia item
).. because I think she's really cute, and I like the character design. It was kind of random at the time when I drew the base (which was 3+ months ago), but I was determined to finish it.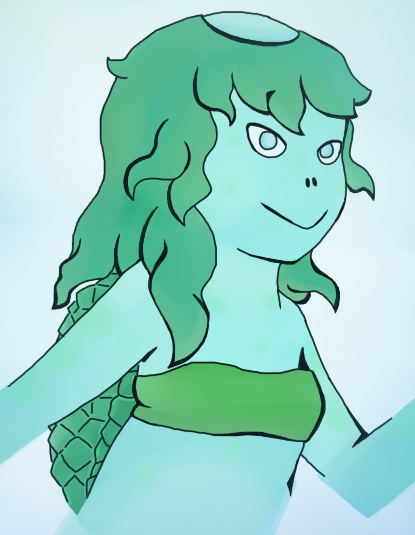 Oh, look, another one!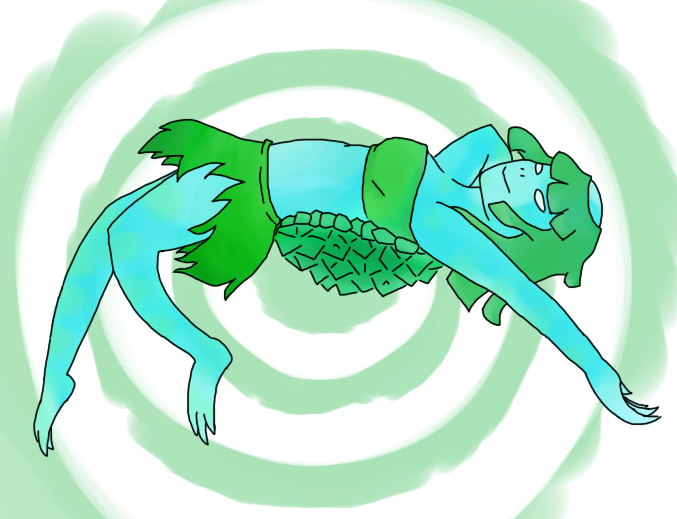 I like this one.
-
What do you think? I don't think my art style is different than if I used a different paint program, but it brushes are much better (especially for colouring).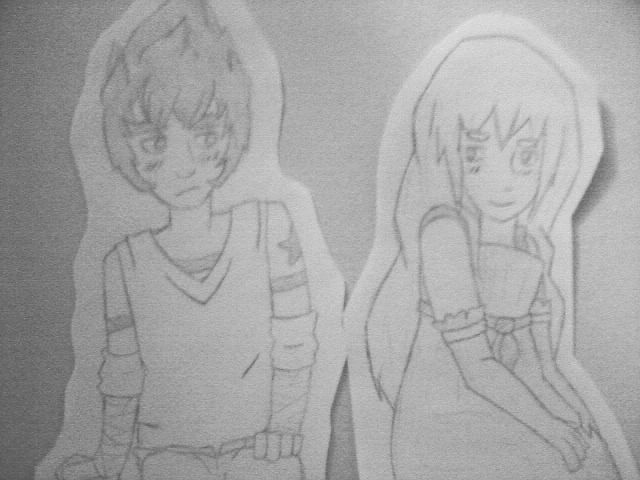 I forgot when I drew this, but I darken the lines a bit since then. This one is silly.., but its supposed to be my avatar (at the time) with Cygnus. I can't find the link to the thing.. but there was a reason I drew this. It was related to food, but I realized I had no idea where/if we grew local food here..
Have a great days folks! Kind of wish I had more energy when I writing this.. hopefully next time.