My Hobbit Avatar!
I love both Lord of the Rings,

AND

The Hobbit.
Which is why I made a Hobbit Avatar in the first place~
If you do wish to draw my Hobbit avatar, here are some pictures of what it looks like.
This image is to give you an idea of what it looks like, because some of the avatars I use cover a bit of it up.

xoxoxoxoxoxox

Here are the avatars I use of my Hobbit, and I do plan to add more~
My Hobbit Avatar Art!
WARNING: Some pictures are HUGE
By: Me
(I did NOT make Bilbo, I just edited him to look like my Hobbit, and placed them both together)
By: Creamy Strawberry Lips
By: Newbs Feed
x-x-x-x-x-x-x
My Warrior Avatar!
My first favorite avatar I have ever made. *0*
I don't use it much now, but I will always keep it.
My Warrior Avatar Art!
Warning: Some pictures are HUGE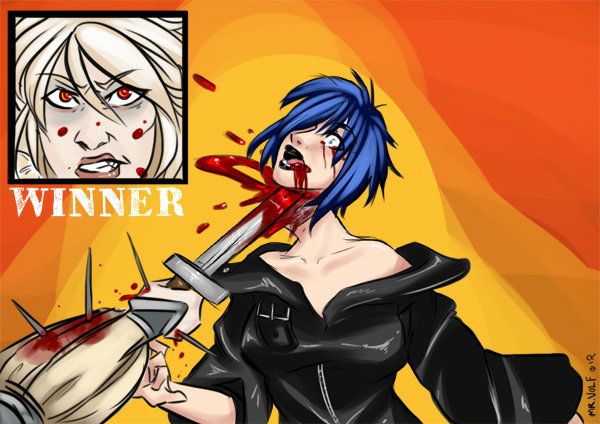 By: Mr Volf
By: AngelicSpade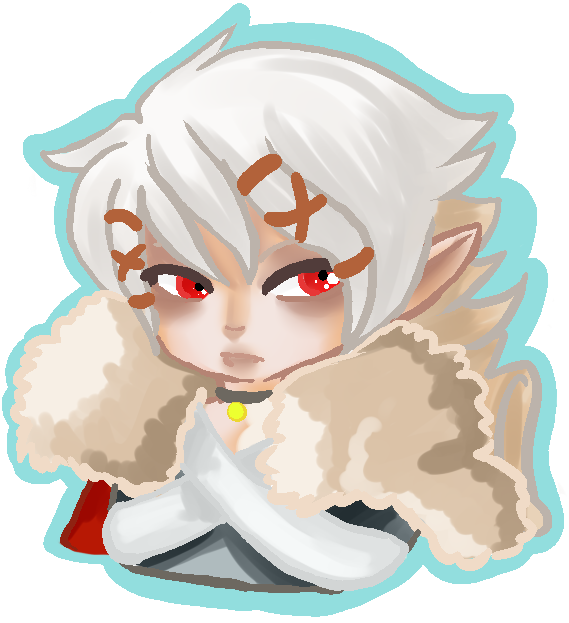 By: KoSaysNo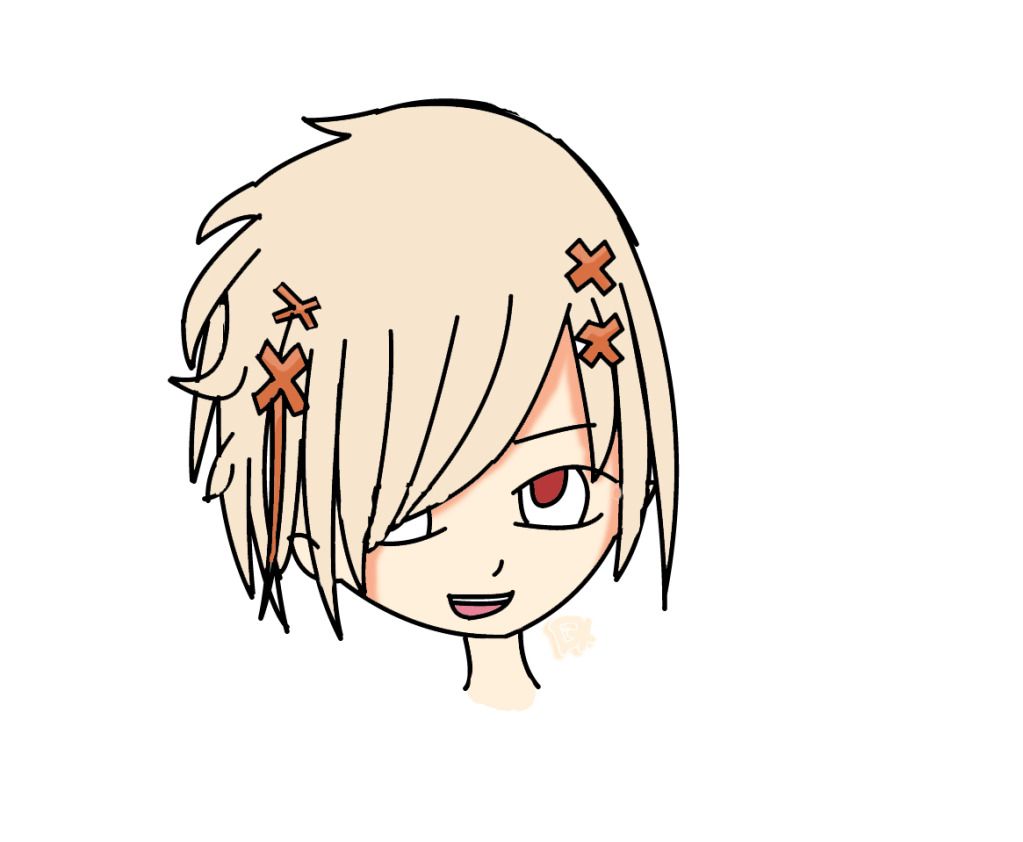 By:-Pimpo The GuardianAngel-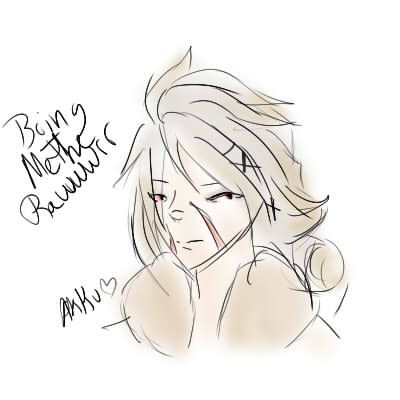 By: Akanea Kurayami
By: BendyStrawz
By: Zombies ate your face
By: x0_Keileen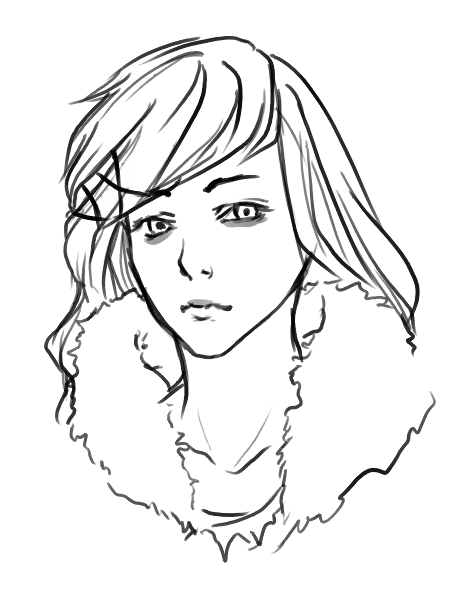 By: xRaiKix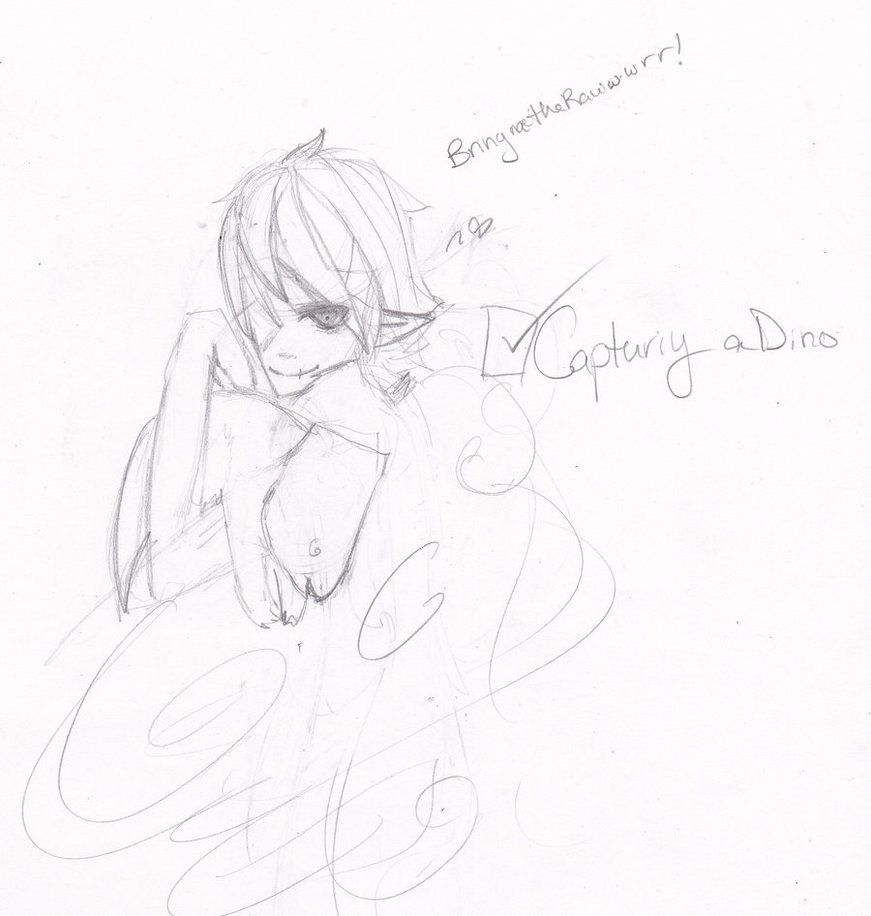 By: Tisukiko
By: sublime massacre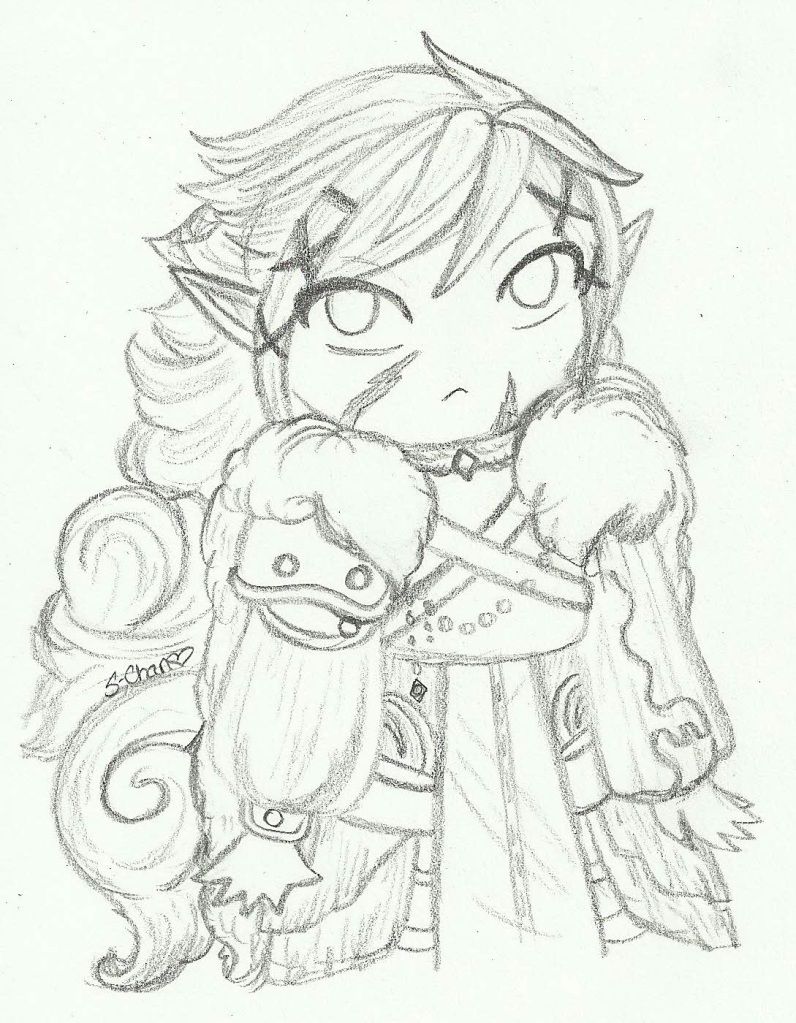 By: Sonpi-Chan
By: Red_Head01
By: pandafox xaviar
By: NotYourTypicalBlank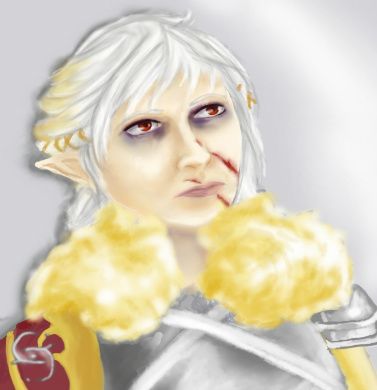 By: Jatel
By: Immortal Murder
By: iiKaizuka
By: ii-artsiefartsie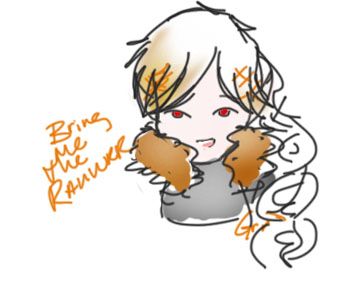 By: Grr
By: Goat2Hell
By: ExtremePunkDancer
By: Elegants
By: dragkings
By: Cobaltwind
By: _iRandom_CHIBI_
x-x-x-x-x-x-x
My Shaman Avatar!
An avatar I wish I could improve, but I love nevertheless.
My Shaman Avatar Art!
Warning: Some pictures are HUGE
By: Delavie
By: Drag Kings 2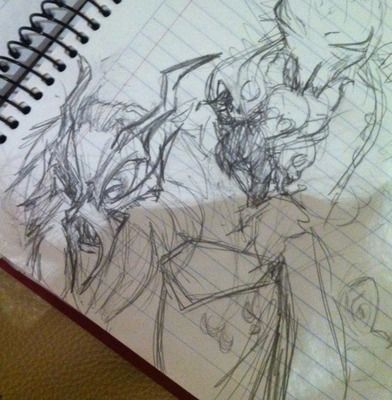 By: JMoof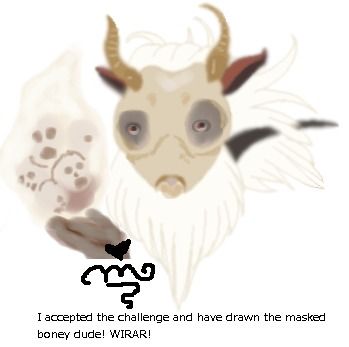 By: ixKipi
By: Strawberry-Fappuccino
By: Chocolate Cookiez
By: Cockhopper Penguin
By: Ariella Moonstone
x-x-x-x-x-x-x
SOME of the usernames I have that made art for me are either incorrect or changed. I'm not sure what the names are for them now, so I just put the original. Sorry!