This is just a journal filled with my favourite avis. Mostly it's for me to look back on and use when I'm lacking inspiration to make a new one but still want to change. I guess it's also for people to look at if they want to see my style. XD
You'll notice that a lot of them are similar. Sometimes I update an old design with new items or items that I've gotten that were cheaper/more expensive than the originals. My inventory changes a lot so my avi does too.
Current: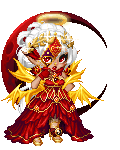 These are in no particular order.
◆◆◆◆◆◆◆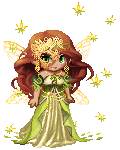 ◆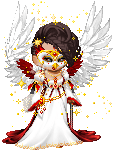 ◆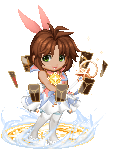 ◆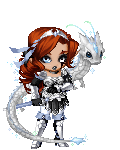 ◆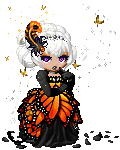 ◆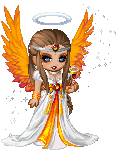 ◆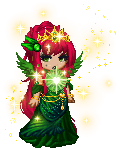 ◆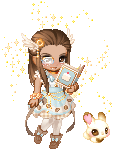 ◆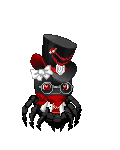 ◆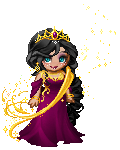 ◆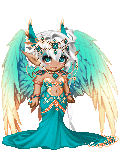 ◆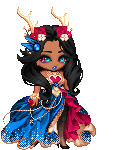 ◆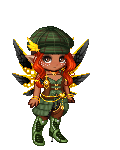 ◆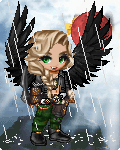 ◆
◆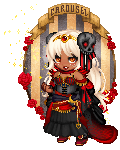 ◆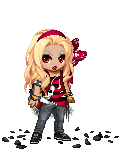 ◆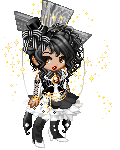 ◆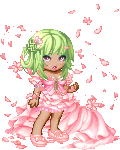 ◆
◆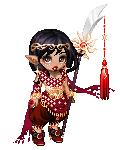 ◆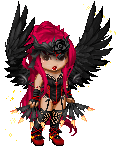 ◆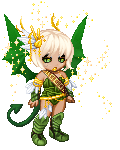 ◆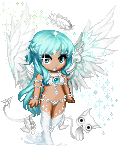 ◆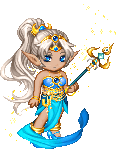 ◆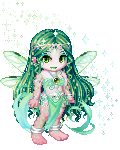 ◆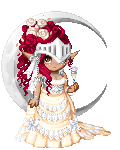 ◆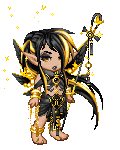 ◆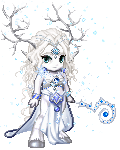 ◆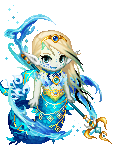 ◆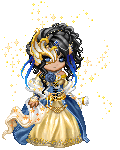 ◆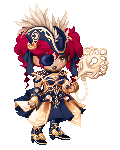 ◆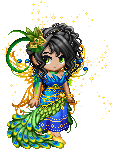 ◆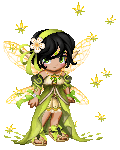 ◆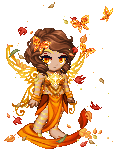 ◆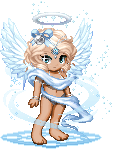 ◆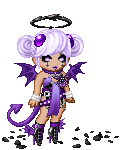 ◆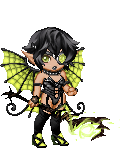 ◆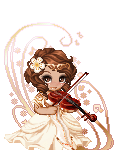 ◆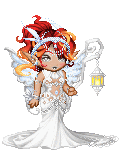 ◆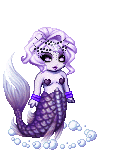 ◆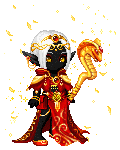 ◆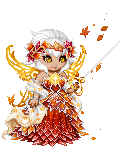 ◆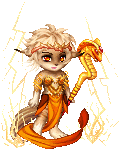 ◆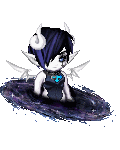 ◆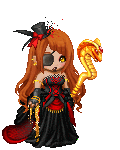 ◆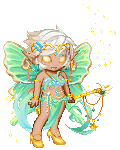 ◆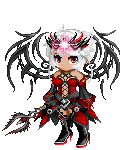 ◆
◆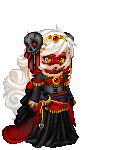 ◆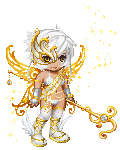 ◆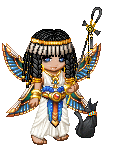 ◆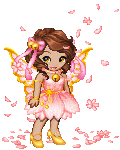 ◆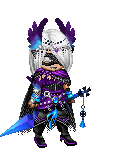 ◆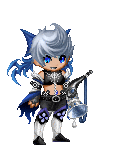 ◆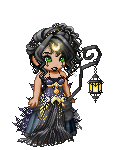 ◆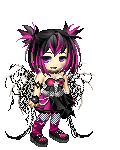 ◆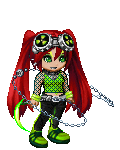 ◆
◆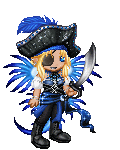 ◆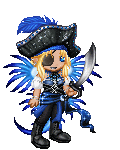 ◆
◆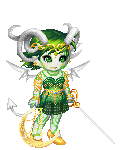 ◆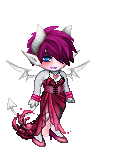 ◆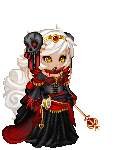 ◆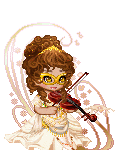 ◆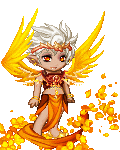 ◆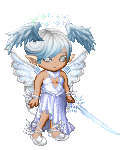 ◆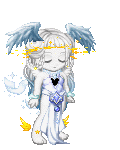 ◆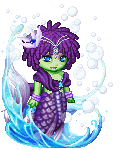 ◆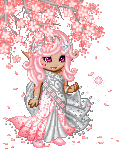 ◆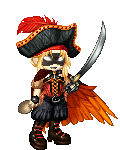 ◆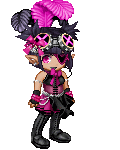 ◆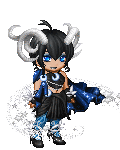 ◆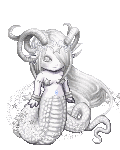 ◆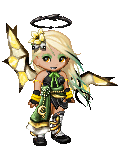 ◆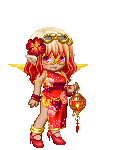 ◆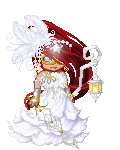 ◆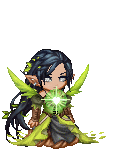 ◆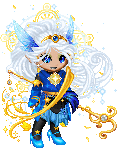 ◆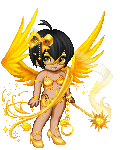 ◆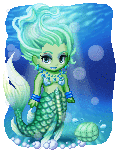 ◆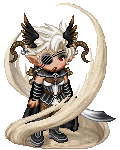 ◆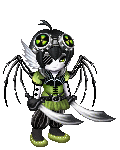 ◆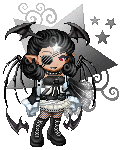 ◆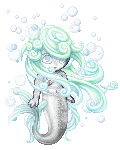 ◆◆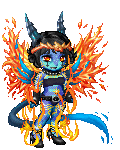 ◆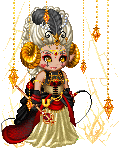 ◆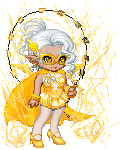 ◆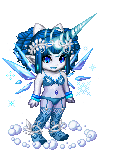 ◆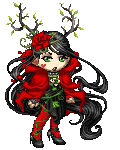 ◆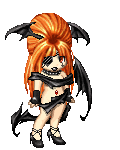 ◆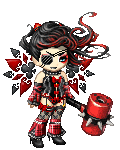 ◆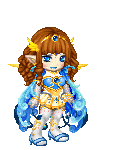 ◆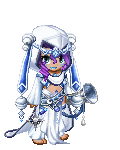 ◆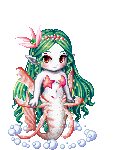 ◆
◆
◆

◆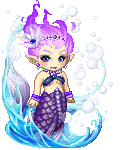 ◆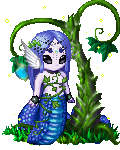 ◆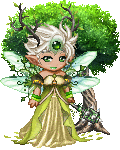 ◆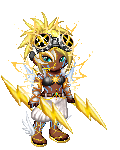 ◆
◆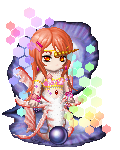 ◆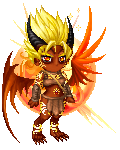 ◆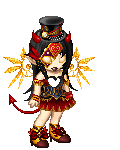 ◆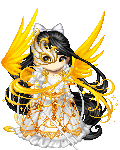 ◆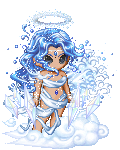 ◆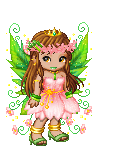 ◆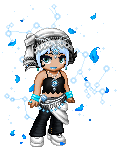 ◆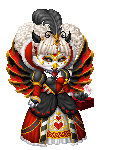 ◆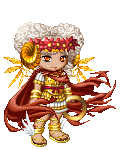 ◆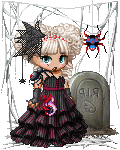 ◆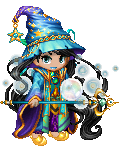 ◆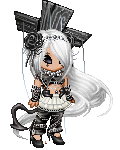 ◆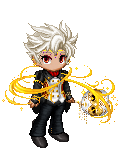 ◆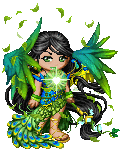 ◆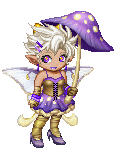 ◆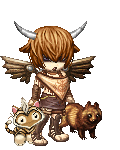 ◆◆◆◆◆◆◆◆◆◆◆◆◆◆◆◆◆◆
Special Event Avis:
◆◆◆◆◆◆◆◆◆◆◆◆◆◆◆◆◆◆◆◆◆◆
NO GC avis:

◆

◆

◆

◆

◆

◆

◆

◆

◆

◆

◆

◆

◆◆
Gaia Protest Avis: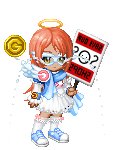 ◆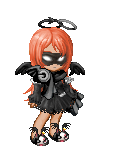 ◆◆◆◆◆◆◆◆◆◆◆◆◆◆◆◆◆
Holiday Avis:
Halloween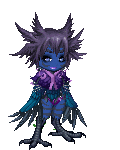 ◆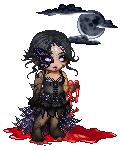 ◆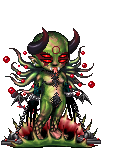 ◆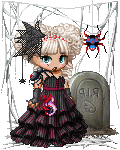 ◆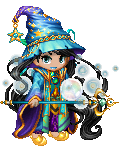 ◆◆◆◆◆◆◆◆◆◆◆◆◆◆◆◆◆◆
Christmas
◆◆◆◆◆◆◆
Valentines Day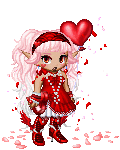 ◆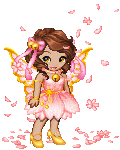 ◆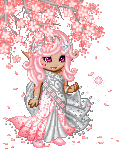 ◆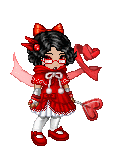 ◆◆◆◆◆◆◆◆◆◆◆◆◆◆◆
Easter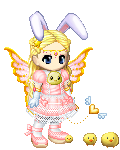 ◆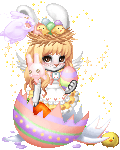 ◆◆◆◆◆◆◆◆◆◆◆◆◆◆◆◆◆
OC avis: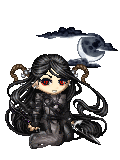 RL avis: