ONE LOVE
ONE LIFE
WHEN IT'S ONE NEED
IN THE NIGHT
ONE LOVE
WE GET TO SHARE IT

son los detalles como esos hechos con amor que endulzan y aumentan la pasión ♥ amé ese vídeo oh joder!! amo todo lo que hace por mi y para mi, Alaska... TEQUILA CORAJES! TEQUILA!!!!♥♥♥
dkfjdflksjñf mi hermana me pidió que le hiciera una mascotita para la empresa en la que trabaja XDDD en toda la mañana no me dio la gana de hacerla y luego se aparece y me da por hacerla (??

un desmadre diciendo como la haré, diciendole "que color quieres acá, y acá y esto y con casco?"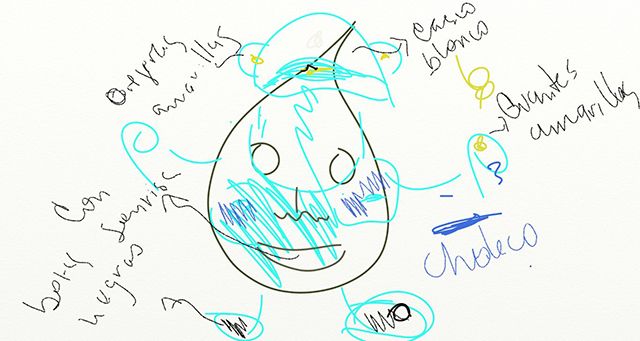 oh joder me reí por instante, se me levantó el ánimo...algo, es que es imposible no extrañar a quien a diario me da felicidad xd



*9:34 p.m*