ONE LOVE
ONE LIFE
WHEN IT'S ONE NEED
IN THE NIGHT
ONE LOVE
WE GET TO SHARE IT

dkfjdflksjñf mi hermana me pidió que le hiciera una mascotita para la empresa en la que trabaja XDDD en toda la mañana no me dio la gana de hacerla y luego me da por hacerla (??

un desmadre diciendo como la haré, diciendole "que color quieres acá, y acá y esto y con casco?"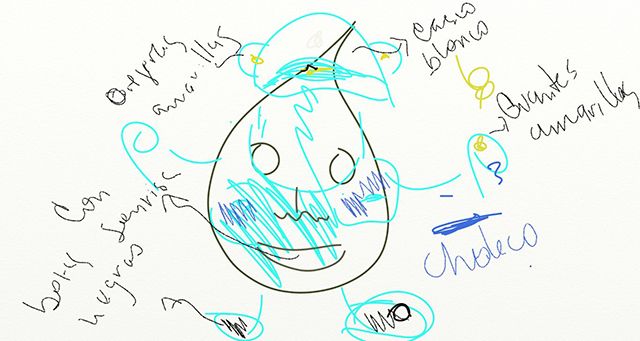 oh joder me reí por instante, se me levantó el ánimo...algo.



*9:34 p.m*