Week 16 of Season 7. Not much really happened this week. Tensions were running high and Tara was still really upset about Laura going home. That bothered Jillian and she started yelling at her. It was crazy. Kristin gained weight on the scale AGAIN. And finally she went home. Hallelujah! And the challenge was great. Filipe and Tara argued like ten year olds and it pissed Helen off because they all needed to concentrate. Needless to say, Tara won the challenge AGAIN. I think she actually has the record for most challenges won in a season.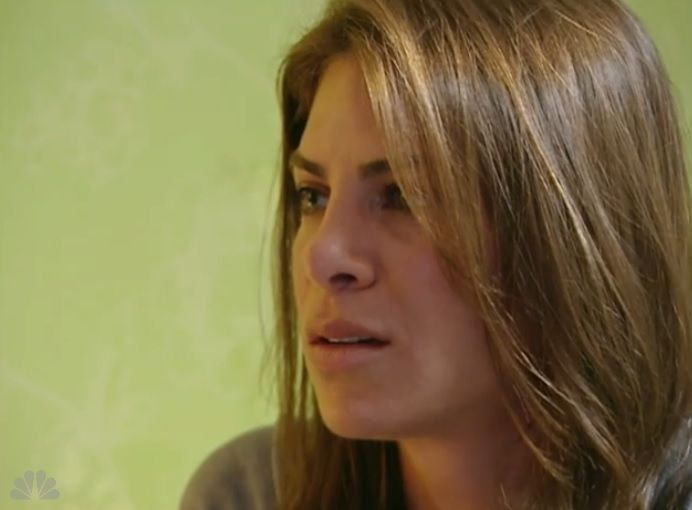 So, Tara won the challenge and she got to choose between a one pound advantage on the scale and ten thousand dollars. She decided to bet on herself and took the money. But, Allison asked her if she would like to switch on the scale, and Tara looked at Jillian for an answer. Jillian just turned away and covered her face, like, "No, don't look at me. This is all you."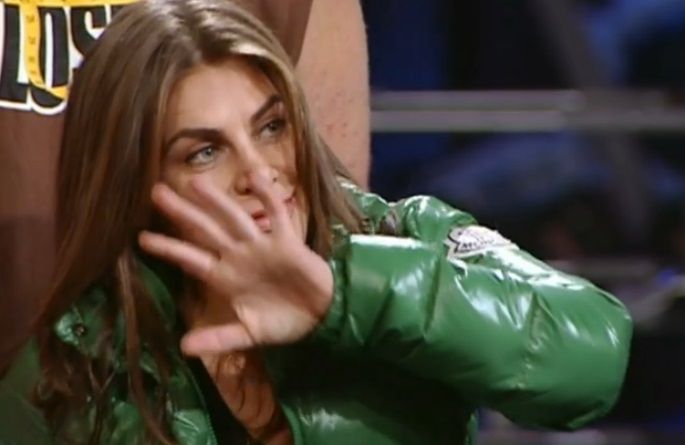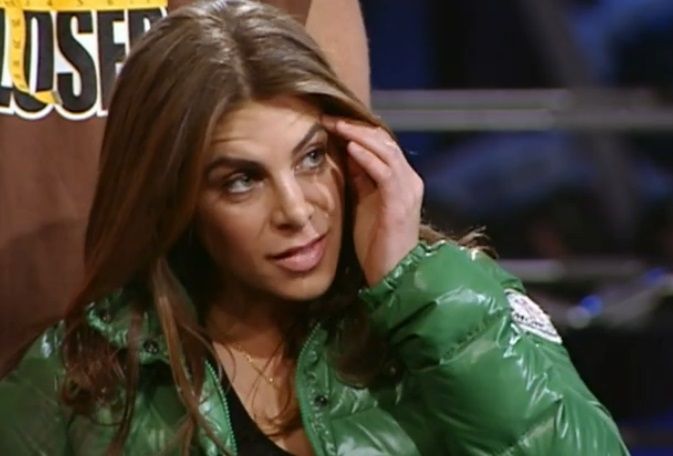 She pushed them to their limits and beyond at this Last Chance Workout.
Helen being taunted by Filipe for "being old"