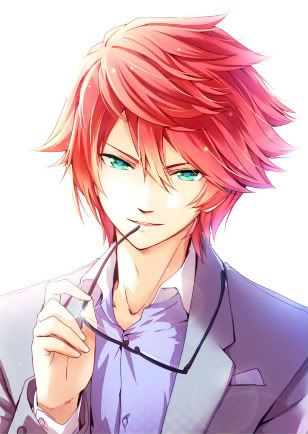 Name: Esei Tazuna
Clan: None.
Age: 17
Personality: Flirtatious, Rash, Kind, Optimistic
Bio: Esei grew up in a small neighborhood next to Tifa, whom he annoys on a daily basis. He lost his sister, Lilane, after she was brutally murdered by a man possessed by a demon. Even though he had lost his sister, he never lost his kindred spirit. He studied alongside his father to become a grand martial artist, but revels himself in music. After the EAO was built, he began to work alongside Tifa and the group to destory demons.
Abilities: Martial Arts, Manipulation of Water
Occupation: Immediate Task Force, Second Command Division Leader
Love Interest: Tamaku Uzikaya. After seeing her fight a group of drug lords by herself, he takes a massive amount of interest in Tamaku and her skills. He then falls head over heals for her when they are trapped in the EAO building and are forced to spend the night together. He is often very protective of her and considers her very precious, but will never admit so because of his fear of rejection.