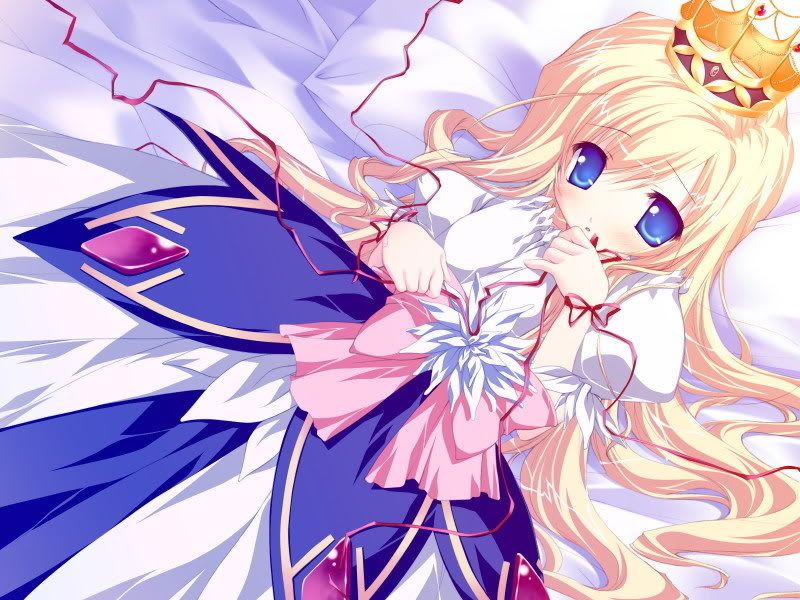 Character Name: Kit Lucan
Race: Princess / Unknown
Age: 6
Gender: Female
Abilities: Unknown
Bio: Kit was born an only child. With the build up of demonic power, Kit absorbed it and was born as the most powerful Lucan to live.
Sexuality: Straight
Personality: She comes off mean, and once you get close to her, she is nice. Kit can fall in love quite fast, too.
Extra Information: Crazily demonic.
Username: Princess Kimbley
Pet:
Mittens
&
Marley
&
Bo
&
Katya & Kadna
Bedroom:
My Bedroom
Theme:
Lip Gloss - Lil Mama