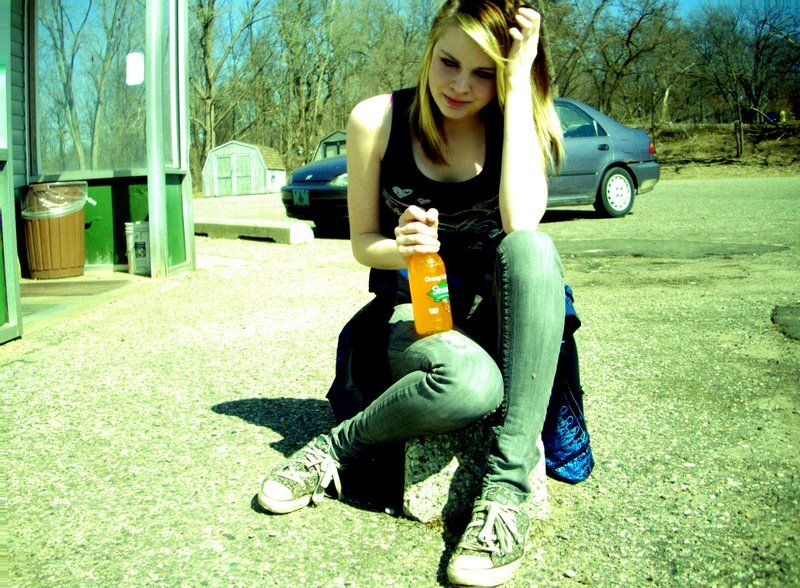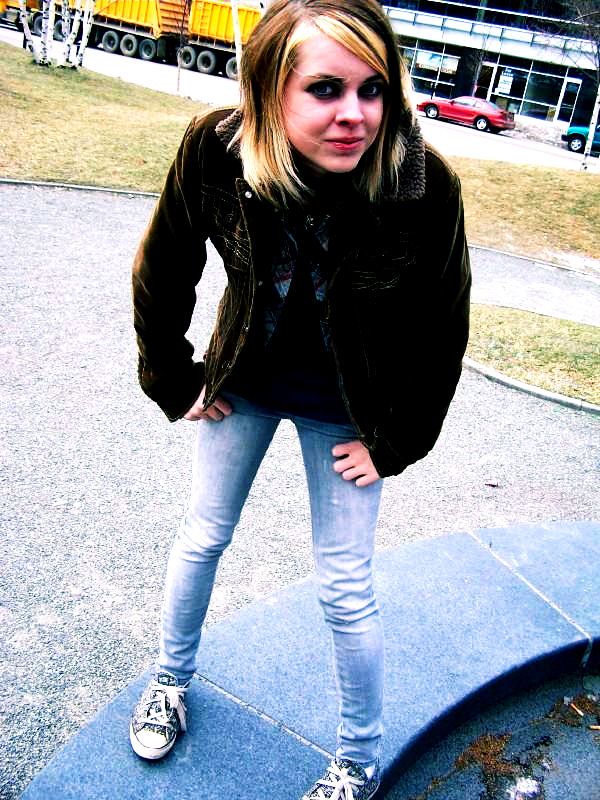 Name: Kathrine "Kadie" Ameila Jones
Age: 16
Race: Human
Blue eyes, multi-colored hair
Bio:
Katherine Jones grew up as the middle child and learned to never take things for granted. She is an average teenage girl, at age 16. She can play guitar and has a pretty decent singing voice, but she is insecure about it and doesn't sing in front of just anyone. If you mean something to her, she'll make it clear.
personality: She is obnoxious and loud, hot-headed, smart, funny, and always ready for a fight.
misc: She has an eating disorder and self-harms. Scars run all up and down her body, covering almost every inch of her. She often wears lots of layers.