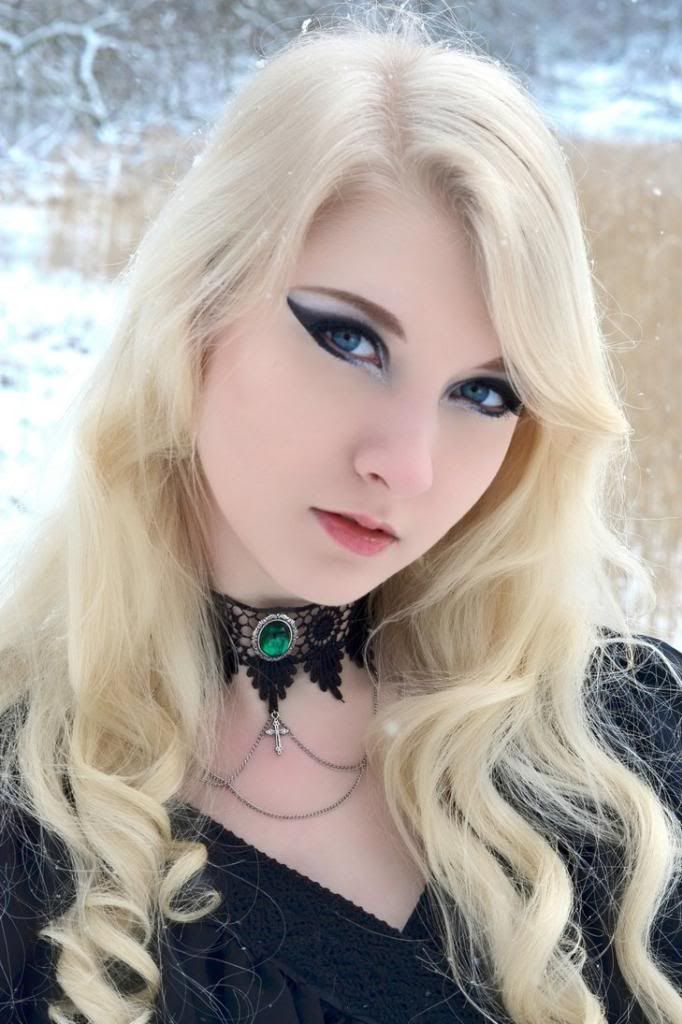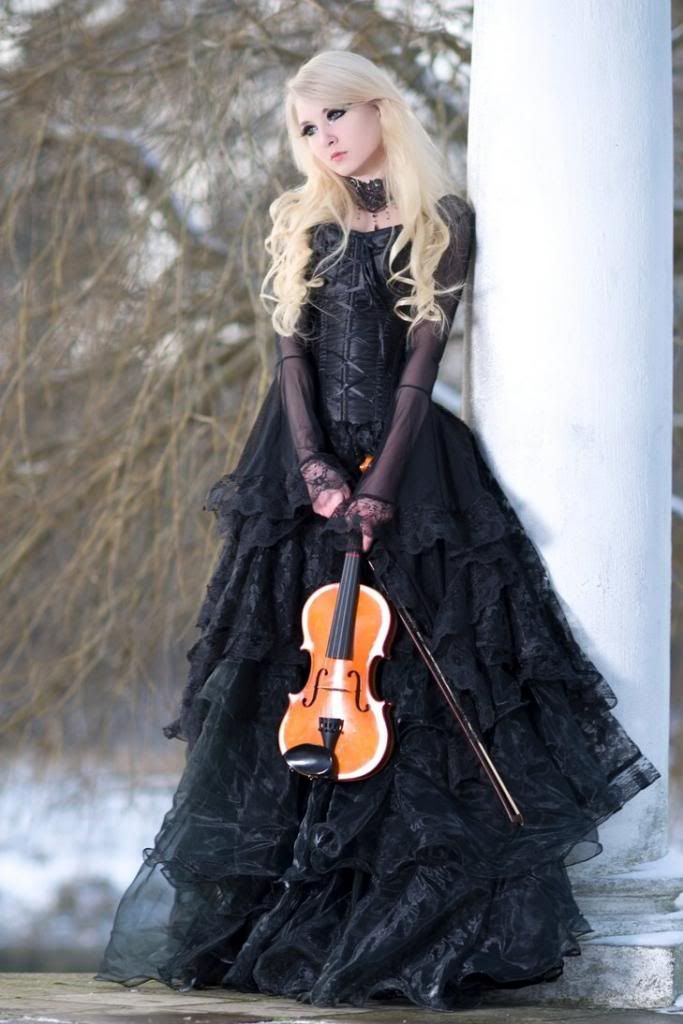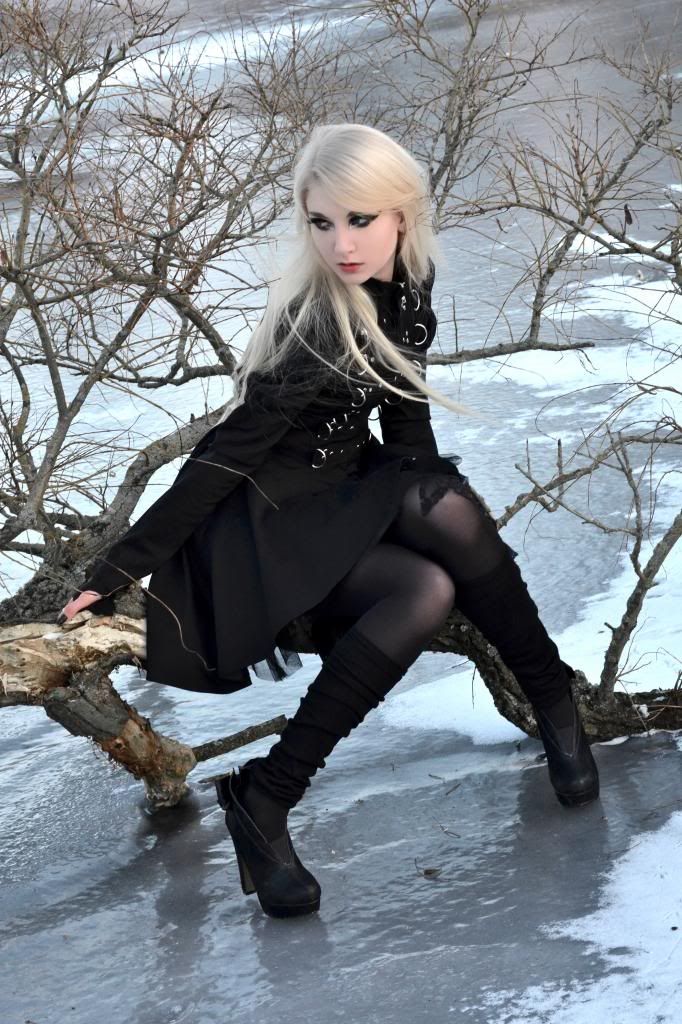 Name: Victoria Ember Lewis. Princess vampire/demon killer/teenage girl.
Race: vampire
age: 17
Blue eyes in human form, red in vampire.
Wavy, long blonde hair.
bio: Victoria lived with her mother and father as an only child in her human life. She was turned at age 13. She met Derek at a party after school, and soon fell under his spell. She was turned by him, and (surprisingly) he brought her to the Shadowmend Clan house where she quickly became anointed with the high King and Queen. They took her in as their daughter, and she is currently waiting to take her place on the throne. She has a brother named Oliver, and her best friend is Dina.
personality:as a human, Victoria was kind, sweet, and full of life. She was warm-hearted and caring. Where-as as a vampire she is cold and distant, untrusting of mostly everyone. The few she allows to get close to her, however, will always have a loyal friend on their side. She is quick to anger. She gives off an aura of sorrow, but can become very excited and happy when she's around her family/friends.
skills: great at throwing knives
hobbies: writing poetry, hunting, drawing, writing
misc:

i like big sweaters and hugs and tea
:c8: