(Wall of screen-shots for all events of my Wings)
The original deal was 40mil for Erebus' Moon.

Thank you Twisted Kilt for the kindest donation I ever recieved!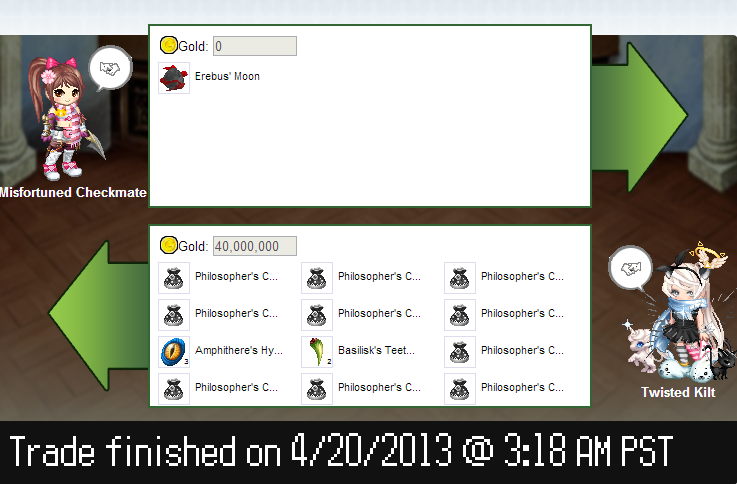 I had made an agreement with Mero for a while, I'm just uber glad we made this deal!

After I gathered all the parts, I started going into a crafting spree!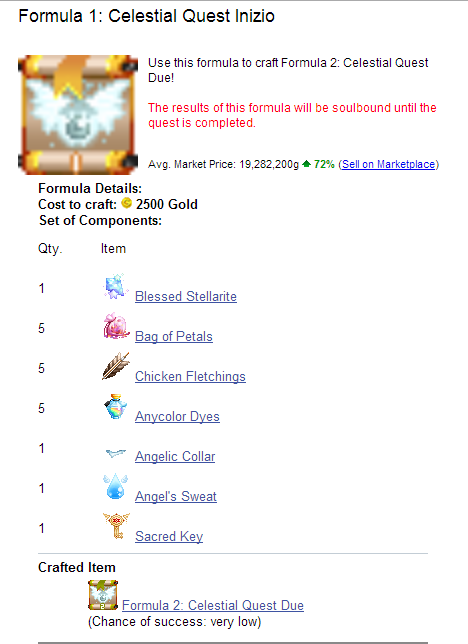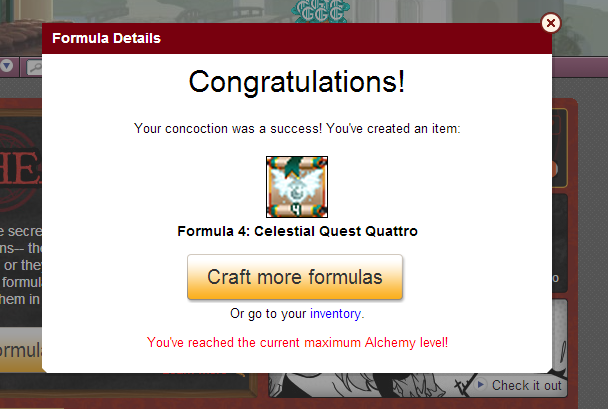 And then... That BIG MOMENT RIGHT BEFORE CHERUBIM'S WINGS!!!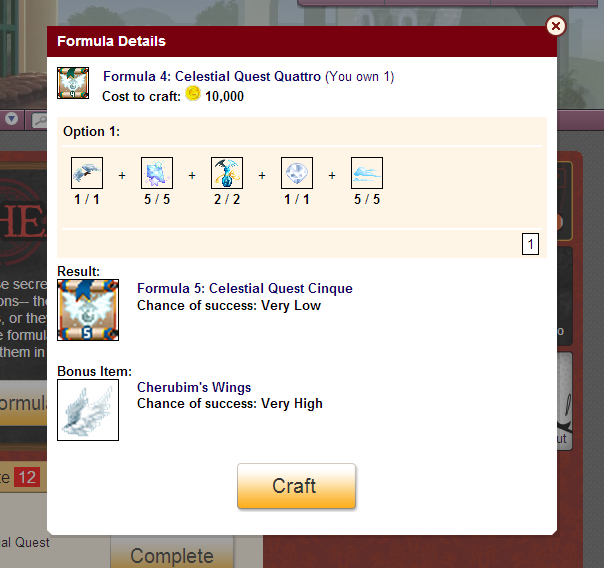 AND THE FINAL RESULTS....