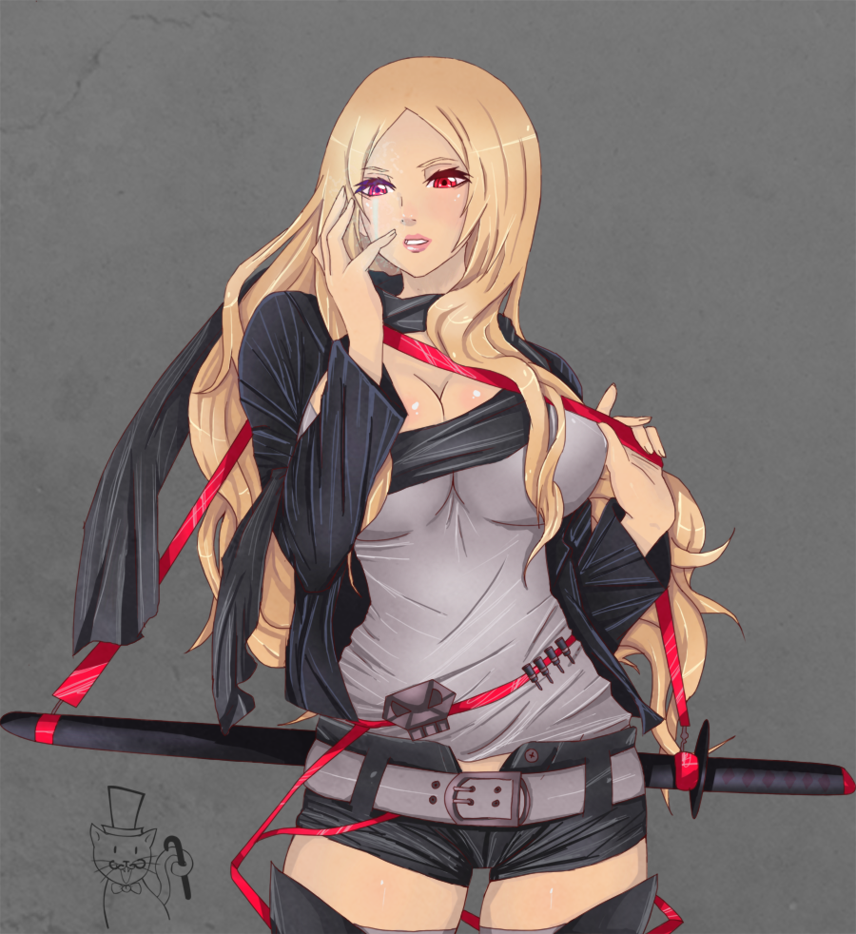 Princess Of The Wolf Demons
Mary Conley
Water,
Earth,
Fire,
Air.
Born in the Human Realm, yet a full blood wolf demon. Meet Mary, more commonly know by her middle name, Crystal. Mary is the eight-teen year old Princess of the Wolf Demons. Her mother could control Fire and Earth, and her father could control Water and Air. Little did they know that when she was born she inherited all four of those traits. She was born as an elemental wolf, the only Elemental Wolf Demon alive.
She was born January 1st, 1995. She loves many things, but that will be told later. Mary has mastered all four of the elements. Her family, the royals, are all Arctic Wolves. Each one of her pure blood family members have black somewhere in their fur when in their wolf form. Yet strangely, Mary's wolf form is full on pitch black, not a speck of white.
Mary's family is her mother, who's name is Kiya, her father, who's name is Kieorus, her little sister, who's name is Violet, Her divorcee, who's name is Michael, her Daughter, who's name is Angelica, her other sister, who's name is Julie, her big sister, who's name is Juliet, her big brother, who's name is Nathan, and her little brother, who's name is Tobi. Mary just had a new born baby girl who is her divorcee's daughter. The daughters name is Rose, her middle name is Lucie. Rose was born on December 15th, 2012. Mary and her divorcee are currently back together. They have started over and tried again.
Mary loves weapons, especially fire arms and Swords, mostly Katanas. When ever you see Mary wearing boots, be careful, in one of those boots is a pistol. Mary always has a pitch black katana to her hip. She calls this katana Hieros. She created Hieros with her elements, it was something they taught her in school, they taught her to create weapons with the elements. Mary is also able to control Darkness, so inside Hieros is darkness as well as Water, Earth, Fire, and Air.
Hieros has a dark purple eye on the very tip of his blade. He is able to speak because of Mary. His voice is very, very deep. Hieros is not just a katana, he is also a giant Shuriken, know as the Legendary Dark Star, a scythe, and a chain scythe. It took Mary around ten years to complete Hieros' creation. Hieros has been Mary's weapon ever since.
Mary has a pretty bad temper, but has learned to control it quite well after some time. She enjoys life very much. Sadly though, she has thought about suicide many times. Mary loves rock music, her idol is Amy Lynn Lee, the lead singer of Evanescence. Mary plans to soon take her place as Queen of the Wolf Demons, but she can wait.