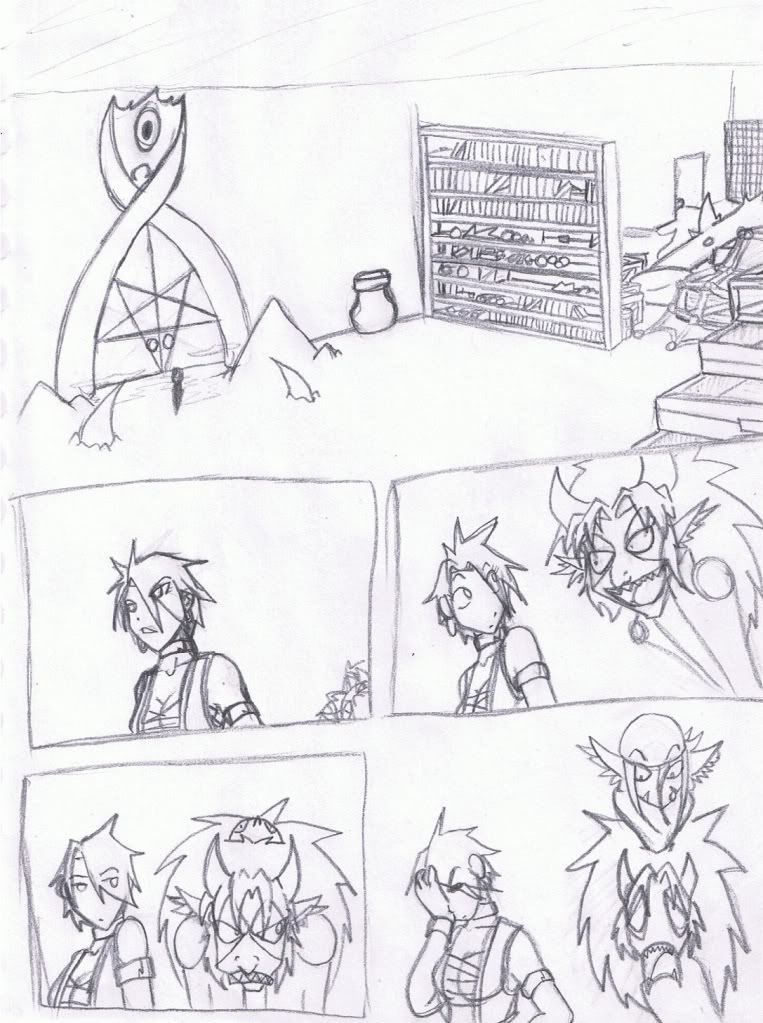 I completely forgot the dialog for this, so and idea came to me, provided by a character in this comic and friend, Anafae.
So I challenge you reader, take this comic, edit it, and post it in the comics thread, give us laughs and you will gain internet fame, we all know that's worth a lot, so what are you waiting for?
Hit the sig and post!