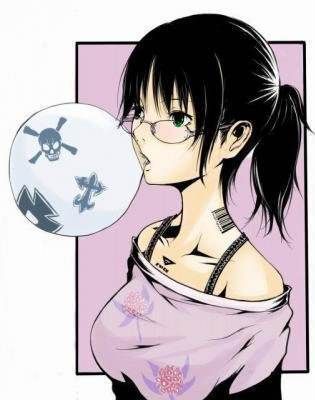 Name: Dr. Alexandra King

Gender: Female

Eyes: Green

Hair: Black

Age: 27

Born: Feb. 14th 1985

Height: 5'0

Physical Description: Alex is a medium build woman, shoulder length black hair, oval glasses, green eyes, and a bar code tattoo on her neck. She is rather pale, but not stark white.

Usual wardrobe: A loose neck t-shirt with a tank top underneath, tight fit jeans. Running shoes and a doctor's coat.

Behavior/Personality: She is a surgeon who collects horror movie memorabilia and dark collectables. She secretly wants to murder someone. She is stand offish. Science is her life, she has never been in a relationship, yet nothing embarrasses her. (If I were to compare her to someone it would be Sheldon from Big Bang Theory)




Fears: Balloons, small spaces and sewers.