Stuff I've drawn or whatever. Some of it is photographed pencil or sharpie on paper. I own no scanner and no tablet. I'm not a serious artist and I don't intend to make a career out of it. I just like to draw for fun.
Other stuff is on my iPhone fingerpaint program.
I'm not a great artist, but I do like to draw.
Avi art of this avatar:
http://www.gaiaonline.com/arena/gaia/original-avatar/vote/?entry_id=102431507
Someday I'd like to ink the lines and colour it, but I'm not too crash hot at colouring.
For a guild art jam. Pokemon mashups of Natu and Masquerain.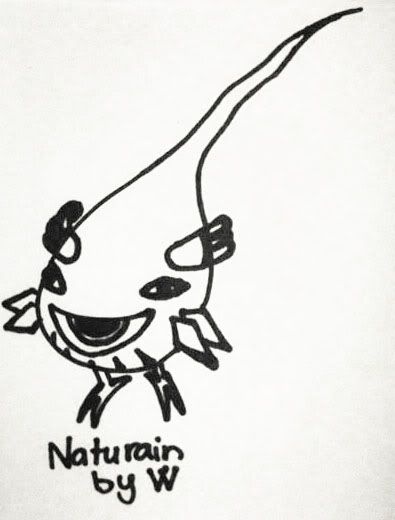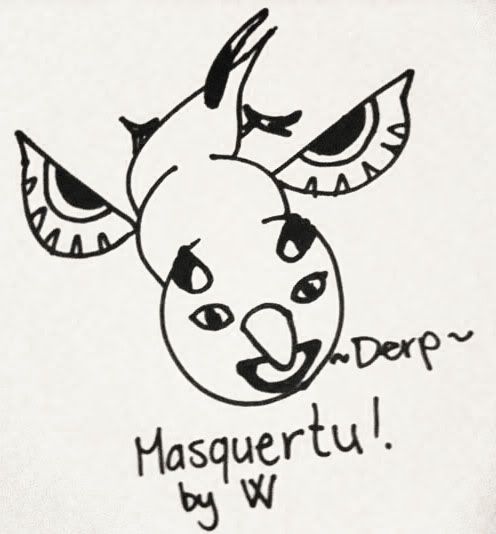 more to come.