Yes, I've snuck some time on in safe mode to tell everyone that my computer is down, but HOPEFULLY I will be back on soon! I think Tom can fix it

Meanwhile, look at the this art I recieved by iLingLing!!!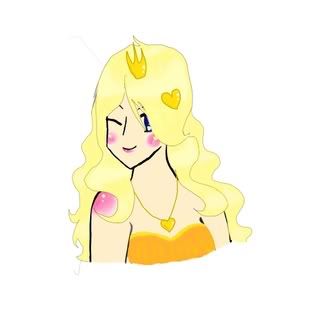 I Love it!!!!!

Hope to be back soon you guys!!!!