'Bout time I had one of these!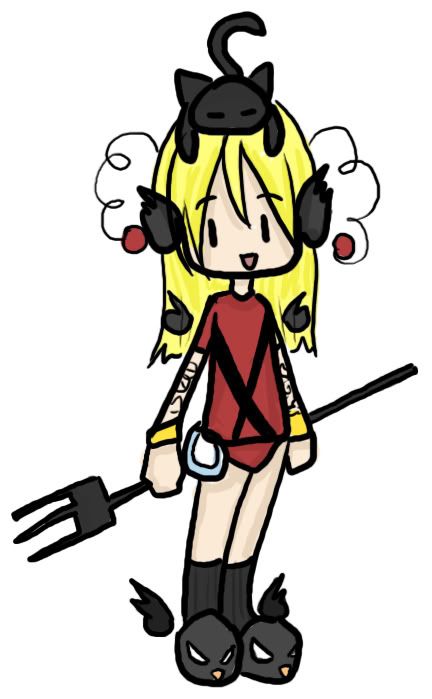 Sadly I don't remember who drew this, got it for free during the 2007 summer event.
I don't remember this one, either. Done during the 2008 V-day Event.
Did this one myself, Halloween 2008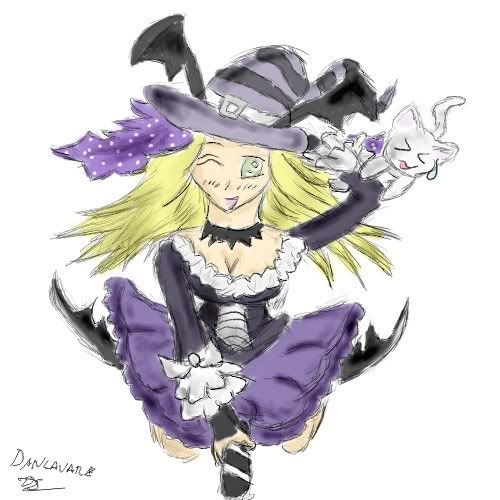 Danzavare did this one for me! Halloween 2008 again.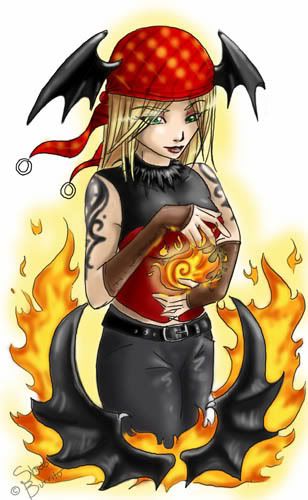 By Shido Burrito. Done November 2008.