Batteries died. I'm gonna have to either buy watch batteries or a new Tamagotchi. But that means that I don't really have any reason to update, do I? So then... Um...
...
...
Well, school started today. Almost yesterday now that I've posted this. School isn't that bad so far, but then again it's only the first day. I have American Cultures, followed by Digital Media/Photography, Geometry, and English Literature. Um... There's nothing that happened at school today that I'd really feel comfortable talking about, but I can at least post my doodles today.
First, something I was inspired to do thanks to someone I found out is in my second period with me.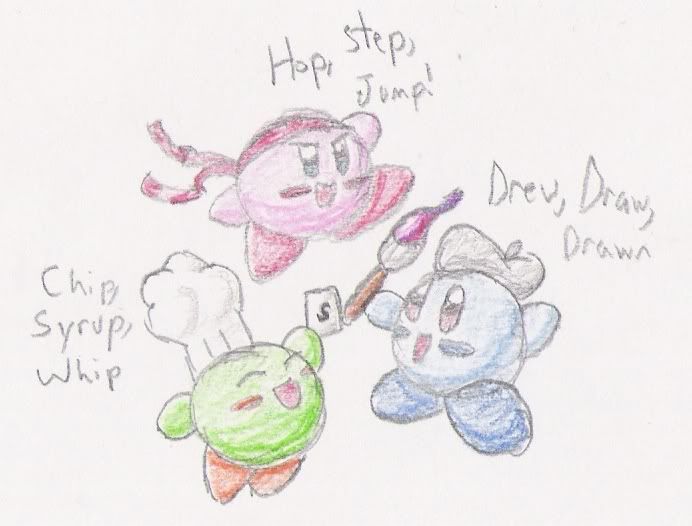 Now then...
(WARNING: LARGE IMAGES BELOW)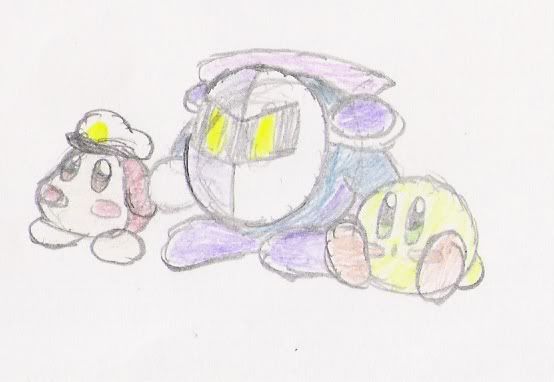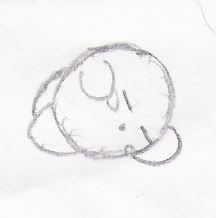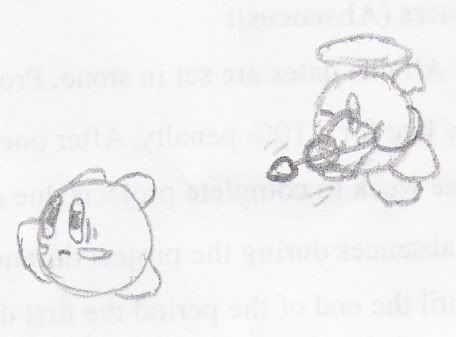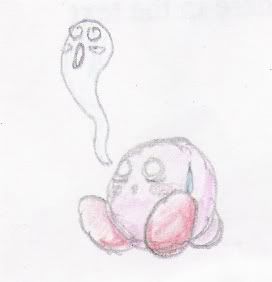 Yeah, it went downhill from there. Guess I'll... Post whenever now, since I don't really have a reason to update anymore. *sigh*