Courtesy of the incomprable Reverie of Fortunado
Check her out and pick up some art!
From Adrastia, check her out!

Me as a zombie. from someone

From someone awesome

Me as kirby

Be being defended from getting hit

Done by the signature'd artist

Me threatening to do the dance

best one yet

One for winter

holiday cosplay by accident
this was fan art of how i actually look after a "post yourself" deal i did in a thread. No the cat is not pleasuring me

Yet another non-commissioned fan art of my real self by a lovely fan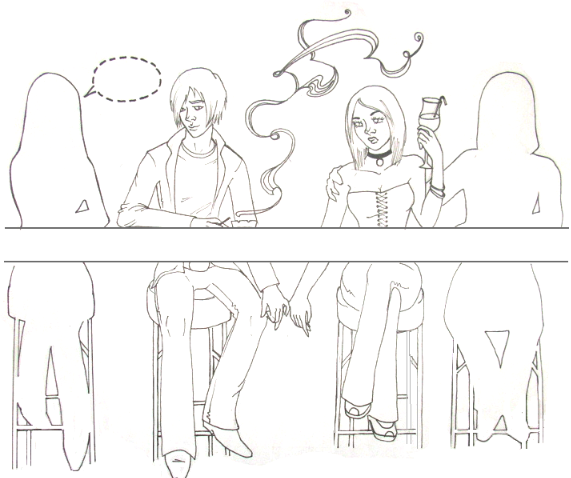 both of the pictures above me are from S t i c k y k i t t e h, check her out!

By -Chains of Time-!
And from drinkykitteh!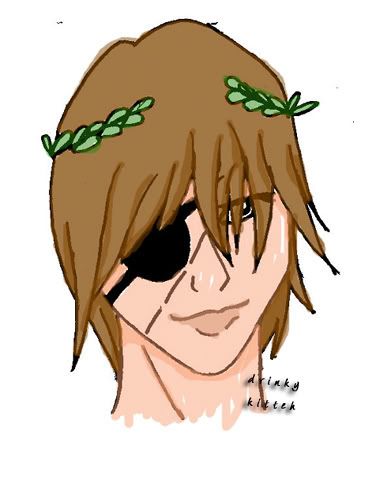 and again

Sea Fly Baby!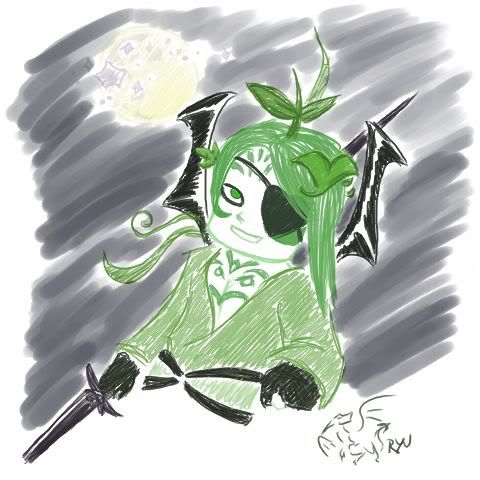 by ryu teh ryu