Loading the most recent posts...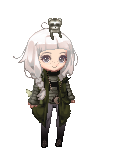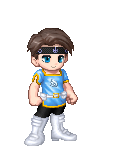 D-BoyTheFighter
: Ugh! I get notices that the Giant Ice Cream Scoop is up at a certain price, only to see it's gone! Please, Marketplace, stop tantalizing me! ...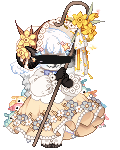 MisterWilliams
: It had been a lot of weeks and I was finally able to get some new friends. Wow. That makes me surprised due to not many able to notice...or wishes to ...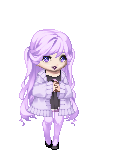 yay_its_molly
: Hey guys. Hope you're all doing good. HAPPY DECEMBER! I love this time of year. All the cheerfulness and everything just makes me so happy. And Thank ...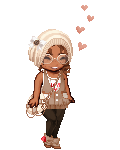 Tickyette
: So, I've realized I'm just as shy on Gaiaonline as I am in real life. However, when it comes to the forums I'm completely ok. Wtf? Is it the avatar ...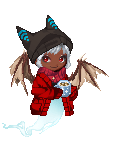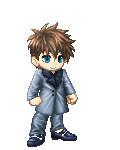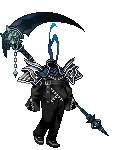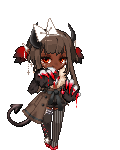 wan ai ni
: You know you've watched too many K-dramas when you start recognizing K-dramas within K-dramas. There was a scene of Nana watching TV while falling as ...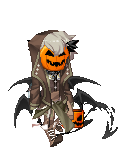 Your lovable Disease
: So I was doing my homework in PE class and watching the other guys play ball. And there's this guy in my year(junior) that's on the varsity team so ...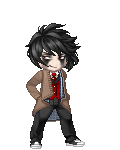 Mystic Glitch
: The brain operates on the same amount of power as 10-watt light bulb. The cartoon image of a light bulb over your head when a great thought occurs isn ...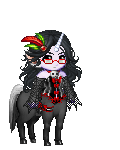 Lyasiel
: I knelt at the feet of an angel. He touched my shoulder gently. "It is done, my disciple. God has found us out." He laughed bitterly. I looked up, ...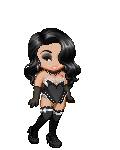 Lashuri Chan
: I was just in shock today! Just in shock! A few weeks ago one of my co workers told me that her daughter said that we went to school together and I ha ...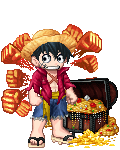 Mugiwara no Luffy-x
: ◤My tiptoes blottedxxx I walk pulling your hand with my dirtied palmxxxas you look up to the sky◥ ◤I will not forget it xxxthe true color xxx of ...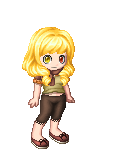 Caffeinated Lita
: Eff yea I'm back! So prepare. I will shove stuff down your throats because I love you. Now dance. Dance, puppet, dance! *Hall and Oates plays in the ...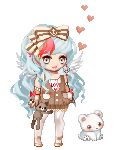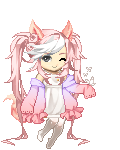 Xx Kitsushi Xx
: happy bday to me~ finally =w= some ppl at school were like happy birthday~ when i told them today was my bday 3 three of my friends sang together fo ...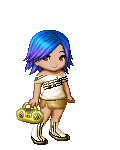 Cherrygarcia94x
: Now that the semester is coming to an end, all hell breaks loose. I failed my chemistry exam and housing called me saying that I owe $1,234 in the las ...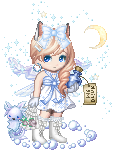 Tamakis Girl
: sooooo i know i put a character thing in here before but i have since done a major reconstruction on things. The look of the character and many other ...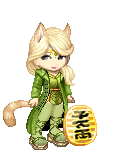 DarkHamlet
: It's that the people it indicated (by going to their room) are moving out. And, they're going to take a long time to move all their stuff out. Not s ...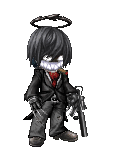 slim-jim16
: Checking in again at the age of 18. I can't believe some of the thing I've read from this account that had been typed by my very fingers. It's weir ...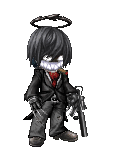 slim-jim16
: Checking in again at the age of 18. I can't believe some of the thing I've read from this account that had been typed by my very fingers. It's weir ...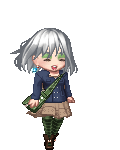 Equilor
: just links to keep pretty ...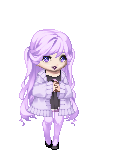 yay_its_molly
: 1. How tall are you? 5 foot 5 2. How much do you weigh? A lot. Lol 3. What color is your hair naturally? Brown. 4. What color are your eye ...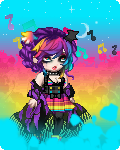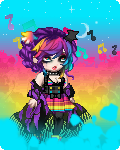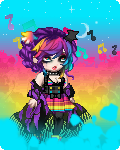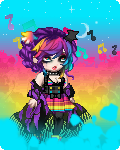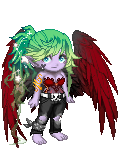 Minet de Giomanach
: I've decided I'm not getting online at all tomorrow. I'm going finish two more of my stories. ...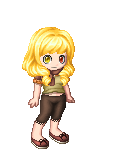 Caffeinated Lita
: To Croatia banning gay marriage, Test it out. If for over the course of three years, it doesn't work, then maybe you can consider banning it. But see ...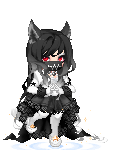 Alex the Kitsune
: December 3rd, 2013. All i really have to say is this I'm super stressed out. I'm stressed out because i have to study for 2 exams this week. Also, ...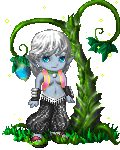 Bankai Neko-97
: Quest Mother Feels Dragon age two stabbed me in the feels. -_- So this crazy son of a biscuit mage decided that he ...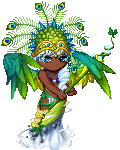 faggulicious
: i want you but i don't want you. i want you all over my skin and in my dreams and down my neck and in my hair. i want you to be laying over me with h ...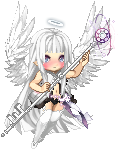 desert-fish
: life is so expansive... i wanna be reborn as a piece of cake and eh... i logged on cause i wanted to write about something... but now i cant remember. ...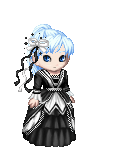 Tala of Darkness
: Today's been a very cold day. There's a lot of snow on the ground, and all I can think about is staying warm and drinking hot chocolate or some hot ...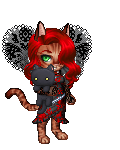 B.D.S.M.Slave
: Current Quests Total Value 48,088 Gold Still Need 44,788 Gold Bought Questing Donated Total Value 48,088 Gold Still Need 44,788 Gol ...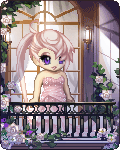 akira water demon
: some times i feel as if no one really understands me and that i'm forced to travle this world in search for what true happiness is.~ ♥ ...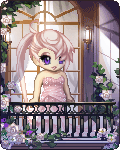 akira water demon
: I was reading Naruto manga to find out my favorite character dies and now i just want to stop watching the show already. ...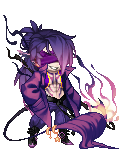 Rasquathena
: The role play referred to in this entry is the same as in my Black Sheep entry. I'm not calling anyone out, and I'm not trying to play the victim. A ...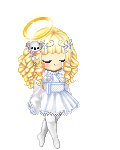 The Violet Flower
: Hi guys.. So I have not been on in awhile.. But I might finally stay on.. Or for some time I will.. It is just I am busy.. Well I fixed everythin ...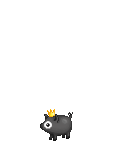 deathangel_vsb76
: To be honest... this is the first time ever I have had to study so hard for something that I desperately wanted, that I went out of my way to get tuto ...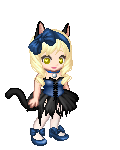 Violet_bizarre
: ✿✿✿ - Special.** ❤❤ - Craving. ❤ - Love. ♫ - Okay. ✖ - Never. ♀ - Female Only. ♂ - Male Only. ✓ - May have a plot ...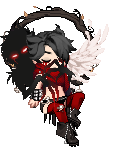 Rapta
: Centuries ago, when a Prince was born, the kingdom would rejoice. An heir! They'd yell, decorating the streets with banners. The court would hold a c ...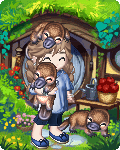 Waitingforwings6
: Living up on a really high hill had it's advantages. You can see almost everywhere at once, the view is spectacular (depending on where you live) and ...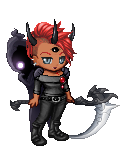 vejitagirl
: I just reread what I had journaled some years ago. Not much has changed, just under different circumstances. I've had a daughter, and during my preg ...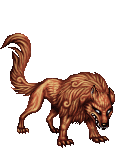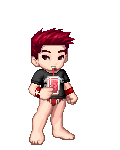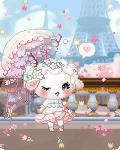 Deceptive Puffball
: Day 87 DC- Pink Daffodil, 2 x Grade D Fish Bait, Aquarium Hermit Cat, Aquarium Teru Bozu (Coco), gold x2 DD- 5 Crumpled Newspapers, 1 Aquarium Dragon ...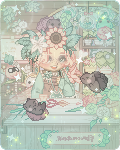 ChevelleRose
: Was my thoughts a few mins ago till I looked it up on facebook. It won't have any of the original cast and they are changing some of the cars designs ...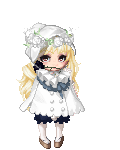 AmariahJaylin
: Holy. Shit. I'm a senior. I'm going to leave high school in approximately six months. I'm going to make life-changing decisions that'll affect how ...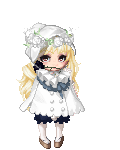 AmariahJaylin
: My sophomore year in high school, I really screwed up. My grades have never been better, but I'm fairly certain that my social life dwindled in a dow ...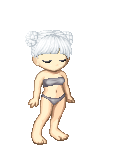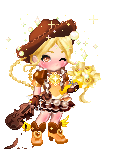 Tannsi
: I'm so over Brittany and Derrick having loud and obnoxious sex EVERY SINGLE NIGHT. Seriously. Is it REALLY necessary to shout like you're filming a ...
SoushiMiketsukami2012
: 1. Lukin smiled * well there is no way to save him he is taking care of himself just fine, and that woman didn't even try to hurt him at all, so how ...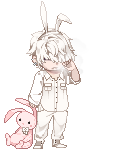 Milk2
: "Callous to Lose You" It knows every heartache and every tear, A drop from its drips can calm every fear. Perhaps it may stumble or even just fall, ...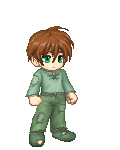 Change is in the wind
: 12/4/2013 3 01 AM To throw life away would be a betrayal. A betrayal to those we love, those who love us, and to our mother- the stars. Life is so pre ...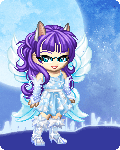 Sanguine Tsuki
: im bored. i have nothing to do. i draw. anyone want free art? like for real free. ...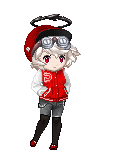 AscendedMastery
: So, I deleted some files off of my laptop, because I "thought" that I had already transferred all of them over to my desktop. Turns out that never h ...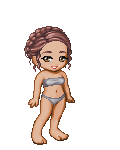 Psychotic Dementia
: The Nail? Carol, a blonde city girl, marries a Cornish dairy farmer. One morning, on his way out to check on the cows, farmer John says to Carol, 'Th ...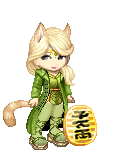 DarkHamlet
: I won't be keeping this entry up for long, or at least not up for public, or friend setting view. *shaking head no with jaw dropped in horror* No, I ...
Angel Beats
: Wednesday, December 4th, 1 43AM, 2013... Dear Journal, Hi I'm back again. I took a long break and decided to re-join this memory filled site that is ...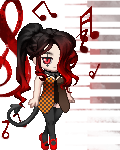 Shazzyballs
: So, my first 3 days at Denbigh house do not count.EDS isn't paying for me yet. Today, after Denbigh House, I get to hang with Donna and Dustin. ...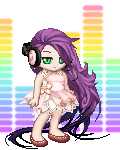 Smile_Dreadfu1
: I may have another one cuz Johnny scratched me down there yesterday. Ugh. ...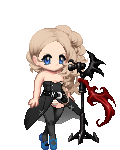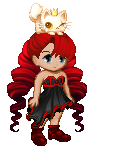 Th3Shaz
: So, I have four more people to go. ...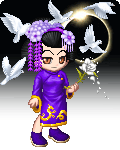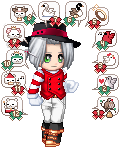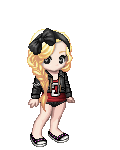 iiObsession
: I know that there is a big journey waiting for me... I just know it. Can't you see? I'm waiting for my dreams to happen. In every dream i have, ther ...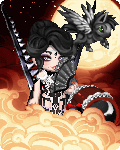 MistyMary24
: Kangit's RNG Contest Win gold and prizes! 4 December 2013 Page 549 - rolled 1120 - Holiday Prize ...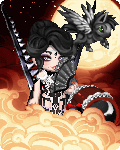 MistyMary24
: Kangit's RNG Contest Win gold and prizes! 4 December 2013 Page 549 - rolled 1120 - Holiday Prize ...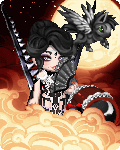 MistyMary24
: Evil Sith Droids Defeated = 1 page 151 ...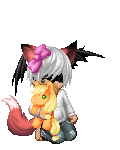 X_-Kuromeru Kira-_X
: What if I was Nothing Just let it go, don't want to argue anymore I can't be sure I know just what we're fighting for I know you're scared and tha ...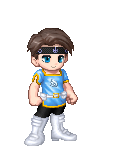 D-BoyTheFighter
: All right! Let me see if I can finally get to what I want to do with as little distraction as possible. I want to take care of some pencilings I've ...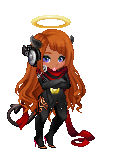 Ma Ajmala
: I'll miss SOME of you. The rest of you can go fuck yourself. In the words of Greg, "NO ONE CARES!" I'm not going to make this some grand spectacl ...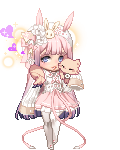 sketchosaurus
: I JUST REALIZED HOW MANY ANNOYING PEOPLE CAME TO THIS SCHOOL. I AM SO SAD NOW. I CAN'T EVEN LIST ALL OF THEM AT ONCE. I NEED TO REALLY THINK ABOUT IT ...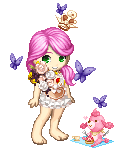 inskin
: 105 honey tea hot chocolate this is getting old. up to 105 then crawl back down again then shoot back up. why am i always telling myself to get ther ...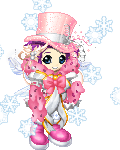 Light_Fantastic2
: This is not really my first time to join Gaia. I was persuaded to register a year or so a go by a friend. I met this friend through a Facebook game ca ...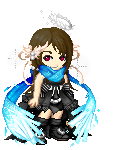 Molly_Q_Pidd
: "Exams! Exams! Ex yams! Exams!" Yeah, I get it. Exams are next week. But I don't care right now. Honestly, I know I'll pass my math test in 15 mi ...

Please sign in to view subscription service.