Loading the most recent posts...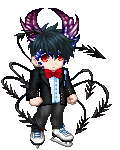 AstraeusX
: Finals week. I don't know what to do anymore. This is just so depressing 1 week left I can do this! ...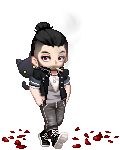 Valkyronn
: In the amidst of darkness, you hold my hand. If I let go when I see the light, don't be saddened. Show me how you held my hand back then and I will r ...
Lloyd the perv
: Mar. 12, 2014 Journal Entry #3 Lately I been wanting nothing to do with my family, I stop care about all the money I come to be born into. To me it' ...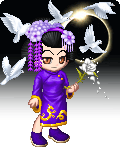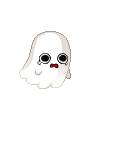 XxFantome
: So I want to try lucid dreaming~ If you don't know what that is, lucid dreaming is your dream-self being aware that you're dreaming and you are able ...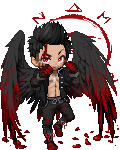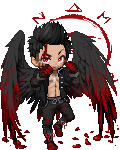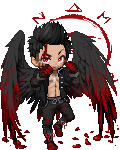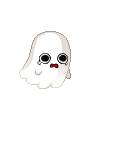 XxFantome
: [What a dream to start with, one that I'm not even in.] I'm some guy probably around the age of thirty. I (as in the 30some year old guy dream me) a ...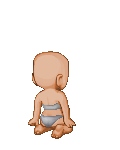 Virological
: I'm an experienced cosplayer with a heart for this convention. I have been dying to go here for two years since the last time I was there. This place ...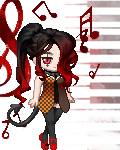 Shazzyballs
: I am going to save for a new computer. ...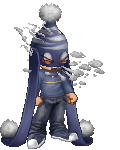 rvcntrs
: 031214 tip#1- WAG KANG MAGPAPATULONG MANLIGAW SA KAIBIGAN MONG LALAKI. LALO NA KUNG SIYA AY SINGLE AT MALAKAS ANG DATING SA MGA BABAE. HAHAHA XD tip#2 ...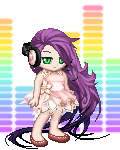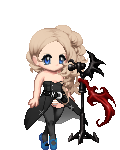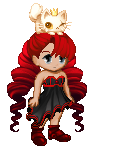 Th3Shaz
: Time to save for a new computer. ...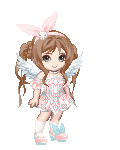 Drasna
: Gifts Thomas Hiddleston - Lucifer's Wing, Angelic Sash, Pure White Angelic Scarf, The D Pusheh - 750m Myosotis Cielo - 250m, Angel Minis, Panda Hat ( ...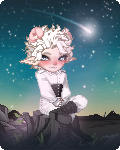 Aluzja
: Anyone remember me.,.? I came back just to check a few things like i always do from time to time but i had a looong break in gaia. Missed a lot of thi ...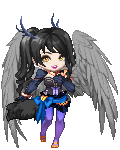 900kid
: I hope my gold coin keep decreased without me touch it. hope sooo hahahaha big ...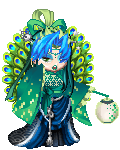 Sweatpants Princess
: Cosplay avatar plan dumps show spoilerhide spoilerVanessa (human Ursula) from Disney's The Little Mermaid Breeze Ruffled Skirt Sultry Eyes Brown Gi ...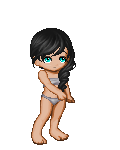 Crystal_Hart7724
: Omg I got this weird message.... Saying welcome to Gaia but i've had this acc since like september. ...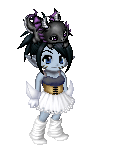 SHN DSMBR
: Im so excited i thought I would have had to wait longer to see the one person I love but nope I get to see him monday happy days so excited <3 coul ...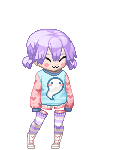 Transient Princess
: The K-Pop virus has successfully infected me, and I'm perfectly OKAY with it. My unnie and dongsaeng (my best friends) were already K-Pop stans befo ...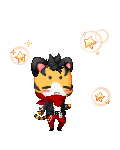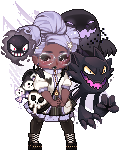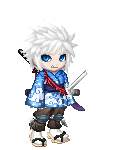 Zelphi Mizuki
: actually this Journal is going to be something that i write about me or my sites so ok first to everyone Hiya I'm Yuki Mizuki or other wise known aro ...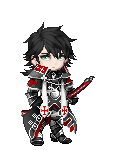 Fictus Vitae
: A single raindrop landed on Fitch's face. The sky was somewhat cloudy but rain hadn't seemed likely so he had neglected to take an umbrella with him ...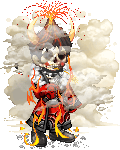 Bradamante
: Marlove Oakguard was born of a human father and elven mother, but raised with two human parents, and grew up in the metropolis of Sing, capital city o ...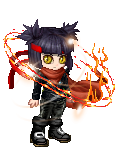 Athena Nightshade
: Sometimes I forget that pain actually has a purpose, it's not just a bad idea. It is your body's way of telling you "Stop doing that! Something is ...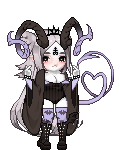 Rathalox
: For those of you who are often confused about these terms, phrases, words, what ever, Here is a list for you... If you have any comments, complaints, ...
Sugar Cookiiez
: *Buys 3 items* Next day, each item drops by about a mill... ...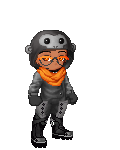 FOE Brett
: How do people just get over shit and move on? I just stay stuck. ...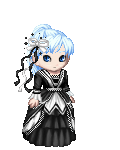 Tala of Darkness
: I know that this entry is late, but I was very busy yesterday. In fact, I only had time to do my evening workout yesterday, that's how busy I was. Oh ...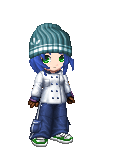 suz186112
: I just watched the best Persona 4 parody EVER!!! Man I spend too much time on YouTube. ...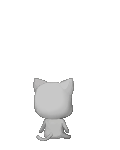 The Goth Collector
: A few days ago I came across a new Apath and started to use it. I at first just assumed I could make it my own and that it would be like every other o ...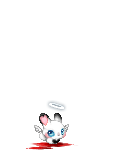 Finni
: Item update time!! As always, if there are glitches found in the items I made or that I worked on, please post it in the Item Glitch Report Thread an ...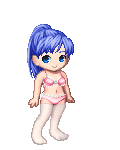 mechwarrior rue
: hi all how is everyone i been just hangout on gaia and still try to frind new friends. ...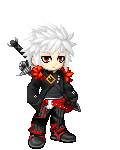 Avon166
: Day2 Today I just worked on my profile for a while added my brother titanic76 and my friend Kenasai Kunomi pictures on it. Later I made my car look ...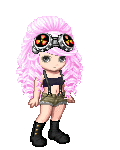 xX_Aikohime_Chan_Xx
: So many things that have happened lately don't even seem to be real. A year ago, everyone was happy and not worried so much. But since May of last ye ...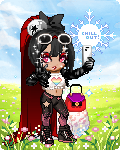 keyvaskull
: so I still have not heard back about the housing and I'm still sitting around my room doing nothing but I need to hopefully sell my books back next w ...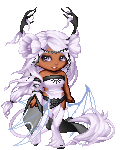 Red Triple X
: Yay! I now got over 11 million gold in my Gaia account! ...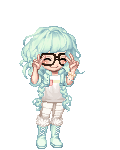 Little Meng
: "The trek was long and treacherous... The wolves chewing the limbs of my last standing companion..." Jk jk jk, zOMG was pretty easy. No big deaths ...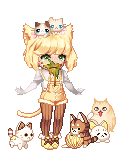 Water God Ninia
: so from the 17th to the 21st i won't be staying on in the mornings since i'll be busy ...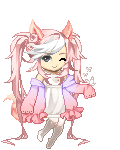 Xx Kitsushi Xx
: good afternoon =w= i kinda woke up in the middle of the afternoon today at 12 30 ish =w=; then i found out i was sick and stuff DX hope i get better ...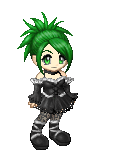 mychem28
: Today I hung out with my friends, but now I am home watching Anime and drawing a little. NOM NOM almost time for dinner hehe ...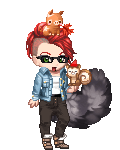 bcimkary_
: I love visiting family for the first time in years. It's like have a reunion, even if it is in a Brookshire's aisle. I'm sure going to miss my cous ...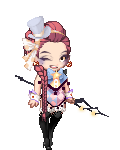 Chisai Yume
: For all intensive purposes, my life appears to be honey and cream. I play all the time and spread love to all around me. These are my distractions and ...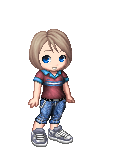 Screamin sophia
: At the time of the Malaysia Airlines flight, there was only light precipitation in the form of light rain and snow over South and Central China, and a ...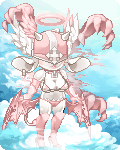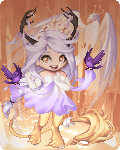 Keira_Kokoro
: The History The Northern part of Summit County in Ohio is known by the eerily blunt moniker, Helltown. In the 70's, Boston Township was the site of ...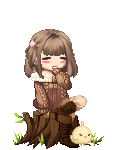 HiiVii
: It seems like people have a hard time understanding the concept of physics. It's simple. Physics is the science of destroying childhood dreams, and p ...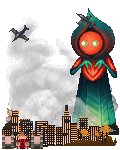 RandiTrigger
: Back when I worked at a warehouse, I befriended this writer. He's had a variety of jobs, has a college degree, and was very nice to be around. He was ...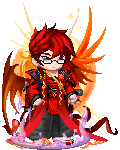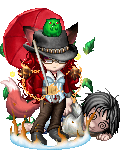 Mistress Vellexis
: Journal Entry 5 15th of March, 2014 It has been two days since I was bed ridding, apparently when my annoying family visited us a few days ago they br ...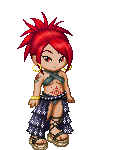 FirePrincesss
: The street was dark, poorly lit, the stereo typical street a young woman stayed away from. Jenny was walking down this street. It was just like any da ...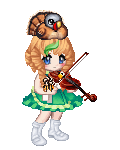 -WhiteAlbum-
: Today I was in the car with my dad and another person, and the topic of religion came up. They got into this debate about what the catholic church is ...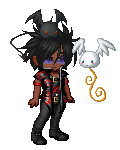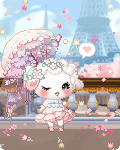 Deceptive Puffball
: Day 94 DC- 3 x Grade D Fish Bait, Dine and Dash Buttered Toast, gold x4 DD- 5 Dirty Crumpled Newspapers x3, 1 Tsunami KO Classic Shirt, Barph, 1 Bucca ...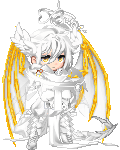 Virtual Earthquake
: Exchanging Log This is where I will keep my exchanging progress. to be specific, I will have set goals of Gold that I will try to reach during a cert ...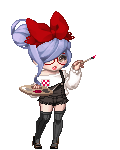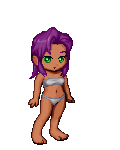 Crystal_Commantary
: Cecilia's Circlet Ruined Souls 2nd Gen. Seracila Pendant Bewitching Minstrel Peyokon 2nd. Gen Energetic Plantimal Galaxy Twinkle Acr ...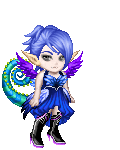 Blood Fairy Goddess
: Understanding my Feelings today i cudnt do anything really cuz my kidneys hurt like hell. ive been in bed all week and just playing ff9 to past the ti ...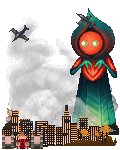 RandiTrigger
: A few months ago I watched a movie about Salinger. It was sort of biographical. It interviewed some people that met him, and some other people that we ...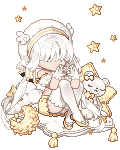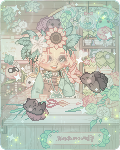 ChevelleRose
: I decided to re-watch GOT(yes all 3 seasons)because I was getting Chinese food and I just plain felt like it. I'm still reading the first book too(wh ...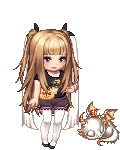 Plump Deb
: 3/15/14 This is going to sound really weird, but my Booty is finally getting Grabbed a little. I had about 20,000 in there today. I'm not sure if we ...
Pajama-chan
: Yeah, if you guys didn't know, me and bear are engaged! ...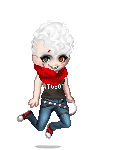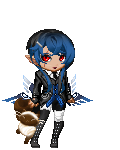 Le Visage Inconnu
: I saw him yesterday while running, I think. The glint off of his glasses and the fact that he wore the same outfit that he had on when he sent me the ...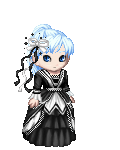 Tala of Darkness
: I feel like my exercises have been going well today. Especially today. I love kickboxing day. I always feel like a total bad a*s when I am kickboxing. ...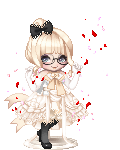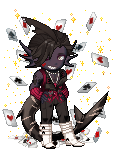 Ember Caster
: I finally tried to do something other than a chibi. I still can't draw goats, though... ...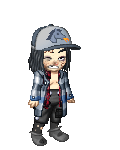 dissolve me
: this is actually where the "Dear God" journal starts (title used to be "Let go") i read somewhere that God is with us in pains, and that everyone ...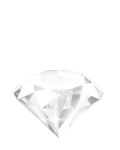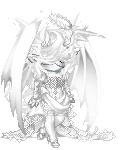 xXBoogieWoogieWuXx
: All I ever wanted Was to be part of your heart And for us to be together To never be apart No one else in the world Can even compare You're perfect A ...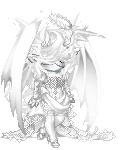 xXBoogieWoogieWuXx
: There's warmth in ice ; There's cooling in fire ; & midnight light to show us the way The dancing flame becomes a funeral pyre ; The dark was more e ...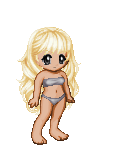 xXxBellaLovexXx
: Diaries are places to put your thoughts. I have one. Today I wrote about 10 pages though... Its been a bad day. Do you have a diary? ...

Please sign in to view subscription service.