Loading the most recent posts...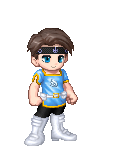 D-BoyTheFighter
: Oh, brother... what a way to start the day... I had to try to lure one of my dogs in because he was barking way too early in the morning. The dog was ...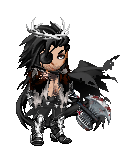 General Idea
: It was loud, too loud. She could barely hear herself think, even when she tried covering her ears. The music seemed to pulse right through her body; ...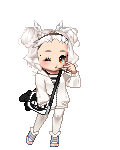 SkiT iiSH
: Soooo.... I haven't added anything in a while but I've finally had some time to finish on a couple projects! So here they are and hope you like! I ...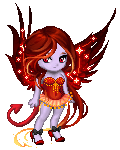 Rose Tanakui
: i would really like to go back to los angeles. ...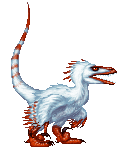 azaeru
: So. Just the other day, almost a month ago, César and I went out on a date and he told he liked me. A couple of days later, he said to me 'I love yo ...
- - Miwa Chuu
: So last night I made spaghetti to celebrate my victory over my math exam in college. It made it as healthy as possible so it was no where near what my ...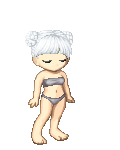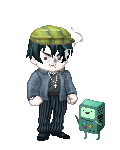 pocporn
: Hi Friends and random Gaians!, So for the past months I've been asking openly gay people here and there and how they come out to their parents and pe ...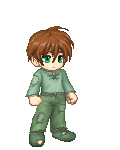 Change is in the wind
: 12/5/2013 11 12 AM What the fuck did I do? -sigh- I try to do the right things...I really do. I never ever wanted to hurt anyone, or upset anyone, or ...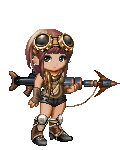 mumubearx3
: Oh, the joyous feeling of relief when you get something out of the way,, phew~ ...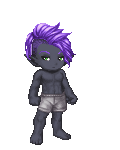 Azazel Deschain
: This Journal will contain my RPC's, they will come as i find/make them…images will be provided for the ones i can find a matching image for, each R ...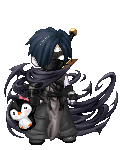 Kamik87
: First off, I am a semi-lit to literate roleplayer. My post sizes vary depending on situation and what my partner can produce. Here's just a few rules ...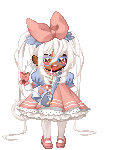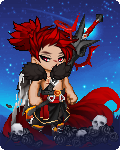 ShadedForest
: Made m'self a sandwich today, but no lunch meat I'll have to make up with corn dogs ...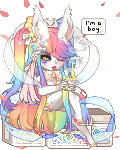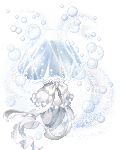 Stygian Doxy
: Today I found the love of my life In a stagnant body of water She was all alone, Half submerged. She looked like the old wizard's daughter. But her ...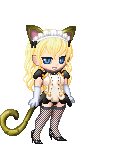 Revana Vae
: Attention everyone! I am currently only actively seeking rps with women! Men need not apply! I'm sorry, but after a long string of boring, lame, uni ...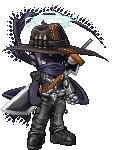 MagicianOfFire
: "On a forbidden planet of agony, in an age of necromancy, four scribes and a secret agent search for the truth." "In a lost city, a super computer ...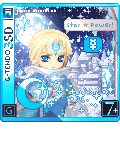 Tay Lorien
: Be afraid. Just kidding. I've actually not got a lot to ask for, as usual. I usually pick up the video games, books, etc that I want with money lef ...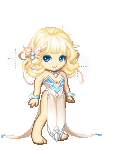 Usagi Ohime-sama
: Sigh. I had to wake up earlier than usual this morning. The maids came in and went about their usual duties. Starting today, for the duration of a wee ...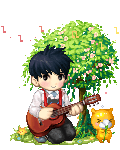 turtless
: summer is a time of happiness, sensitive emotions and lots and lots of spiritual energy ...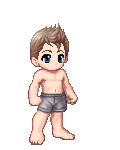 Peeta District 12
: I am pooping my pants right now! A friend of mine who is turning eighteen soon is expecting her invitation for tomorrow and I'm supposed to make it! ...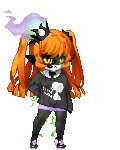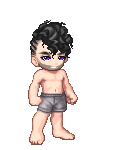 I Am Unashamed
: For those people that care to know what I look like...here is my ugly mug. ...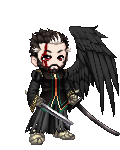 Zen849
: I may just stop soon, I mean seriously, Nobody wants to fucking post in the Guilds, they are all over in the Forums with their High Skilled and Litera ...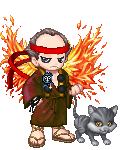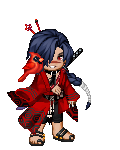 Gilbert Beilschmidt1
: Dear Journal, December 5th, 2013 Well, I'm back! And so is my sons... Girlfriend... Yes, they have now started going out with each other. It's weird ...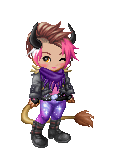 pirhan
: I think my breakfast/lunch was spiked as I'm off the walls. I put dinosaur stickers on my new bank card and drew in a disco ball and wrote DISCO DINO ...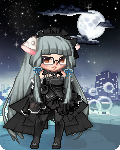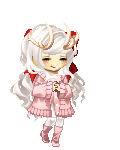 SuckItBish
: I finally understand I have to put it somewhere. I cant keep this to myself. I had spoken to his mom and dad and brothers today and they told me Andre ...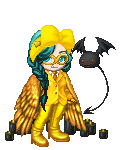 Some Unknown Soldier
: IT'S SO COLLLLDDDD OUTSIDE..... I might not have internet for rge next few days, because we have a cold front coming. Sleet and snow will make our po ...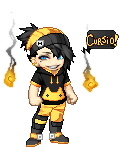 lyoten
: The Dark Half. I'm not sure what I am. I just know there's something dark in me. I hide it. I certainly don't talk about it, but it's there always ...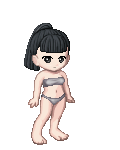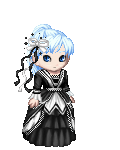 Tala of Darkness
: I've been well on pushing myself to work harder. It's gotten me to be a bit more alert and responsive than I was before. I can still feel my muscles ...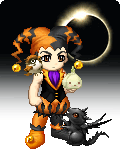 Reliefzero
: fui un tonto al no pedir que se quedara c fue un mal día un mal día un mal día un mal día un mal día un mal día. ...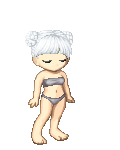 dirthouse
: I fucking hate this, I fucking hate this, I fucking hate this, I fucking hate this, I fucking hate this, I fucking hate this, I fucking hate this, I f ...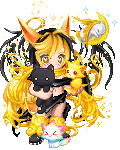 Revluc
: -Nightwalker's Reprisal -Thank you Anon. -Nitemare Sash _Thank you l S0ULS l Jack Frost -Your amazing lieutenant doll Gogh Reed (Fox Ears and Tail ...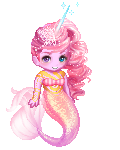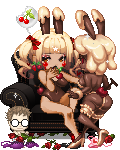 danbii
: What is even going on anymore. ...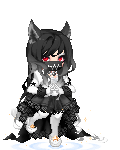 Alex the Kitsune
: December 5th, 2013. like i mentioned in my previous entry, i hate it when teachers postpone exams. Well, guess what? another exam got postponed. My en ...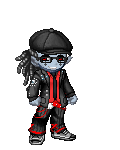 chrisahari_AMC
: Guess who! It's DJ Chrisahari coming at you from gaiaonline.com. No more lonely assassin, just a fun loving Emo DJ!. To get rid of the old, I changed ...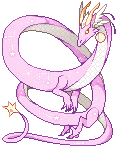 Drake Savu
: This last Monday I made some more progress with the fallen quest by finishing formula 8, Fallen Quest Otto. The ingredients needed was pretty simple, ...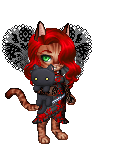 B.D.S.M.Slave
: Current Quests Total Value 48,088 Gold Still Need 44,788 Gold Bought Questing Donated Total Value 48,088 Gold Still Need 44,788 Gol ...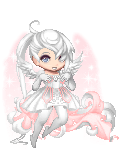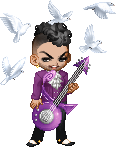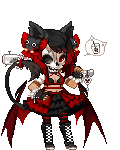 D3ADLY N3KO
: click on this youtube link and waist 6 seconds of your life ... Random you tube link ...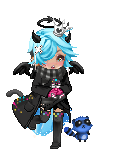 Jennky
: So lately i been really feeling bumb about a few things and maybe i am just thinking too much but well it o good to keep it in and well theres not m ...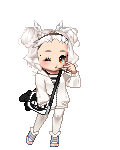 SkiT iiSH
: Just remembered that in my last post, wrote "here they are" and only posted one! Well here they are! Sorry bout that AAAAND... Hot damn Zuko! < ...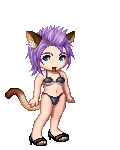 FutaFan82
: God, I love the taste of cum.. Especially from a futanari! I drink my own load every day. Do any of my other futa friends do this? ...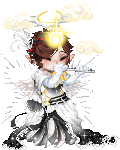 Rinn Lothron
: I get that every place needs a garbage collector, sanitation expert, someone who cleans up after the dirty diapers of molested innocence, but there's ...
- - Miwa Chuu
: so this will be my ending note for today. i finished the night off with a basket of chicken tender and curly fries. i know, i know. i will never get a ...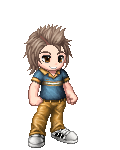 Shrugmuffin
: Tried and true. 79%, 88%, 88%, and 67% respectively as of my latest runthrough. ...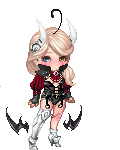 Yuamii
: Thank you so much I Kowareta I <3 ...
Antidia
: Thank you Teig and Fea! ...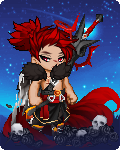 Lucius Dawnmoore
: I woke up to a rather fair-weathered evening, a light breeze blowing through the holes in my coffin. When I took a stroll around the house, I checked ...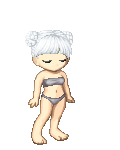 dirthouse
: I really don't want to be without you. I don't know why, regardless of how badly I feel I'm treated, I don't want to leave you. I tell myself "It ...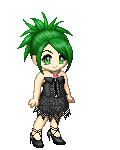 memphis1994
: John chapter 3 16 For God so loved the world, that he gave his only begotten son, that whosoever believeth in him in him should not perish, but have e ...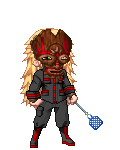 Weretindere
: ...and the ones who call them that who have over 10,000 posts are in no way possible narcissistic ass hats who post on a public forum for attention wh ...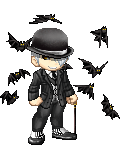 Eoin Kei
: Rain sputtered and coughed out of the drain, interrupting the perfect rhythm that the minuscule water droplets had created as they fell to the earth. ...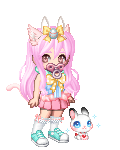 Meyaira Firespring
: Did you know there are a number of catfolk, cat people, cat anthros and neko in D&D? I didn't either, until yesterday. This knowledge has made me ve ...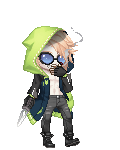 soracious wonk
: that's my relationship with gaia. tormented and awkward. do you have days when you feel emotionally unbalanced? for some reason, i feel like i shoul ...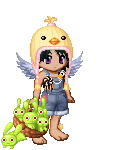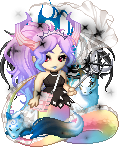 Careless_Whispersmw
: I met a girl named Eren, Yes, a girl. Some people are shocked and some people sorta already knew I was into girls. Well, I'm bisexual and I'm not pi ...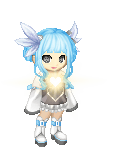 Tarrying Braticles
: don't take this personally even if we were friends, literally the websites states us as friends, if i don't like you anymore because you shitty musi ...
savitaoodles
: Node.js Development | Node.js Development India | Node.js Services Oodles Technologies has a big lagoon of Node.js Development experts with extensive ...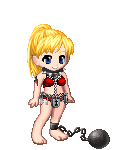 gag_me_baby
: 1. In a small community when any law is broken the punishment is public gangbang where the criminal is brought to the town square and forced into sexu ...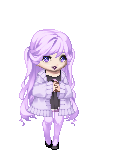 yay_its_molly
: Hey everyone! I hope you're all doing good, as usual Today we decided to put up our Christmas tree. It's so beautiful, our colors are red, green, a ...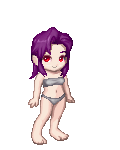 hausu
: Refuse to be Usual jill punkxloli ...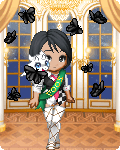 Ada WongV2
: Several months later, Ada was given another mission by her employers. Like Umbrella U.S.S. agent HUNK, her objective was to steal a sample of the G-Vi ...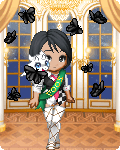 Ada WongV2
: Six years after the Raccoon City Incident (1998), Ada was recruited by Albert Wesker to the "3rd Organization", and sent to an undisclosed village i ...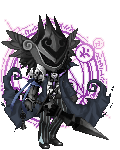 kuroi kage yasha
: i feel like i might be drifting away from people the thing that i never wanted to happen seems to be happening or it could just all be in my head i do ...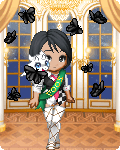 Ada WongV2
: Ada is first seen when she introducing herself to President of the Eastern Slav Republic, Svetlana Belikova and the elders as a special investigator f ...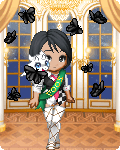 Ada WongV2
: In 2013, Ada was contacted by Carla Radames, under the guise of her old partner, Derek C. Simmons. On June 27, she arrived at a massive submarine in t ...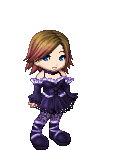 fauxfurshawl
: Well-made winter season shorter fur coats will final thru a number of seasons when cared for correctly. Should you be seeking a tough coat designed to ...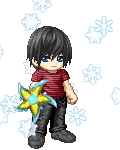 DrakeIsGod
: I remember when I was young my parents both went through a bad drug-frenzy, and through my youth, I obviously didn't know what was going on. I would ...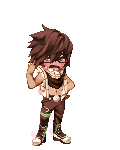 Polyester Dreams
: Let me tell you why I let it go awry, I do remember you, I remember you like you remember me. ...

Please sign in to view subscription service.